Your donation matters
Explore gets some of its funding from our contract with City of York council, but we need to raise extra money to do more of the things you've told us you love. Make a difference to your community and donate to Explore York Libraries and Archives today. It matters now, more than ever.
Help us challenge imaginations
We spark an excitement to read for children and young people, opening up imaginative realms brimming with creative possibility, and we introduce new skills so they can make, create, and build these ideas into a new reality.

Shape the future and grow the next generation of creators in York.
Help us bring people together to share knowledge and ideas
We bring art, history and culture off the shelves and out of the archives to be discovered and experienced together. Our community events and activities are open to all, and exploring together is especially important as we recover and rebuild after the pandemic.

Help us to connect communities through heritage, art, and shared experience.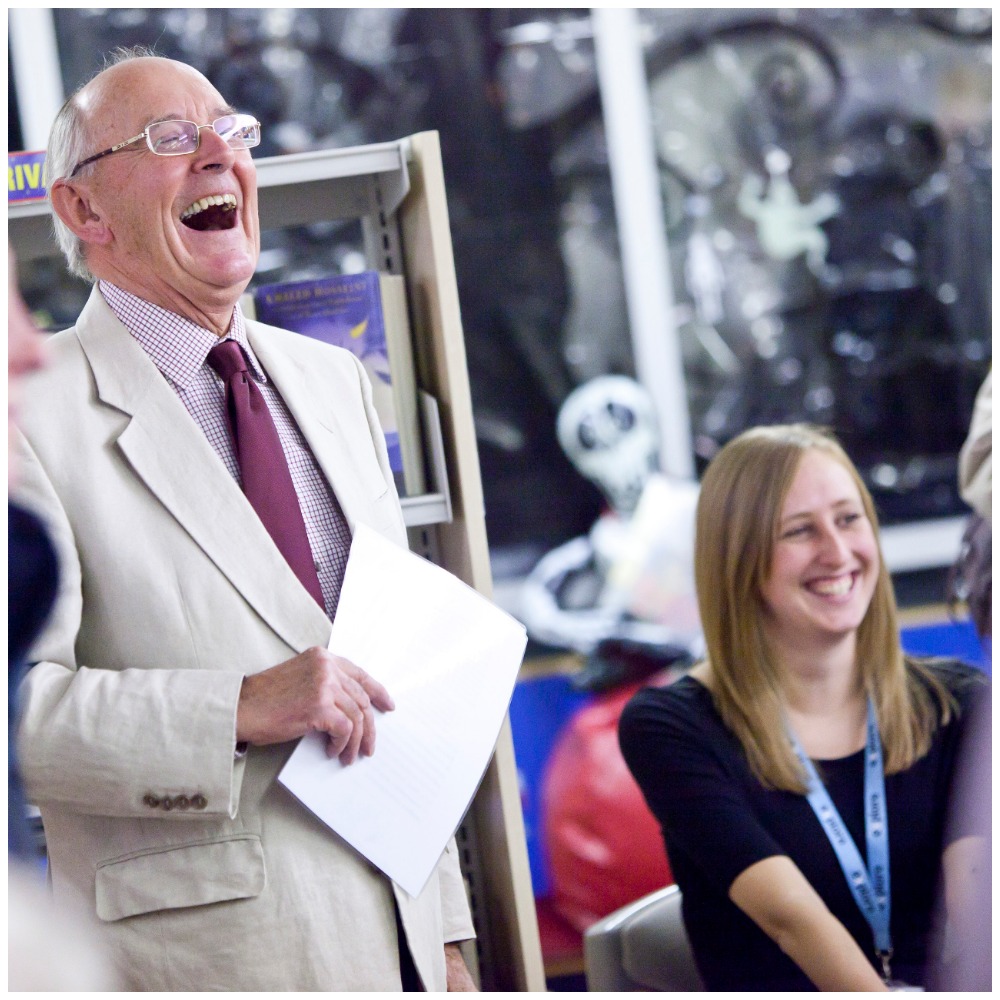 Help us support wellbeing
This year we ran Creative Cafes led by local artists. People could get creative by experimenting with new art forms in a safe, friendly environment, and at the same time reconnect with each other, and share experiences. The Cafes helped people take an important step forward in moving from feelings of isolation and loneliness, to connection and sharing.

Help us do more vital work like this.
Follow our story by reading our Annual Review 2021 or taking a look at our YouTube channel
Easyfundraising
You can also support Explore when you shop online – and it won't cost you a penny! Just follow these simple steps:

ONE – Register with Easyfundraising

TWO – Choose Explore York Libraries and Archives Mutual Limited as the cause you wish to support.

THREE – Start shopping online and with every purchase you make, your chosen retailer will make a donation to Explore.

It's really simple so please think of registering. There's also an app you can download for your phone which makes it even easier to use.