Kathryn Avenue, Monks Cross Drive, Huntington, York YO32 9AF
Tel:
Opening Times
Monday  6.30am to 9.30pm
Tuesday 6.30am to 9.30pm
Wednesday 6.30am to 9.30pm
Thursday 6.30am to 9.30pm
Friday 6.50am to 9.30pm
Saturday 8am to 6pm
Sunday 8am to 6pm
Bank Holiday Thursday 2 June 9-5pm
Bank Holiday Friday 3 June 9-7pm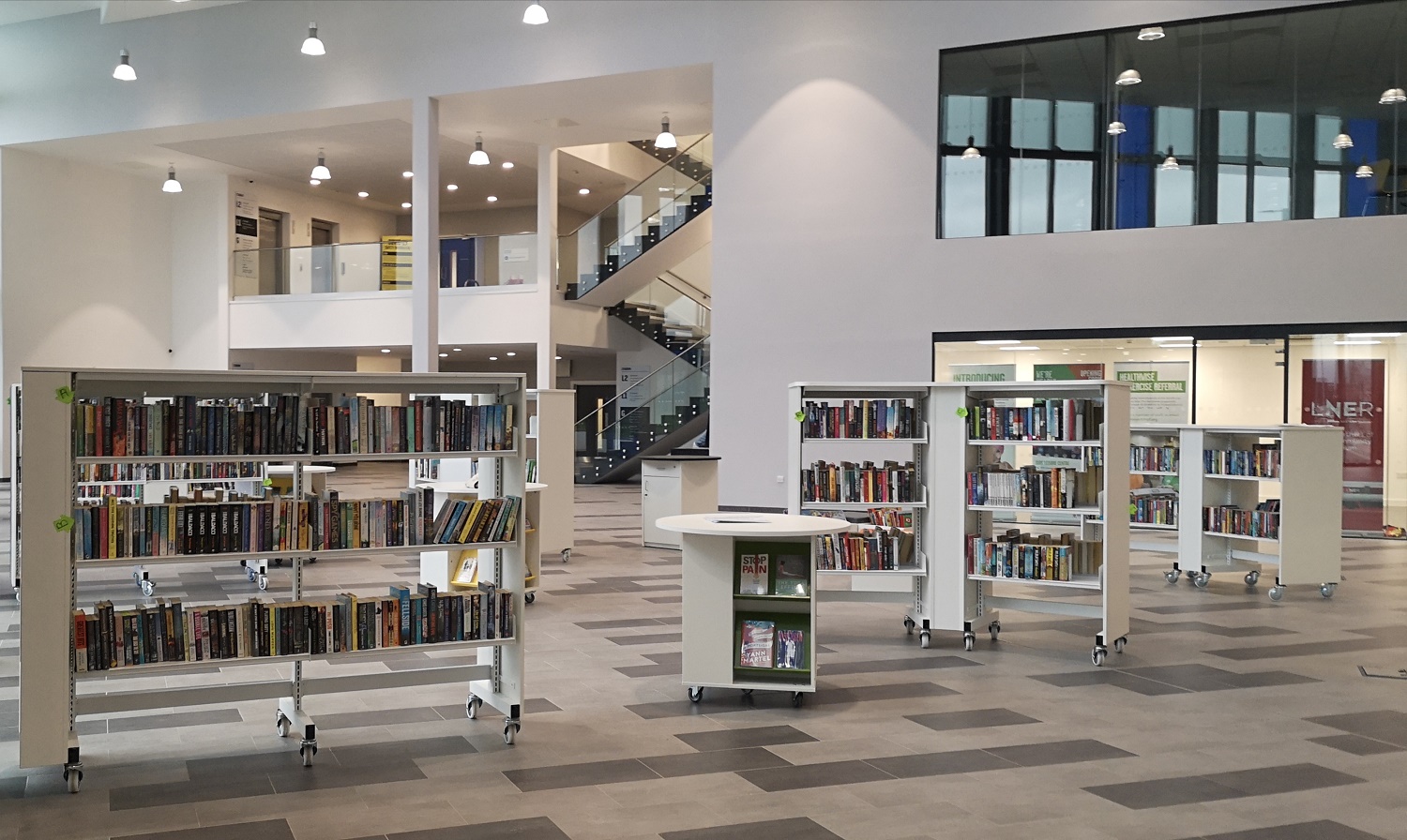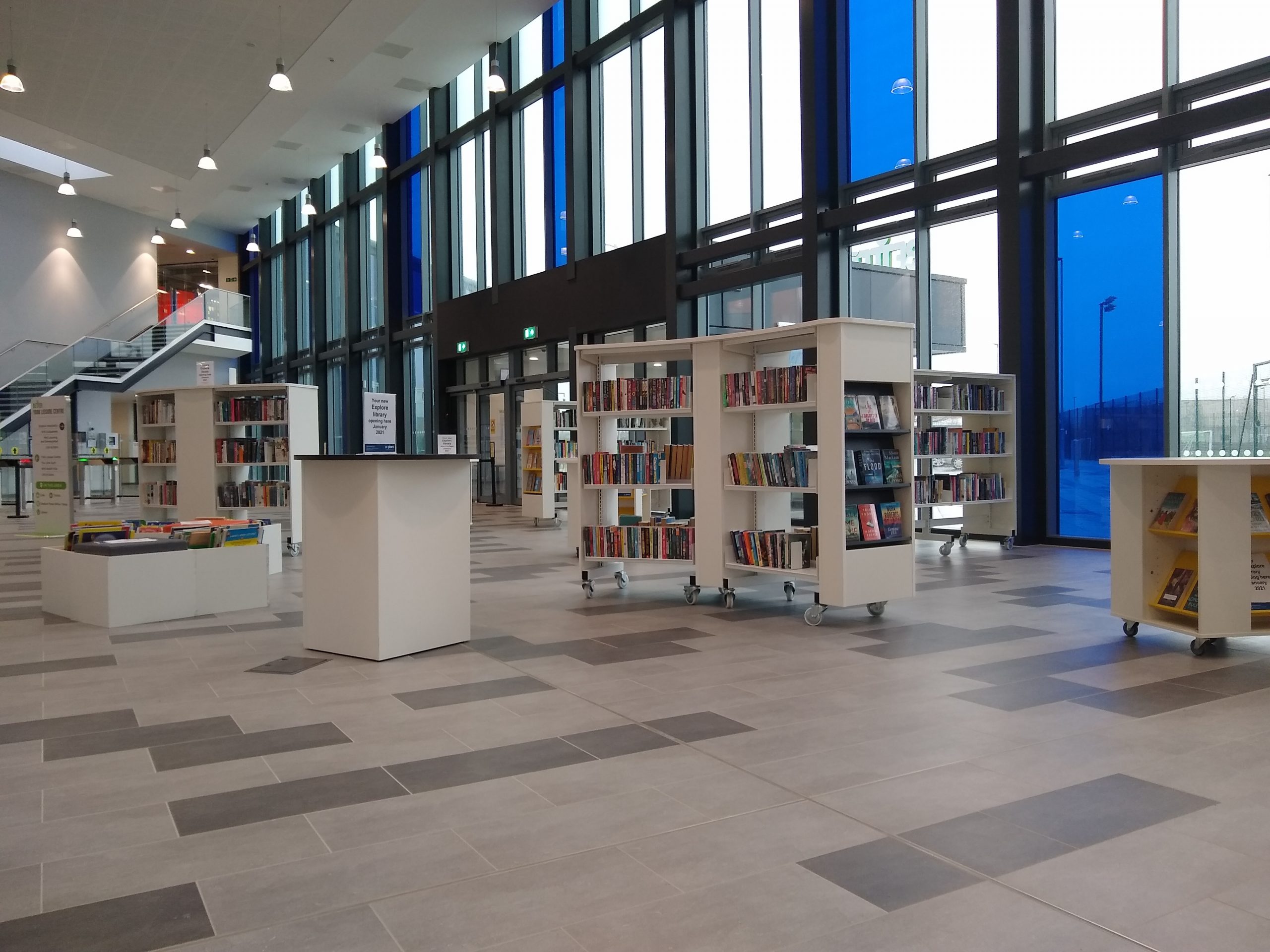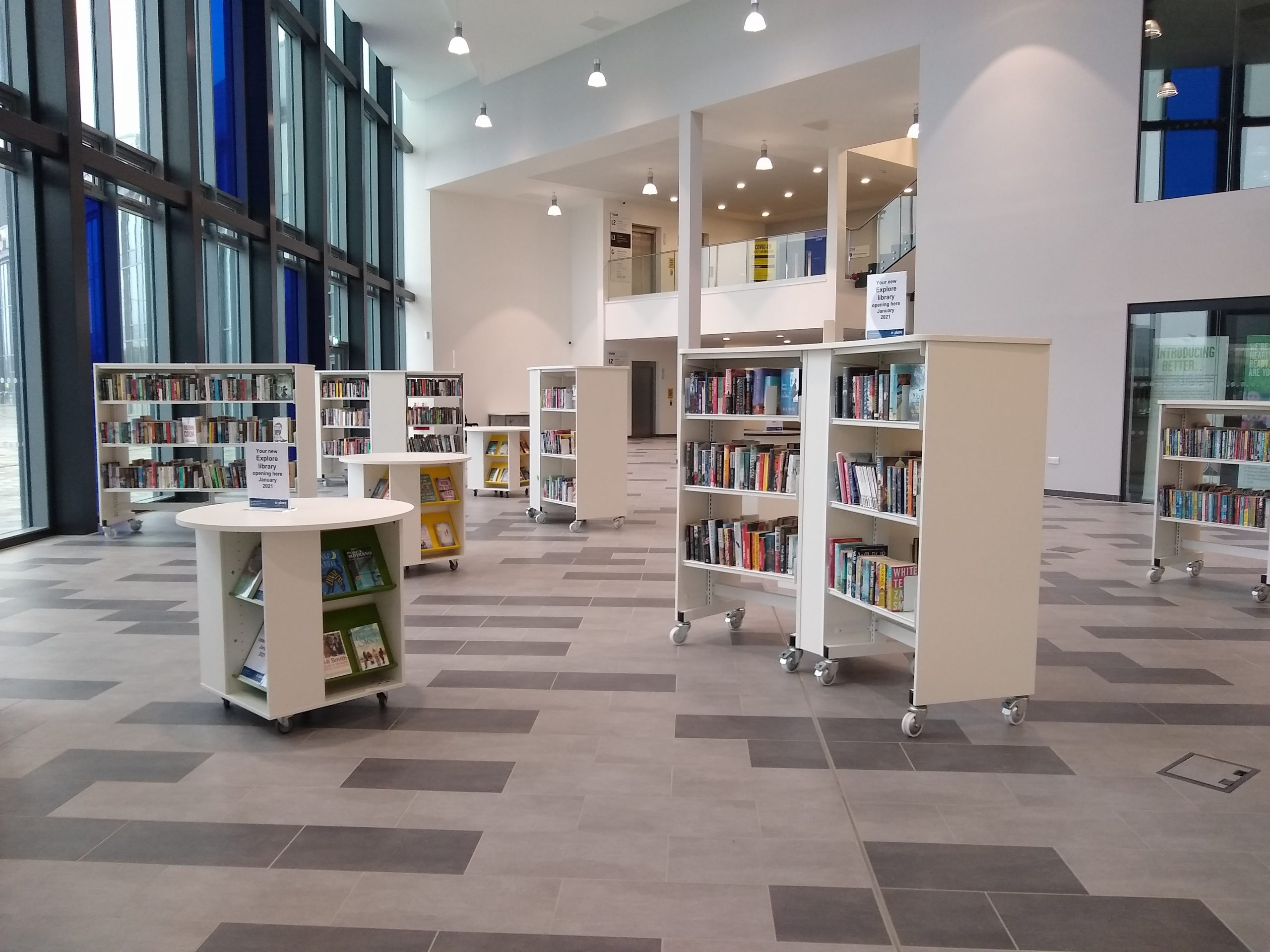 ​
Facilities
You can choose from over 3000 books for adults, children and families. We've got books on healthy eating and healthy living, sports and exercise, plus lots of stories and information for all ages.
The library at the stadium is self-service. You can also request books to collect from our other libraries, and there's a self-service machine to borrow and return books.
Delve into York's sporting heritage with a touchscreen display funded by the National Lottery Heritage Fund in partnership with York City Football Club Foundation and York Knights Foundation.
Getting there
Cycle routes from York city centre and surrounding areas. Over 300 cycle stands are available.
Buses 12/16A, 20 and 9 (Park & Ride) to Monks Cross.
Car parking
Parking for the library is available in the North car park from Jockey Lane
Maximum 4-hour parking across the entire site (reduced to 2-hours on match days) including Vangarde Shopping Park controlled through ANPR cameras.