Bloodaxe Book Challenge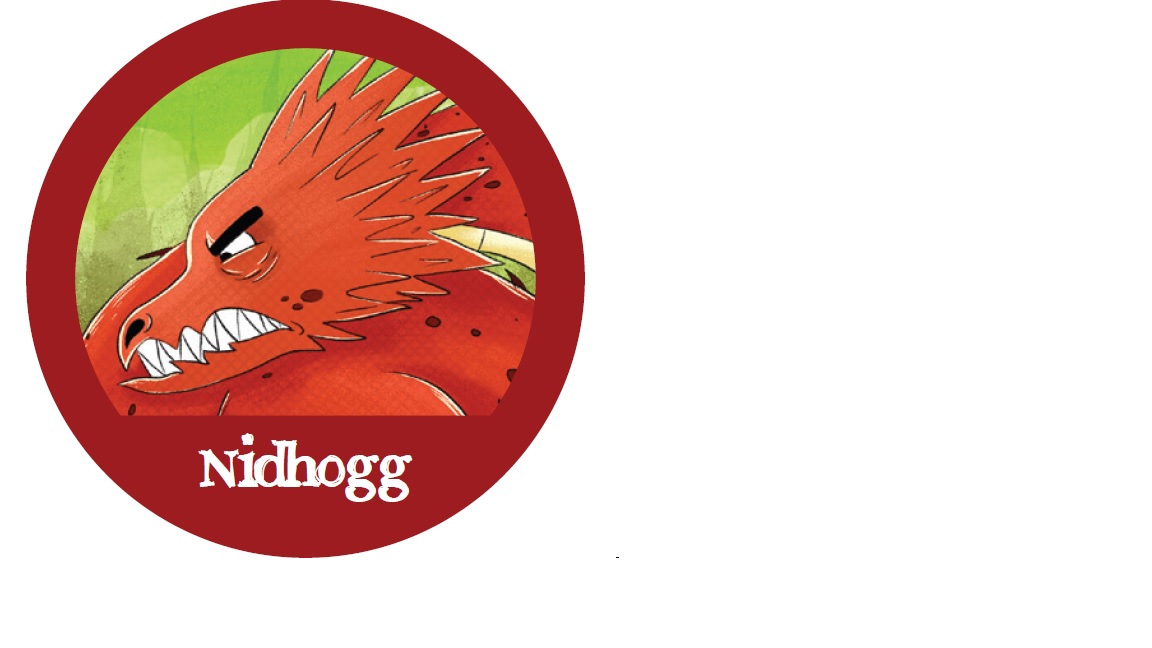 If you are missing Wild World Heroes, why not join in with our Bloodaxe Challenge.
You can join up at any of our Explore Centres or libraries. The challenge runs from Saturday 23 October 2021 until Saturday 15 January 2022. Read 4 books, collect stickers and get a certificate and the chance to meet author Cat Weldon for completing the challenge.
Summer Reading Challenge
The Summer Reading Challenge is over for this year. It was lovely to see so many of you and talk to you about what you were reading. Well done to everyone who came and told us about 7067 books and especially to all of you that completed the challenge.
Our online activities are still available on our YouTube channel
Liz Foster's Wild World Heroes activity sheets. Make a Bottle Bird and a Turtle
Robin Simpson's Online Nature Stories and Activities.
Ted Schofield's Online Picture Adventure Story Workshop. Have a piece of A3 paper, papers for practicing, pencils, crayons and a ruler ready to do the session.
John Kirk's Story Treasure Hunt 1
John Kirk's Story Treasure Hunt 2
Theatre of Science's Summer Extravaganza: Science Meditation Session
Did your child participate in the Summer Reading Challenge?
The Reading Agency hope you have enjoyed this year's Summer Reading Challenge – Wild World Heroes!
For a chance to win a £30 shopping voucher, please tell them about your Wild World Heroes experience by answering this quick and easy survey.