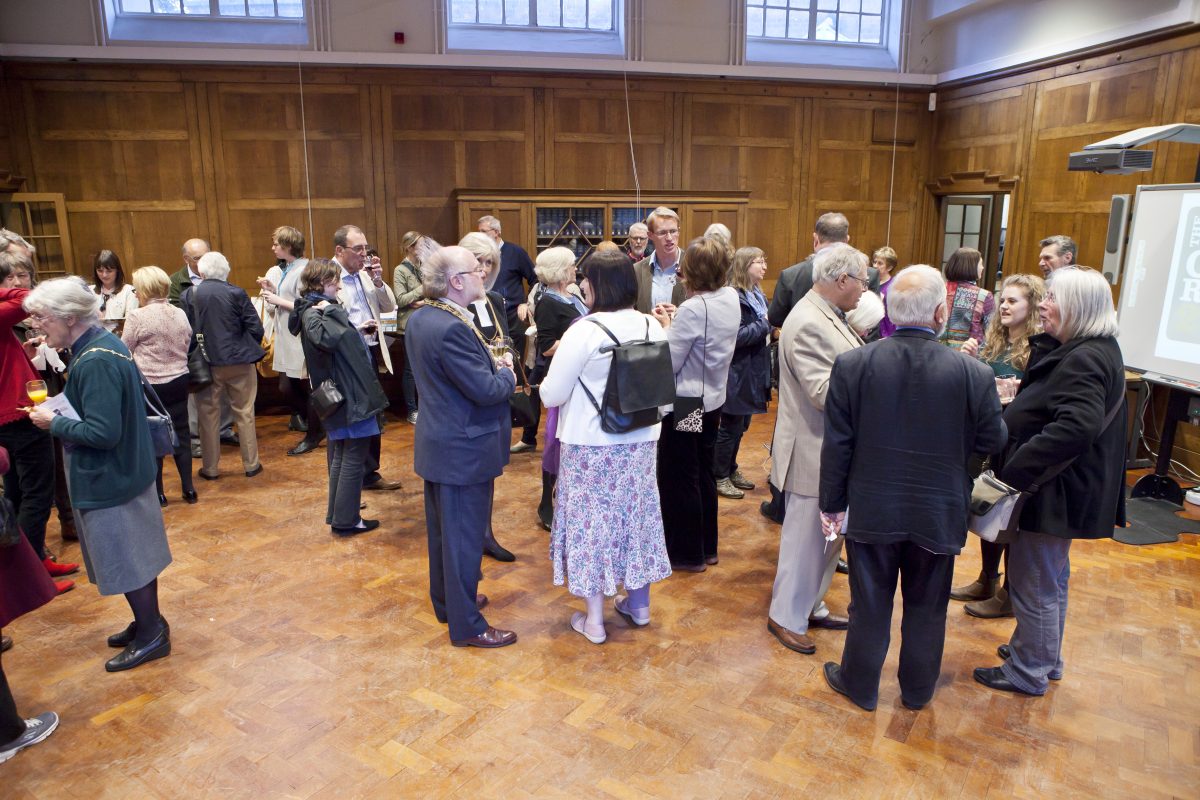 Community membership – what's it all about?
We are looking for people who are passionate about libraries and archives and want to make a real difference.
We'd love you to join us. By becoming a member of Explore you will be able to have your say on how we work and develop. We'll contact you with special offers just for Explore members plus invitations to our Annual General Meeting. You could also stand for election to the board.
How do I join?
It's free to join – just fill in the community membership form and we'll send you an Explore membership card and a cafe loyalty card through the post. Or join at any York library where staff will be happy to help. You must be 16 or over to join.
Frequently Asked Questions about Community Membership
Do I have to become a community member to use the library?
No. You can still use the library without becoming a community member, but we encourage users to join Explore in order to keep more closely in touch with what we are up to, get more involved, and stand for election to the board.
I already have a library card. Do I still need to fill out a form to become a community member?
Yes. Becoming a community member of Explore is different and you will receive a separate membership card.
Does it cost anything?
No. Membership is free. If Explore were to fail or go bankrupt members have a limited liability of £1
Do I have to attend lots of meetings?
Members should have an interest in the operation and development of Explore Libraries and Archives. You will get invitations to attend general meetings and may vote or stand for election as a director on the board if you choose. There is no obligation to attend or to have any greater involvement.
Can an organisation join?
Yes an organisation can join as a community member. One representative is identified as the main contact and they can attend meetings and join advisory groups.
Can children and young people join?
Unfortunately not, Community Members have to be over 16.
Where is my data stored and how will it be used?
The Executive Assistant is the official Secretary of Explore and maintains a separate register of Community Members.  Explore is committed to protecting all personal data and information and any such data that members provide will be used for the said purpose and treated in accordance with the Data Protection Act. Find out more about how we manage your data.