What's On
Welcome to our What's On page where you can find out what is going on at Explore York Libraries and Archives.
We run a range of events in our libraries, online and a combination of the two. Some of our events are unique, others are regular, but you can find all of the information you need here.
If you are looking for a regular event such as a children's storytime, a craft group or a reading group go over to our libraries and cafes page to find out what's on offer at your local library.
If you want to browse all of our one-off events, including our summer programme of family events and activities, head over to our Eventbrite page where you will find dates, costs and booking information. You can follow us on Eventbrite and receive instant notification when we have added a new event.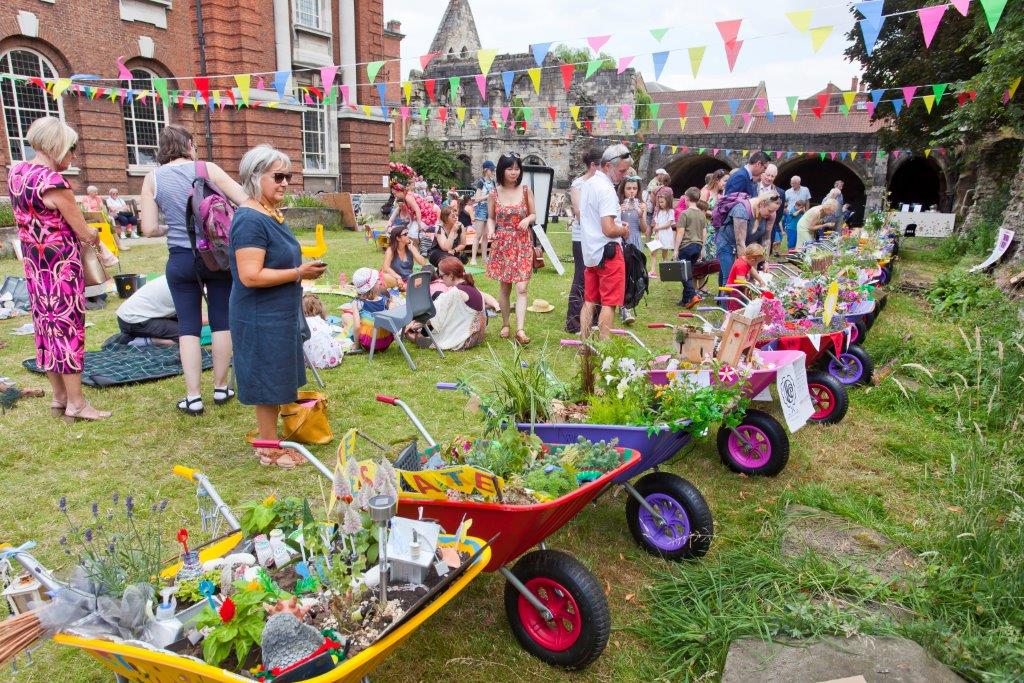 The Summer Reading Challenge launches on 16 July, have a look here for more details.
We are bringing back our Big City Read in 2022. Keep checking here for up-to-date news
Some of our previous online events are available on our YouTube Channel You can subscribe and receive notifications when we upload new films.
If you would like to receive regular updates from us, you can subscribe to our newsletter and let us know what you are interested in hearing about.
Subscribe to Explore events newsletter »