The Centre @ Burnholme, Mossdale Avenue, York YO31 0HA
Tel: 07594 647026
Disabled Go access guide »
Opening Times
From 12 April 2021
Monday Week one
2.40-3.50 Skelton – Brecksfield
4.30-5.30 Osbaldwick – The Leyes
Tuesday Week one
10.50 – 11.50 Deighton
12.00-12.50 Heslington Memorial Cottages.
1.35-2.45 Naburn – River
Wednesday Week one
9.55-10.05 Hopgrove Lane South
10.10-10.30 Stockton Lane – Beansway
10.40-12.00 Stockton on the Forest – Stoneriggs
12.05-12.15 Stockton on the Forest- Village Hall
12.20-12.35 Stockton on the Forest – Westfield House
1.30-2.20 Holtby – Church Rise
2.35-2.45 Murton – Murton Garth
Thursday Week one
10.00-10.45 Acaster Malbis – Mount Pleasant
11.05-11.15 Askham Bryan Pond
11.25-11.55 Askham Richard – Rose and Crown
12.40-12.50 Hessay
1.00-2.00 Rufforth – Milestone Avenue
Tuesday Week two
9.45-10.45 Osbaldwick Village
10.50-11.10 Badger Hill – Yarburgh Way
12.10-12.30 Appletree Village – Meadlands
12.55-1.30 Mistral Court
Wednesday Week two
9.55-10.20 Osbaldwick -The Leyes
10.30-11.30 Stockton Lane – Charles Moor
11.45-12.55 Elvington – Grey Horse
13.30-14.15 Elvington Surgery
2.45-4.45 Heworth Without Community Centre
Thursday Week two
10.30-10.55 Woodthorpe – Moorcroft Road
11.00-11.20 Woodthorpe – Ryecroft Avenue
11.40-12.25 Wheldrake – Courtneys
1.00-2.05 Wheldrake – Valley View
2.10-2.50 Wheldrake – South Back Lane
2.55-4.00 Wheldrake – White Rose House
Week 1 = weeks commencing 12 April, 26 April, 10 May, 24 May, 7 June
Week 2 = weeks commencing 19 April, 3 May, 17 May, 31 May, 14 June
If you would like to have some books personally selected for you then please contact Dean at mobile@exploreyork.org.uk  Just let him know what genres, authors and format (largeprint, audio, paperback, hardback) you prefer and he will select some titles based on the information you provide. He will then be in touch to arrange the time for you to collect your books and return any that you have out on loan. All this will be done in a Covid safe way.
Manager Dean Audsley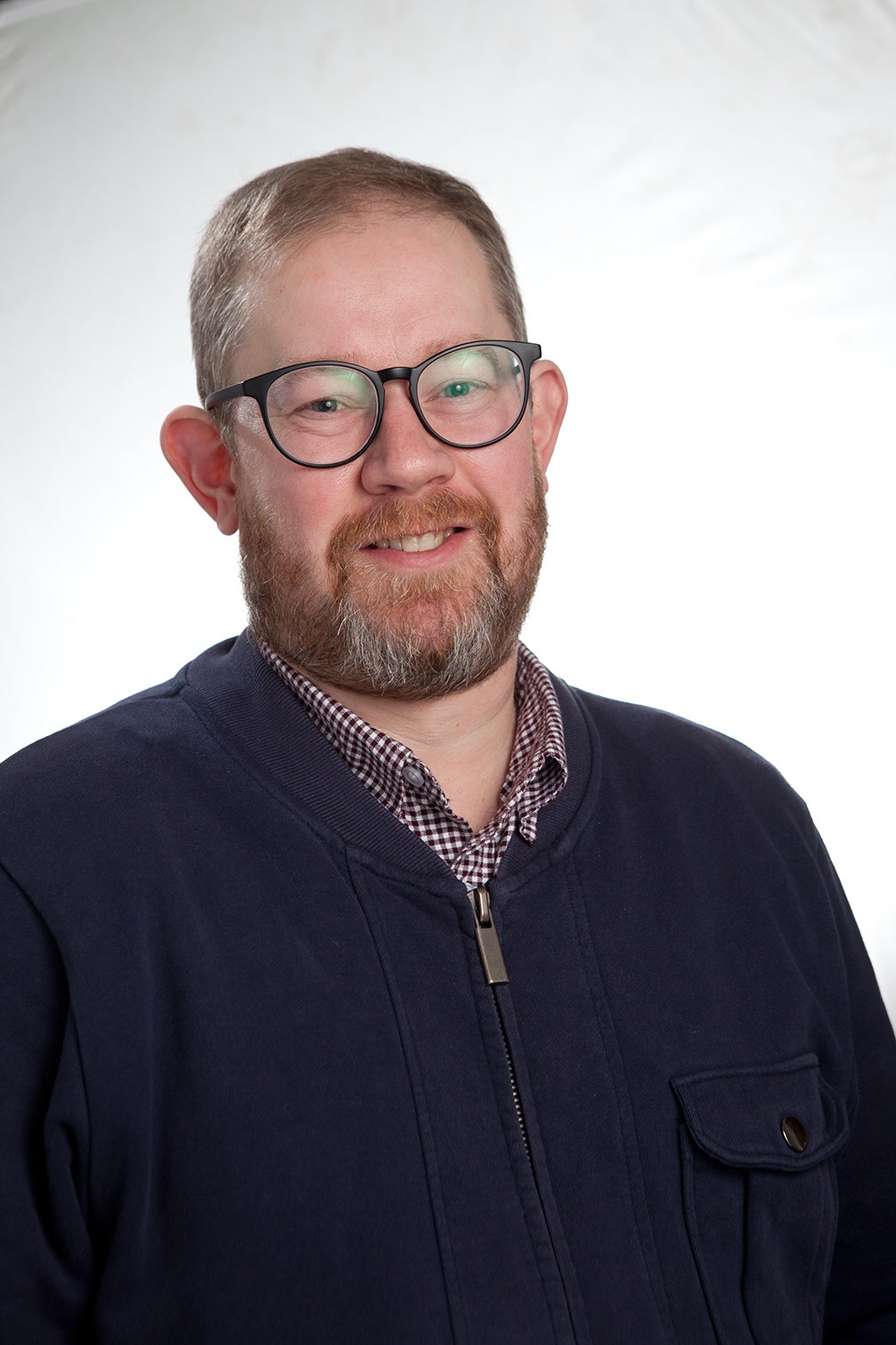 Email library manager »