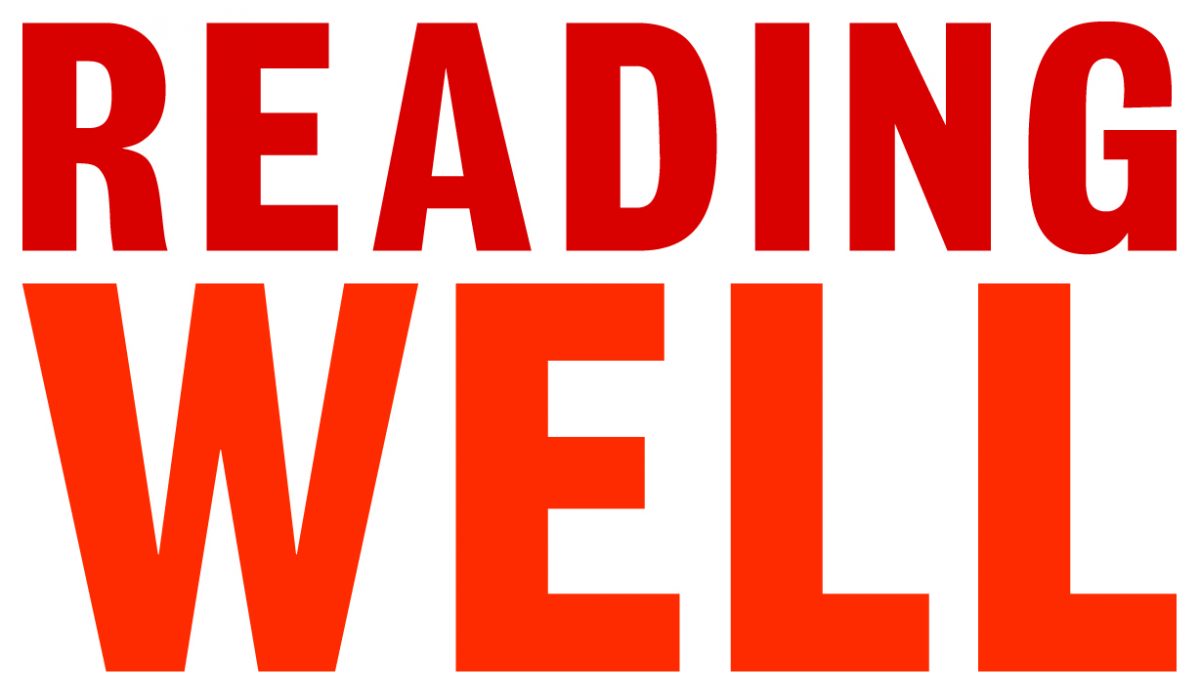 Reading Well
Books on Prescription
Everybody can experience a time in their life when they may need some extra emotional support. Books on Prescription, or BOP, aims to give you that support via your local library in partnership with health professionals.
How it works
You may have been given a prescription recommending a particular book by your GP or other health worker, you may have picked up a copy of a BOP booklist or you may have seen a book in one of our BOP library displays that you feel will help you.
You can borrow the books from your local library including the mobile library and the home library service and some of them are available to download as e-books.
If you can't find the books in your library, ask a member of staff to help you. If a book is not in stock they will order it for you free of charge.
If you're not a member of the library you can join at any time and take books home with you the same day.
The Books
There are 5 different sets of BOP books to help you to understand and manage your own health and wellbeing using self-help reading.
All of the books on the 5 lists have been recommended by health experts, are high quality and have been tried and tested by people who have experienced the health conditions and found the books useful.
BOP Core List
The core list of 37 books, revised in 2018, is aimed at adults who are experiencing common issues such as depression, anxiety and stress. The books follow a self-help approach, enabling you to learn more about and manage the issues that are affecting you through step-by-step practical activities.
You can browse the list on our catalogue Books on Prescription Core list.
BOP Dementia
There are 25 books on the list which you might find helpful if you have dementia, are caring for someone with dementia or want to find out more about the condition. The books include information and advice, help after diagnosis, practical support for carers and personal stories.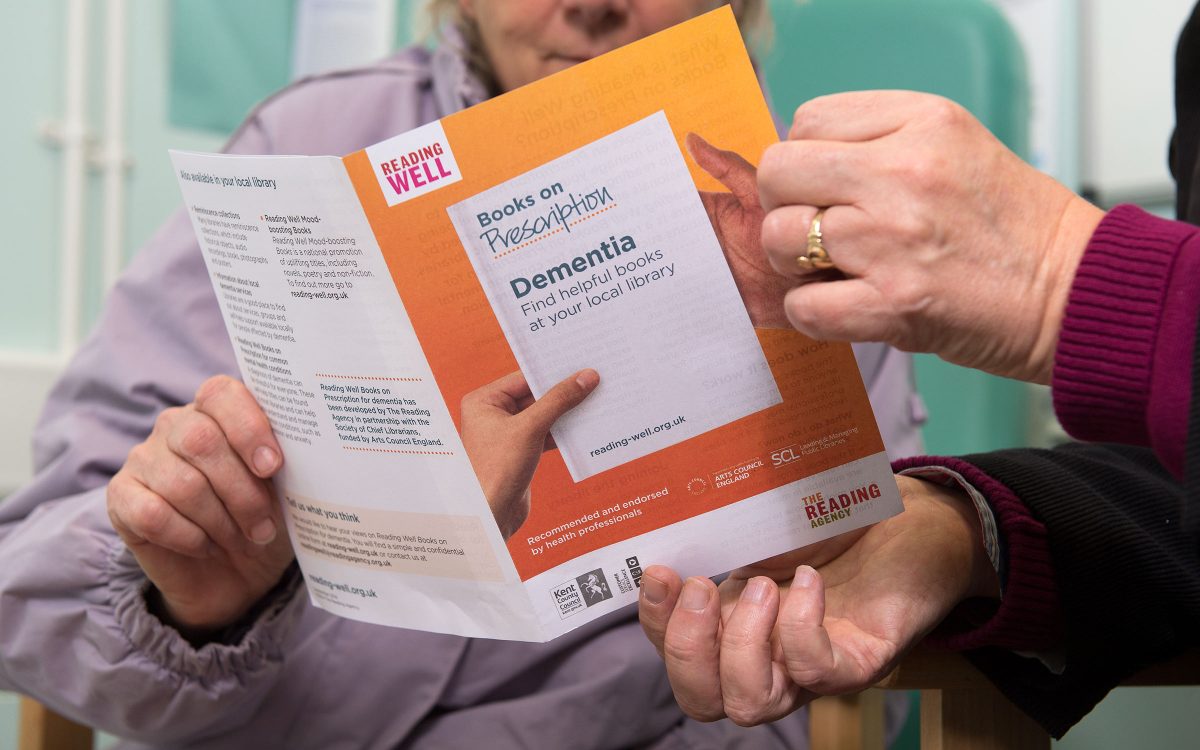 You can browse the BOP Dementia booklist on our catalogue Books on Prescription Dementia collection.
Memory Bank is an award-winning series of DVDs developed by the Yorkshire Film Archive, available free to borrow. They use archive films to bring past events and experiences to life, prompting stories and memories to share and enjoy. They're great for reminiscence, memory and life story work, for older people and those with dementia. Browse the Memory Bank collection on our catalogue and place free reservations now.
Reading Well for Long Term Conditions
The newest BOP collection for adults is for people living with long term conditions and their friends and carers. There are 28 books about living with pain and long term conditions and about specific conditions such as arthritis, asthma, heart disease, bowel conditions and stroke.
You can browse the list on our catalogue Reading Well for Long Term Conditions.
Shelf Help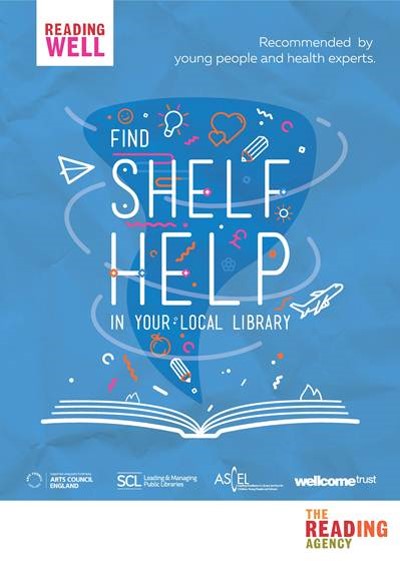 Shelf Help is BOP for young people aged 13-18. There are 35 books on the list which have been chosen by young people and health experts to help you with difficult experiences that can affect your wellbeing. The books have information and advice as well as personal stories about dealing with feelings such as anxiety, depression or stress and experiences such as bullying.
You can browse the list on our catalogue Reading Well for Young People.
Reading Well for Children
Reading Well for children provides quality-assured information, stories and advice to support children's mental health and wellbeing. Books have been chosen and recommended by leading health professionals and co-produced with children and families.
The booklist is aimed at children in Key Stage 2 (aged 7-11), but includes titles aimed at a wide range of reading levels to support less confident readers, and to encourage children to read together with their siblings and carers.
You can browse the list on our catalogue Reading Well for Children.