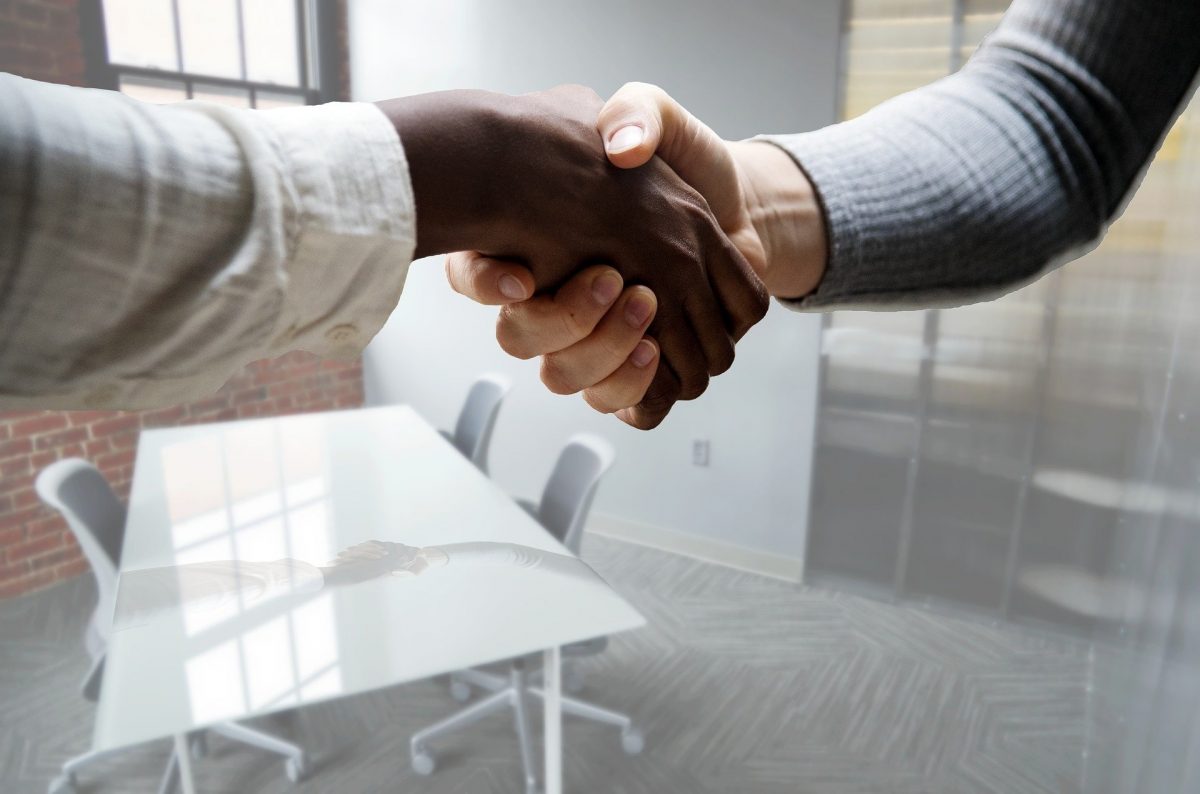 Current vacancies are listed below
Explore Team Leader – (Clifton Library Manager)
Full time: 37 hours
Salary: Grade 7 £24,825 – £27,409
Contract type: Permanent
This is a very exciting time in the life of Clifton Library as we are just beginning our journey to create a new £5.5m multi-partner Explore Centre on a new site within the Clifton area of York. This new centre will replicate our successful new Explore Centre in Burnhome, Tang Hall which opened in 2018. Our ambition is to create safe welcoming accessible, flexible spaces that suit the needs of the local community – spaces for people to meet, reflect, take part in cultural activities, drop in for advice on a particular area or just to be – and of course there will be plenty of books Read more information on the new centre.
We are now looking for someone to lead the current team of staff and volunteers at Clifton Library at this exciting time – working with community partners and customers, both current and future, as we prepare for the next stage in the future of Clifton Library.
We are looking for someone who is able to put excellence and quality at the heart of the service. You'll have a high level of customer service skills, and the ability to communicate effectively with and steer partners. You will be responsible for continuing to embed the customer service quality standards at Clifton and grow the usage as we continue to emerge from the pandemic.
As well as being responsible for the team of staff and volunteers at Clifton, you will also be responsible for the line management of a small team of library managers from other libraries within York.
You must be an excellent communicator, have good organisational skills and be able to work to deadlines, delivering on the KPIs connected to Clifton Explore. You must be committed to libraries and passionate about the difference they make to their local communities. This post will give you the opportunity to continue to work with and develop the existing audiences and communities of the current library. It is also a once-in-a-career opportunity to put your stamp on the new Explore Centre,helping to create and develop a brand, and working with the partners and the community in Clifton to develop a service that meets their needs. The planning application has just been submitted and the overall project aims to see the new Explore Centre open Spring 2024, so there's a lot of opportunity for this post to input into and influence the project from now onwards.
A little bit more about Explore: We deliver the library and archive service on behalf of City of York Council, so we are independent of the Council. We manage a network of 17 libraries and reading cafes across the City , of which Clifton Library is one. We have a board of directors who work with us to develop Explore as a high quality, well-respected library and archive service. We believe in the difference we make to local communities, we are great at bringing people together and our values are around collaboration, sharing, ethical practice and fairness. In a recent staff survey, 90% of our staff team said they were proud to work for Explore – and we believe that shows we are a great team to join.
If you are interested in having a chat about this role, please email Sarah Garbacz, Chief Operating Officer for Explore York Libraries and Archives
Closing date for applications: 12pm Friday 17 June
Interview date: week commencing 27 June
Reading and Learning Advisor (York Explore Library and Archives)
Part time: 30 hours
Salary: Grade 4 19,811 – 20,851 (pro rata)
Contract type: Permanent
We are looking for enthusiastic and outgoing people to join the team at York Explore Library. It is essential that you have excellent customer service skills and the ability to deal effectively with a wide range of customer enquiries. You will be confident and able to work in a fast-paced environment while delivering a high-quality service each day. You will love working with people and be able to deliver a wide variety of activities, including supporting children's events, assisting customers with basic IT enquiries, working with the local community, communicating via social media and sharing your love of books and reading with all ages.
You will enjoy working as part of a team as well as being able to take responsibility for individual projects and need to share our vision and be able to promote Explore York Libraries and Archives.
The hours will be worked over 7 days.
For more information and an informal discussion about the post please email
Andrew Stanton and Janet Edge or phone us on 07789921107
Closing date for applications: 12pm Friday 10 June 2022
Interview date: Thursday 16 June 2022
Archivist (Cataloguing)
Part time: 18.5 hours per week
Salary: Grade 8 (£28,642 pro rata)
Contract type: Fixed term for 12 months
Explore York Libraries and Archives is looking to appoint a professionally qualified, experienced, and enthusiastic part-time Archivist to join the team for a one-year cataloguing post. The role will be focussed on cataloguing our community and civic collections to international standards and making them available via our online catalogue. A key element of this role will be helping us to improve our workflows for importing data into our web-based collections management software, Access to Memory (AtoM).
The archives at Explore chart over 850 years of York's history and are noted for their breadth, richness and continuity. This is an exciting opportunity to work with amazing collections in the heart of the stunning city of York.
For any enquires about this post please contact Barbara Swinn Head of Strategy and Engagement Barbara.swinn@exploreyork.org.uk or julie-ann.vickers@exporeyork.org.uk
Closing date for applications: 12pm Monday 20 June 2022
Explore Cafe Assistant
Full time: 1 x 37 hours per week
Salary: Grade 2 with living wage supplement £19,099
Contract Type: Permanent
We are looking for a passionate, committed and friendly Cafe Assistant/Barista to work alongside the team at Rowntree Park, Homestead Park and York and to support other café locations as needed.
Volunteering opportunities
Please visit our Volunteering page for current volunteer opportunities.