The board of directors oversees all our work, monitors our performance at quarterly meetings and helps us to set our long term strategy and yearly plans and budgets. Each director has a duty and responsibility to protect the interests of Explore and ensure the organisation is well run. Directors are not to represent their own interests or that of any other organisation they have a role in. All directors are volunteers and give their time for free.
In 2022 Community Members will have the chance to elect 2 Community directors to the board. Find out more.
---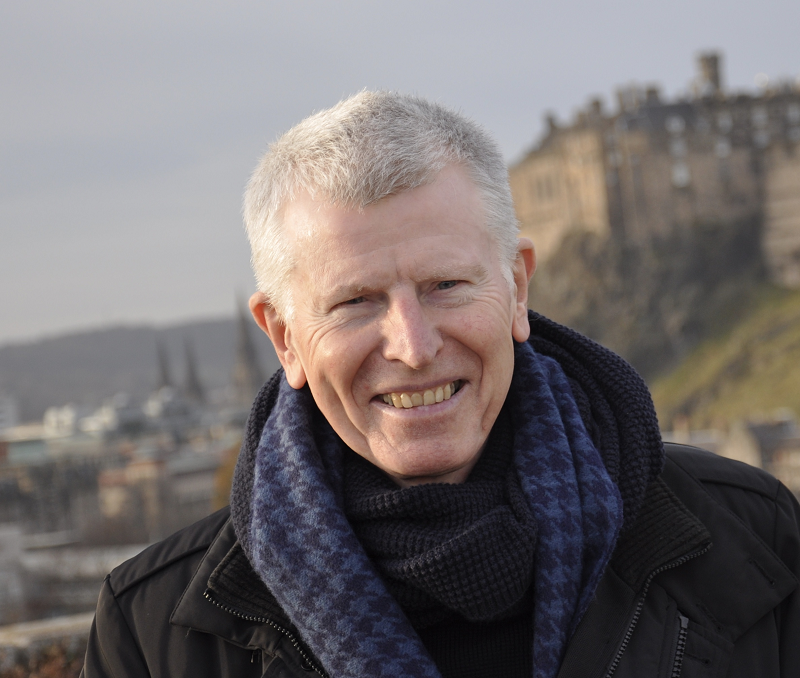 Chris Edwards
Chair
Chris trained as a physics and mathematics teacher and was part of the education team that established the new City of York Council. He subsequently became Director of Learning and Leisure before moving to Leeds as Chief Executive of Education Leeds. Since leaving Leeds, Chris has continued to work on leadership and culture in organisations, curriculum development and school improvement. Chris reads a lot, sings a little and is passionate about teaching and learning, culture and the arts and hopes we can further develop the libraries as community spaces and a vibrant, inclusive and exciting part of the rich artistic and cultural landscape in this great city of ours.
Vacancy
Chief Executive
Fiona Williams left Explore on 12 July 2022 and recruitment for her successor is in progress.
Kate Nash
Staff Director
Kate began volunteering as a storyteller at York Explore in 2019 and soon after started work as a Reading and Learning Advisor there. With the variety of activities and visitors to the library, there is never a dull moment. As Staff Director, she represents all the staff, from Archives to Cafes and every Bookshelf in between, who are passionate about the services they deliver. She has previously worked as a teacher and a museum education and outreach officer in England and abroad. Wherever she goes, she always looks for the stories!
John Carlill
Non-executive Director
John brings extensive business and commercial experience. Now retired, he carries out a number of local volunteer roles including at St Leonard's Hospice and the Yorkshire Regiment archives. With a keen interest in family and local history John is particularly interested to help broaden the interest and access to the York archives. The archive and local history collections hold some fantastic treasures that show how York has developed over the centuries. These records trace the history of our local communities, and provide some fascinating insights to our past and to the events which have created today's York.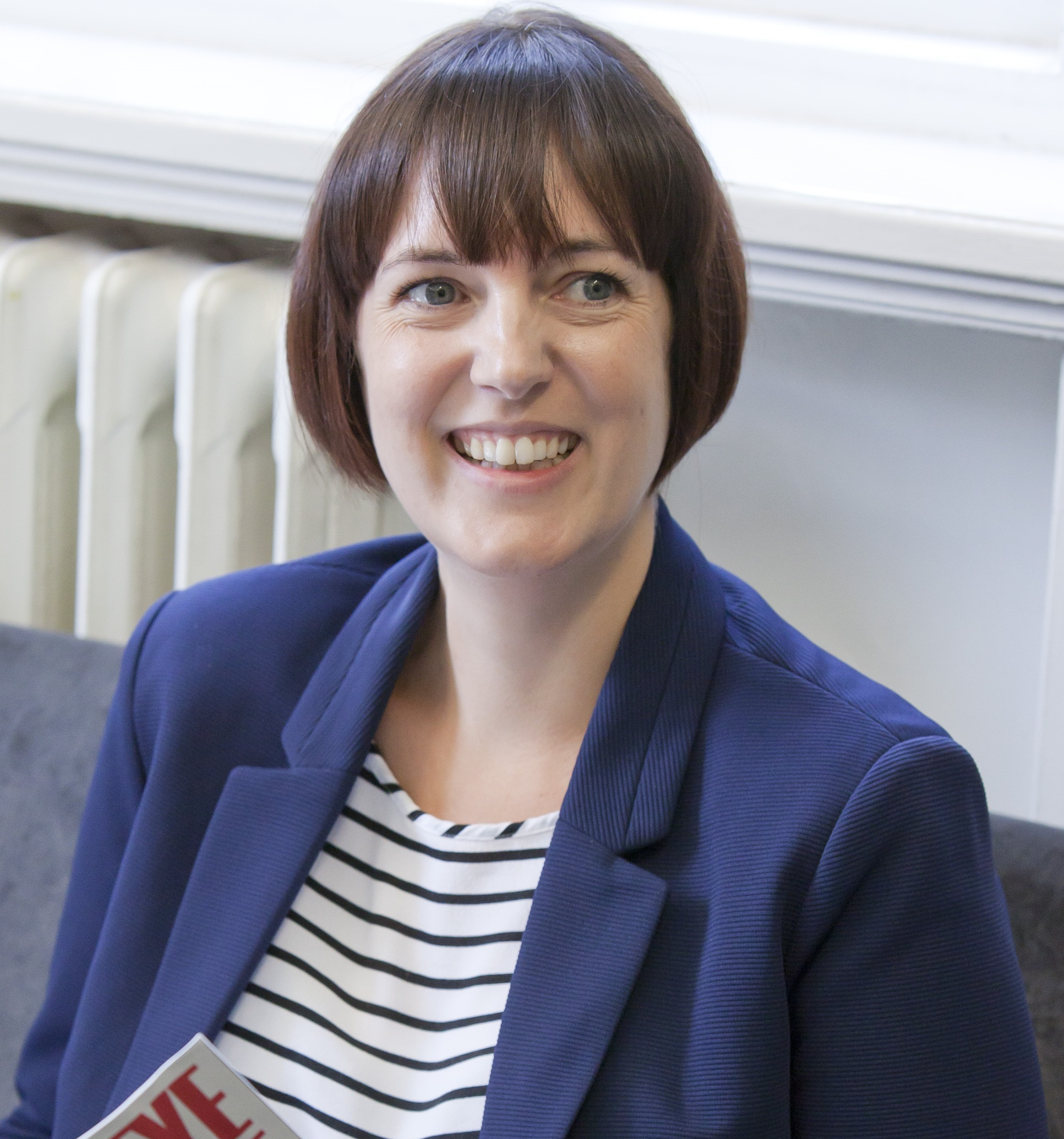 Natasha Guest
Community Director
Natasha is a local solicitor who has lived in York for over 17 years. When not at work she likes to spend time exploring the cultural highlights of this super city with her family. Over the past few years she has become increasingly aware of the fantastic job that Fiona and her team are doing in a time when libraries throughout the country are facing closure. She joined the board to help push York Explore further forward, creating a cultural hub whilst at the same time maintaining its all-important 'space for all' ethos.
Ian Money
Non-executive Director
Ian is a lecturer in Accounting and Finance at the University of York. He brings a unique mix of experience from senior roles in both business and education. Among his key skills are corporate governance, leadership and business acumen. He is passionate about people learning and believes that libraries should be the hub of any community and a safe environment for people to visit and socialise. The five things he can't live without are family, football, golf, holidays and his iPhone.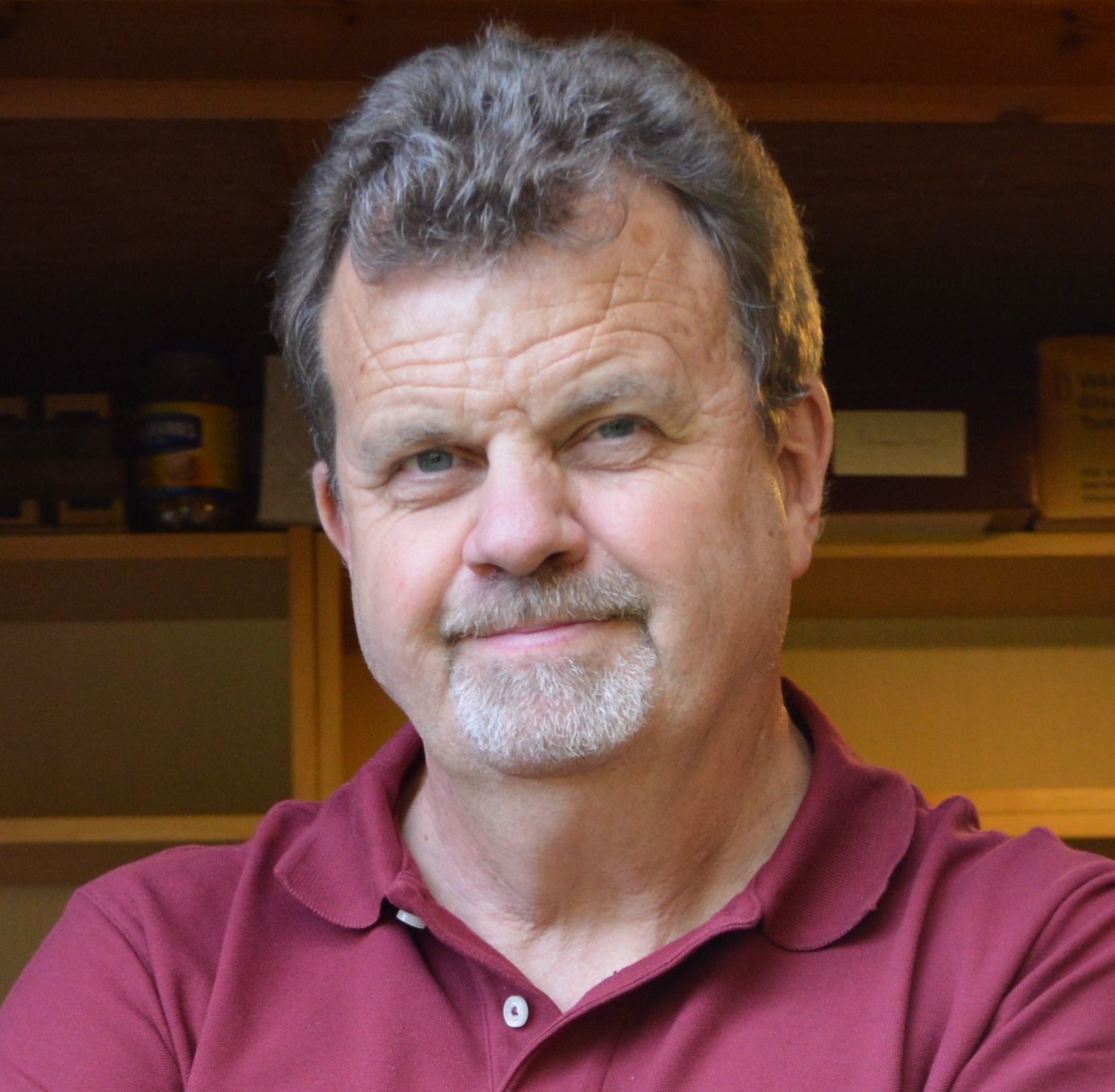 Robert Powell
Community Director
Robert is a well known figure on York's cultural scene – a writer, curator, and cultural manager with over 40 years experience in the arts, built environment, education, and media in England, Canada and Scotland.  From 1997-2015 he was Director of Beam an arts and education company based in Wakefield.  In 2017 he was made an Honorary Fellow of the Royal Institute of British Architects (RIBA). As a creative writer he has published four books of poetry and his latest collection is Riverain (2018)