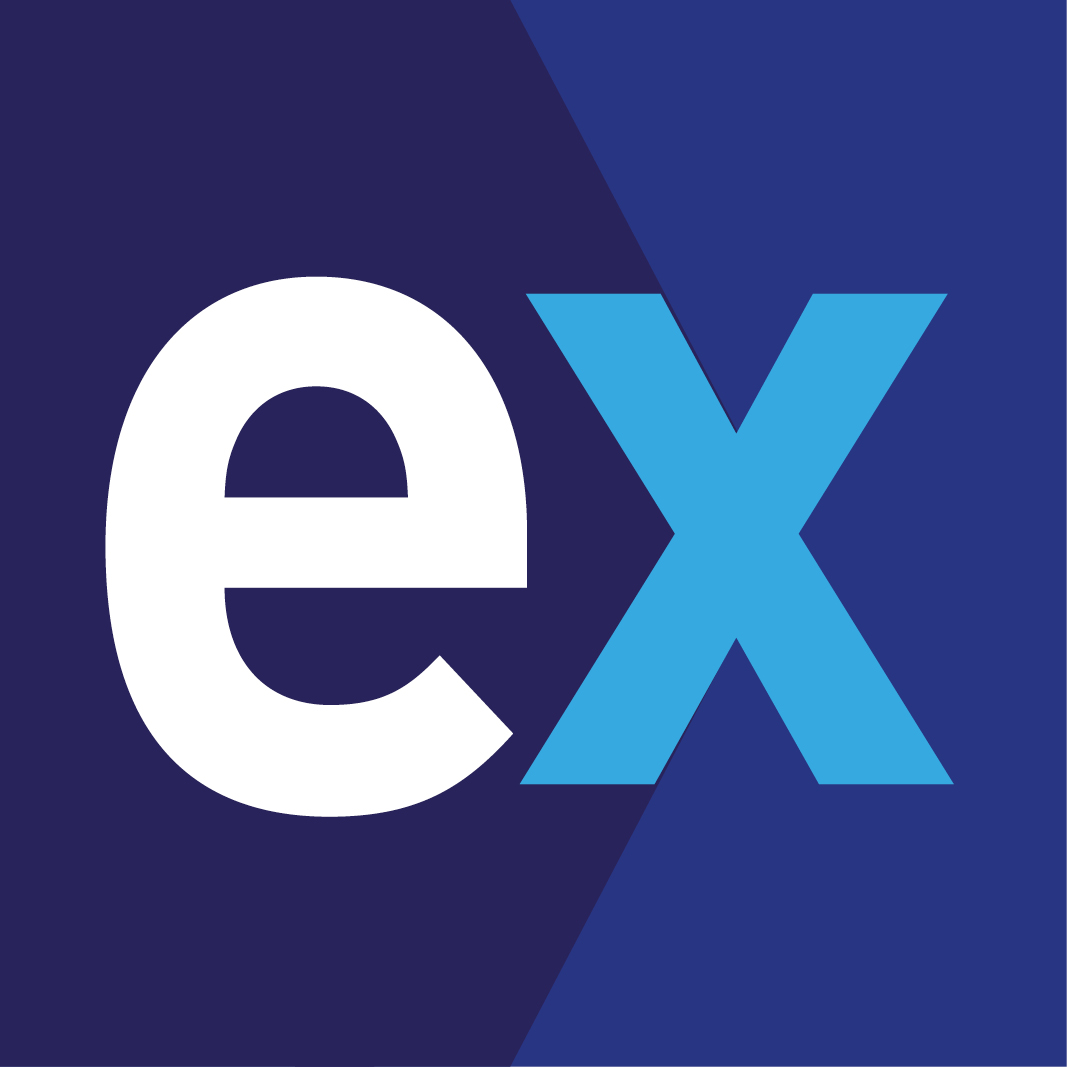 You may think that as a public library service which receives funding from the council we don't need extra donations.
But that isn't true. With more money there's always more we can do. From employing a local artist to run a workshop, to buying extra books or equipment for more children to enjoy, we always have a wish list. And our charitable status means we can make donations go even further.
So we are very grateful to York based business Stowe Family Law who have sponsored a smart new donation box at York Explore.
Tom Suttill from Stowe Family Law says, "We are proud to be supporting Explore, helping them buy a new interactive donation box to encourage people to donate by understanding more about the important work they do. Explore has a strong community focus – helping people get online, providing fantastic family events and giving people access to a massive range of fabulous books."
As well as accepting cash donations a QR code on the box means it is quick and easy to donate using a card. We hope this new donation box will inspire more and more people to make a positive difference by supporting our work.
Did you know Explore is recognised as charitable by HMRC for tax purposes? That means we can claim Gift Aid on donations, so if you are a UK tax payer, the Government pays us an extra 25p for each £1 you give, at no extra cost to you.
Donate to Explore Libraries and Archives today.
To discuss business sponsorship opportunities please get in touch by e-mailing Susan Brook.