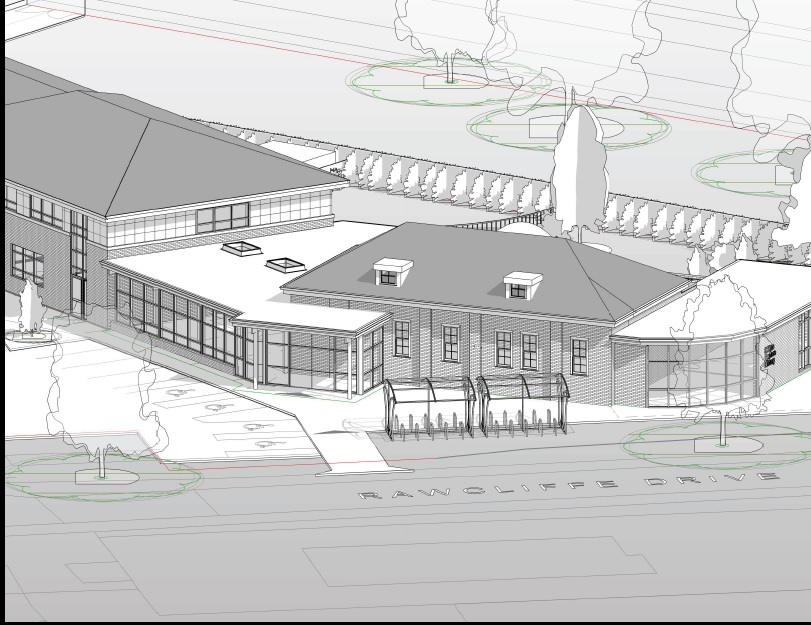 Over the next few years, you will see lots of exciting changes happening at your local library. Under our new 15 year, £34.25 million library service contract, we will be developing most of our libraries over the next 8 years to create flexible, welcoming, safe, accessible, and creative spaces for everyone in our communities.
This is a truly fantastic, once-in-a-lifetime opportunity for us to turn all our libraries into real hubs of local communities and enable everyone to take part in our vibrant programme of events and activities and to have access to other services delivered by others in their local village. We aim to end up with places that really inspire you to experience the joy of reading, to learn, to create, and to connect with one another
We will be working with a wide range of partners and stakeholders, including you, our customers, together with volunteers and community members to identify alternative locations for our libraries to move away from stand-alone library buildings, co-locating them with other community amenities instead. Extra facilities such as reading cafes, more space to hold bigger/better events and activities and meeting rooms will be included as we develop each library.
In addition, City of York Council have offered financial support by setting aside £4m to invest in the development of the Explore libraries at Acomb and Clifton to create bigger, better library and archives services for those two communities.
Work has already started at Haxby, where we are working with the Scouts to develop the existing Scout HQ near Ethel Ward playing fields to incorporate a library and reading café space, due to open in autumn 2020.
Our website will be updated regularly as we work through our plans along with details of how you can get involved once the various projects get off the ground. So please watch this space!
The libraries listed below are not included in this programme as they already meet the future libraries vision.
York Central Library – significant investment recently and no plans to move
Burnholme – New library opened in 2018
New Earswick – co-located with the Folk Hall in 2018
Library in the Community Stadium (opening soon).