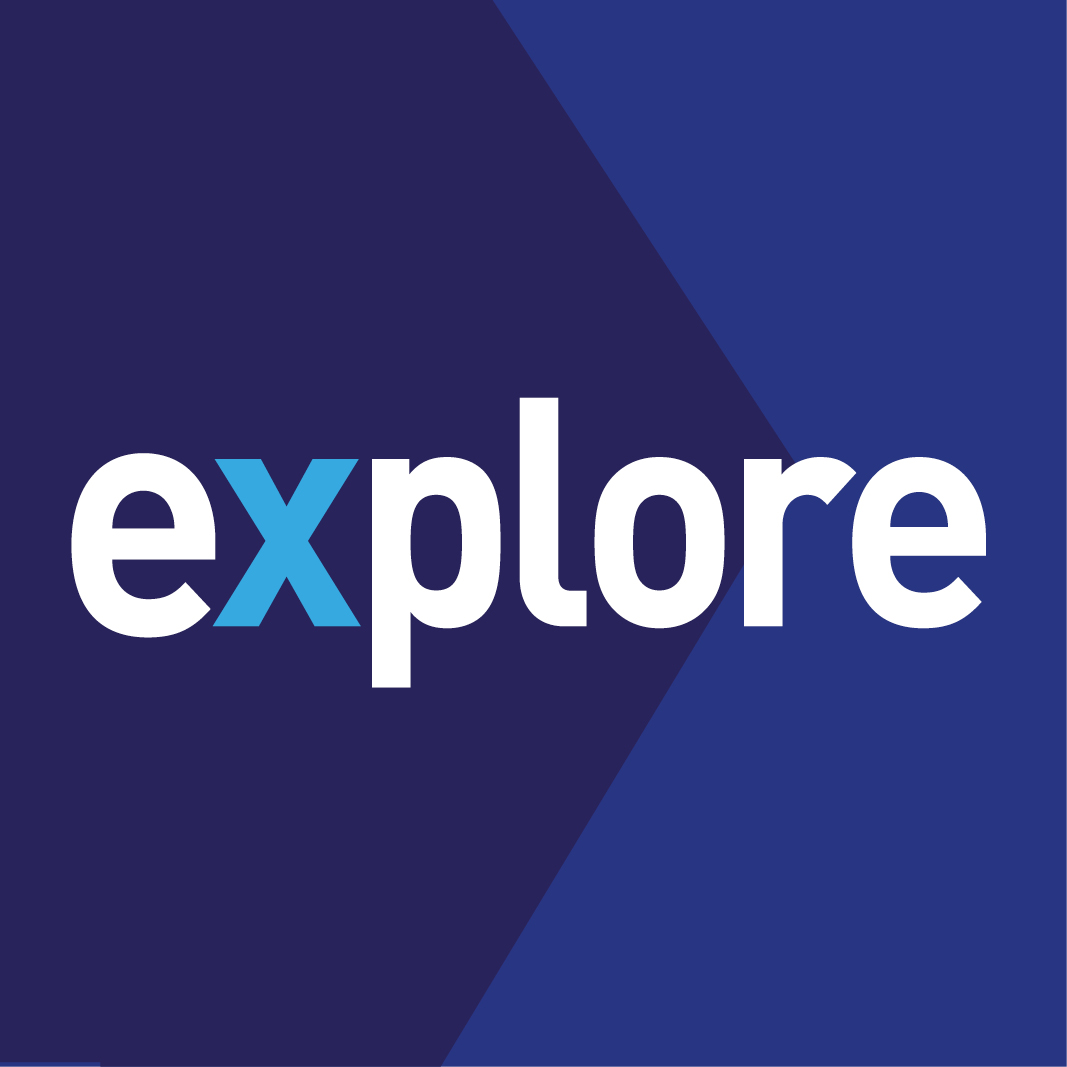 29 June2020
We are opening a brand new reading café on Tuesday 7 July in the heart of the Hungate development near Peasholme Green.
The reading café will be open 10am to 5pm Tuesday to Friday and 10am to 4pm on a Saturday. We will be serving freshly made sandwiches, homemade cakes and many other tasty dishes. All products are Fairtrade and locally sourced wherever possible, and the coffee is produced by York Emporium.
As well as the café there will be free Wi-Fi, and a meeting room on-site which will be available to book from September onwards.
Due to covid-19 restrictions the café will begin by offering food and drink to take away or consume in the spacious outside seating area, but as restrictions are lifted you will be able to enjoy a light and airy café with books to borrow and return from September onwards.
We worked with the developers Lendlease and Evans Property Group over the last year to develop this new community space and we would like to thank local residents for their feedback following the consultation with them. The café fit-out was carried out to a very high standard by PBS (Yorkshire) Limited.
Fiona Williams, Explore's Chief Executive says,
"We are very excited to be opening our latest Explore Reading Café in Hungate. Local people have been involved from the beginning in its design and delivery and we can't wait to open the doors to everyone. Our concept of Reading Cafes brings together books with coffee and cakes and has been such a success across the city. Our staff are really looking forward to making this a success. They have worked so hard to reach this stage and I am so proud of them. We're looking forward to when we can be open fully. Meanwhile do drop in if you are in that part of the city and try out our menu."
Cllr Darryl Smalley, Executive Member for Culture, Leisure and Communities, City of York Council, said: "I'm delighted that the new Hungate Reading Café is opening. Libraries have always been at the heart of our communities in York, and the success of our Explore Centres and Reading Cafés is testament to the hard work of the staff and volunteers who make them such a great places to spend time in.
"I'm proud that in York we are opening new library facilities at a time when many authorities across the country are reducing their provision. The Explore team always go above and beyond to support our communities, and from their book delivery offer to the free online newspapers, they have helped support many residents through the last few months. The opening of the new Hungate Reading Café marks a great step forward in our city's recovery from the Coronavirus pandemic."