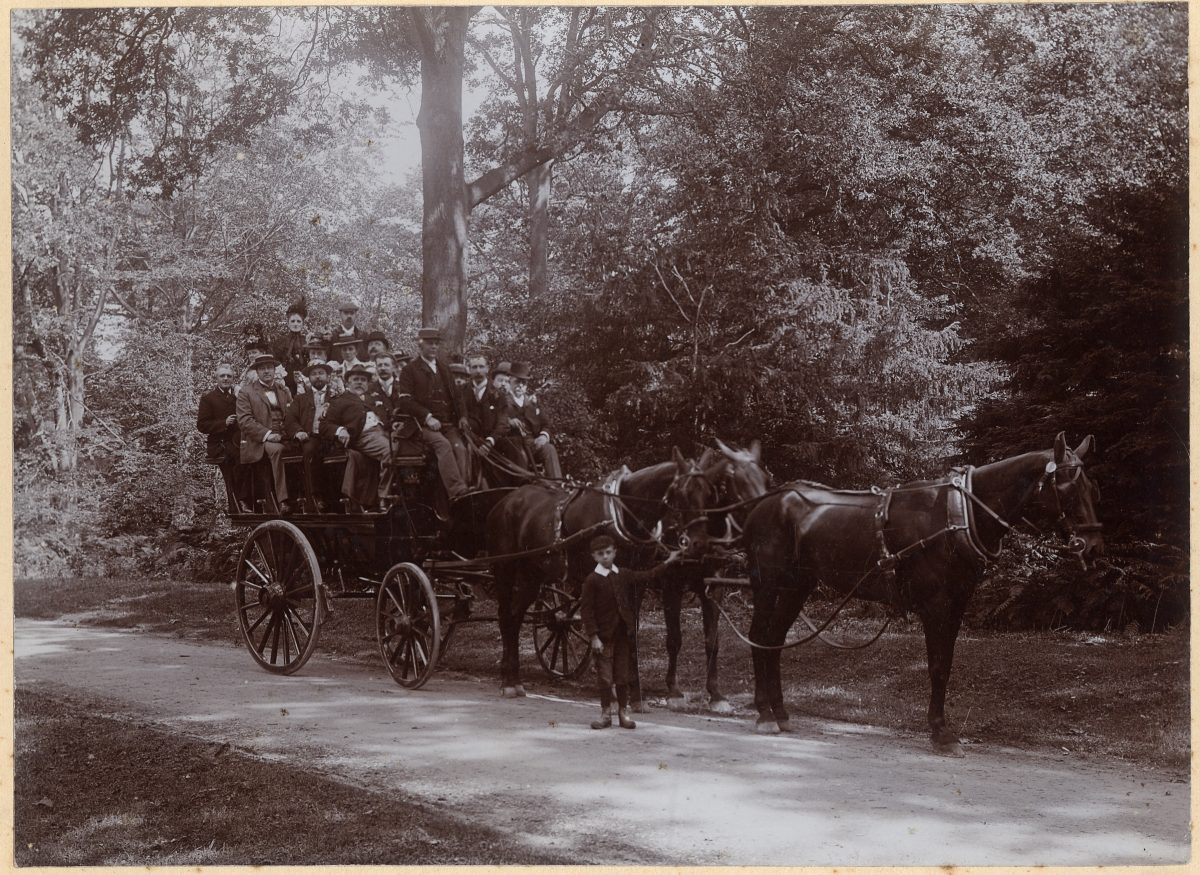 We have a wide variety of resources available to support your family history research, whether you're just beginning and are looking for a place to start or have been researching your family tree for a while and are looking for something specific.
Before you start, you may want to take a look at our Hints and Tips guide to getting the best from your family history research.
To build a firm foundation for your research, you need to:
Talk to family members to find out important information names and dates.
Locate, scan and conserve old family photos to help put faces to names.
Make a rough family tree that you can record information on, even if some details have to be later changed.
locate, scan and conserve birth, marriage and death certificates.
You can find out more about getting started with Family History in The National Archives (UK) webinar below. (Please note, copyright in this video belongs to Audrey Collins of The National Archives).
Once you've gone through these preliminary steps, it's time to visit our family history room, where you'll find a wide selection of reference books to help you take your research to the next level. You can search the archives catalogue to find out exactly what original records we hold or our library catalogue for our local history publications. You can find out more about how to plan your visit on our Visiting Us page.
Remember we also offer free access to Ancestry and Find My Past in all our libraries, as well as access to a number of useful websites. If you need more support, why not ask a member of staff for details of our workshops where we can talk you through the sites. We offer free 'Getting Started' sessions for Ancestry and Find My Past, or you can book a free session with one of our volunteer Family History Buddies for more tailored support.
Can I get copies of certificates?
We can't supply you with copies of certificates, but you can purchase birth, marriage and death certificates from 1837 onwards from the General Register Office.
Details of costs and how to apply for certificates are available at the General Register Office certificate ordering service.
The General Register Office website also tells you how to apply for certificates from Scotland, Northern Ireland and overseas.
You can also contact the GRO at:
General Register Office
PO Box 2
Southport
Merseyside PR8 2JD
Telephone: 0845 603 7788
For certificates relating to York registered births, marriages and deaths, you can apply directly to York Registry Office.