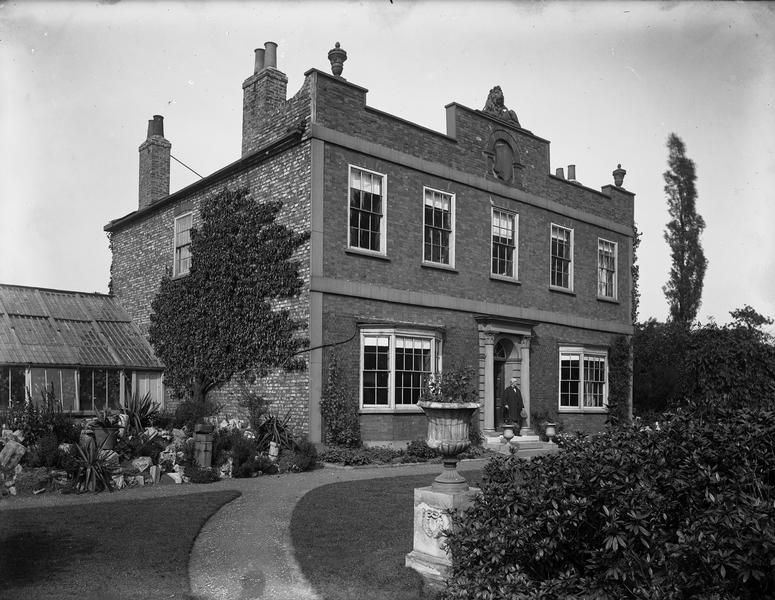 We have a number of different resources available to support your house history research, whether you're just beginning and are looking for a place to start or have been researching for a while and are looking for something specific.

Before you begin, you may want to take a look at the House History research guide created by The National Archives (UK) to help you with your research.
Our Local History and Family History rooms at York Explore contain thousands of books, trade directories and maps, all of which can be used to support house history research. We hold newspapers on microfilm which may include details about the sale of houses, and whilst those are not currently fully indexed, we also provide free access to The British Newspaper Archive, where many earlier local newspapers are keyword searchable online.

It is important to note that the City of York did not have a register of deeds, which can be found in other nearby areas (although we do hold a small number of deed for council-owned properties in the 18th century). This can make researching the history of your house more difficult, but for some areas of York, which were originally in the West or North Ridings, transcripts of property deeds may be found in the register of deeds at West Yorkshire Archives Service or North Yorkshire County Record Office.

You can find our more information about the occupants of houses using many of the same sources as for Family History, including electoral registers, birth, marriage and death certificates and wills.

Depending on the house you are researching, there may also be information in family or personal papers, or the archives of local solicitors in our care. If in doubt, please ask us for more information. We do also occasionally run presentations covering the topic of House History. Please ask for further information on what is coming up.