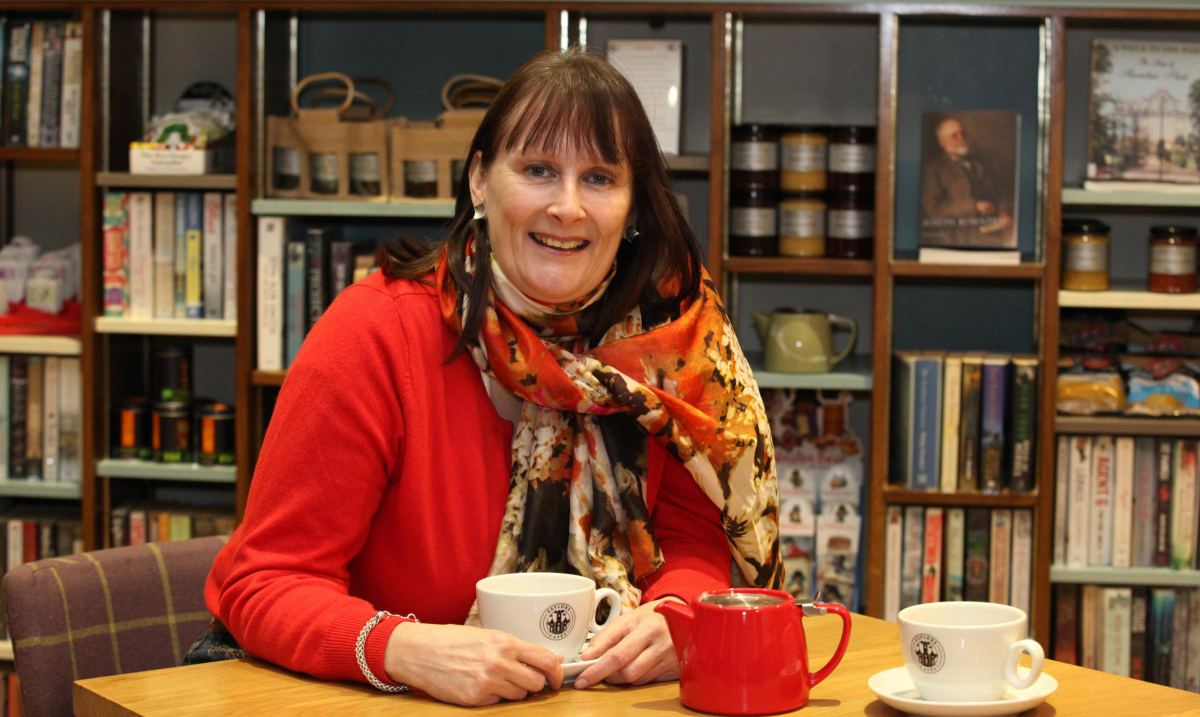 Congratulations to our Chief Executive Fiona Williams, who has been awarded the British Empire Medal in the Queen's 2022 New Year's Honours. Fiona began working in public libraries in 1988 for Dorset as an Assistant Lending Librarian. Since then, she has had a variety of jobs in libraries culminating in a move to York as Head of Libraries in 2004 where she developed the Explore vision, pushing back the boundaries of what libraries and archives can achieve. Explore is now known nationally for its innovative, experimental approach showing the continuing value of public libraries in the 21st century.
Under Fiona's leadership, in 2014 Explore became the UK's first public library mutuals owned by its staff and the community with a contract for 5 years. In 2019, following a competitive tendering process, Explore won a new 15 year contract from City of York Council to deliver public library and archives services for the city until 2034.
Chris Edwards, Chair of Explore, paid tribute to Fiona: "I am delighted that after such a long and distinguished career in the libraries world, Fiona has been recognised for her knowledge, passion and commitment and for leading Explore into a new challenge and new opportunities as a mutual."
Cllr Darryl Smalley, Executive Member for Culture, Leisure and Communities, City of York Council said: "This is fantastic news. The Explore library service that York residents value so highly owes so much of its distinctive ethos to the personal vision of Fiona. This recognition of her contribution to York as well as to libraries nationally is richly deserved".
Fiona said: "I am honoured and humbled to have been nominated to receive this award, but really this recognition is for all of the Explore team who are here in our libraries making a difference every day. It could be anything from that warm welcome in our local libraries, reading stories at rhymetime and encouraging children to develop a lifelong joy in reading, supporting someone to get online or having a friendly chat over a coffee in one of our Reading Cafes, to developing our award winning Explore Labs or Big City Read. I am especially proud of the way that our staff made sure that our libraries were here for the people of York during the pandemic. They learned new skills and piloted new services to provide the best possible library and archive service and I'm very proud of them. I am confident that in the future our innovative Explore libraries and archives will meet any challenge that comes our way so Explore can continue to grow and thrive, wherever the road takes us."