What's next? Haxby and Wigginton Library
We have been working over the past few months to develop designs for Oaken Grove Community Centre. An extension to the building will give us space for a new library and reading café with space to deliver all the services you've come to expect from Explore. We will have more room for more books, free Wi-Fi and computers, and events and activities for all the family. The Centre will still have rooms available to hire.
The work to refurbish and extend the centre will also include improvements to the appearance to the outside including new automatic doors and new aluminium windows. As well as the building extension, the internal changes include updated LED lighting, improved public toilets and new flooring.
Thanks to support from the Trustees at Haxby and Wigginton Youth and Community Association, we can now look forward to an exciting future at Oaken Grove Community Centre. The plans for the new library are shown below.
Haxby and Wigginton Proposal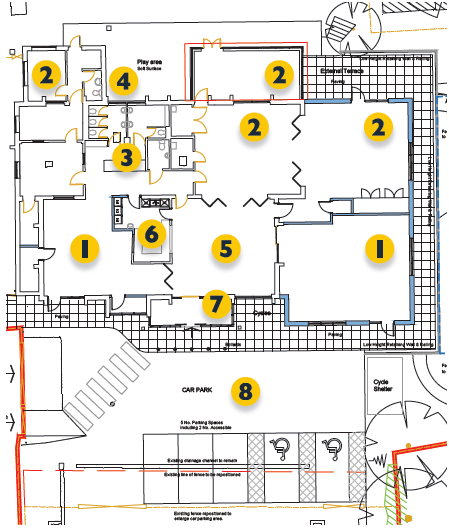 Library Areas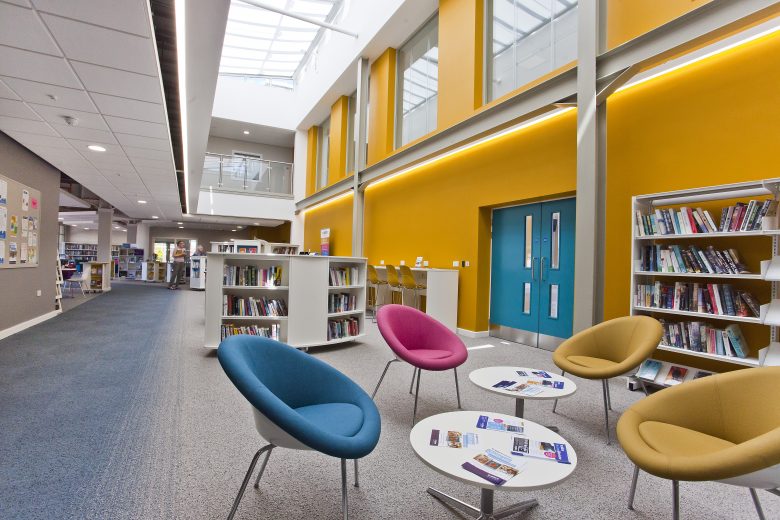 Shelved with a combination of adult and children's stock. Shelving will be on wheels to create flexible spaces for our events and activities programme.
Community Meeting Rooms
High quality meeting rooms at various sizes. These will be available to hire through Oaken Grove Community Centre at competitive rates.
Public Toilets
Refurbished public toilets, including an accessible toilet.
Outside Play Space
Secluded, safe, and welcoming playspace for your family – great for enjoying a cup of coffee from the café while your children play or to sit and enjoy a storytime.
Reading Cafe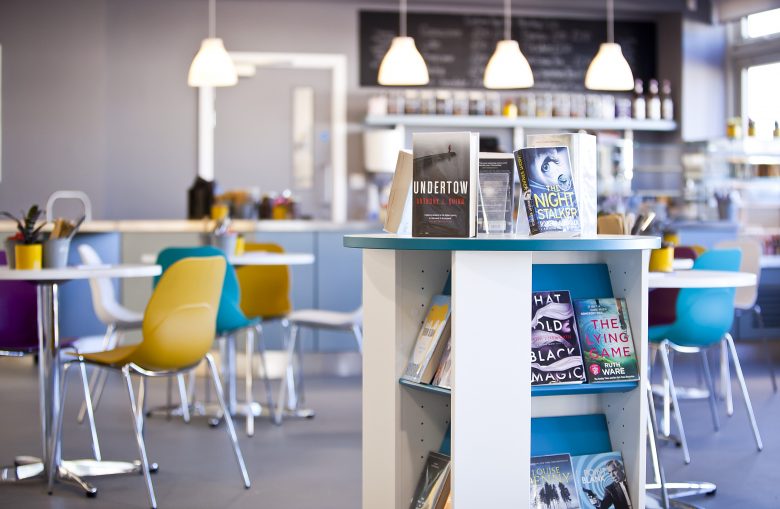 A community space open to all to sit, relax, read a book or meet for a catch- up with friends.
Kitchen
Staffed by Explore during the day, available for users of the community centre at evenings and weekends.
Lobby
A larger entrance giving you an even bigger welcome! Handy for storing pushchairs.
Improved Accessible Parking
Increased number of parking spaces available for blue badge holders.

Thank you for sharing your thoughts during November on our plans for a library based at the refurbished Oaken Grove Community Centre.
177 of you responded to the plans
91% of you either like or strongly like them.
This is great news for us so thank you for being so clear with your views.
I think the new plans are excellent. I would love to have a coffee and meet friends there
This is a brilliant way to bring the community together
Please just get on with it! We've waited a long time since the old building had to be closed. Plan sounds brilliant.
Opening Hours
Monday to Saturday opening was popular, with preferences evenly split between mornings and afternoons. Least popular times were evenings (30%) and Sundays (25%).You've given us a guide to work with so we can start to plan a timetable. Good news – we will be open more hours that we are at present.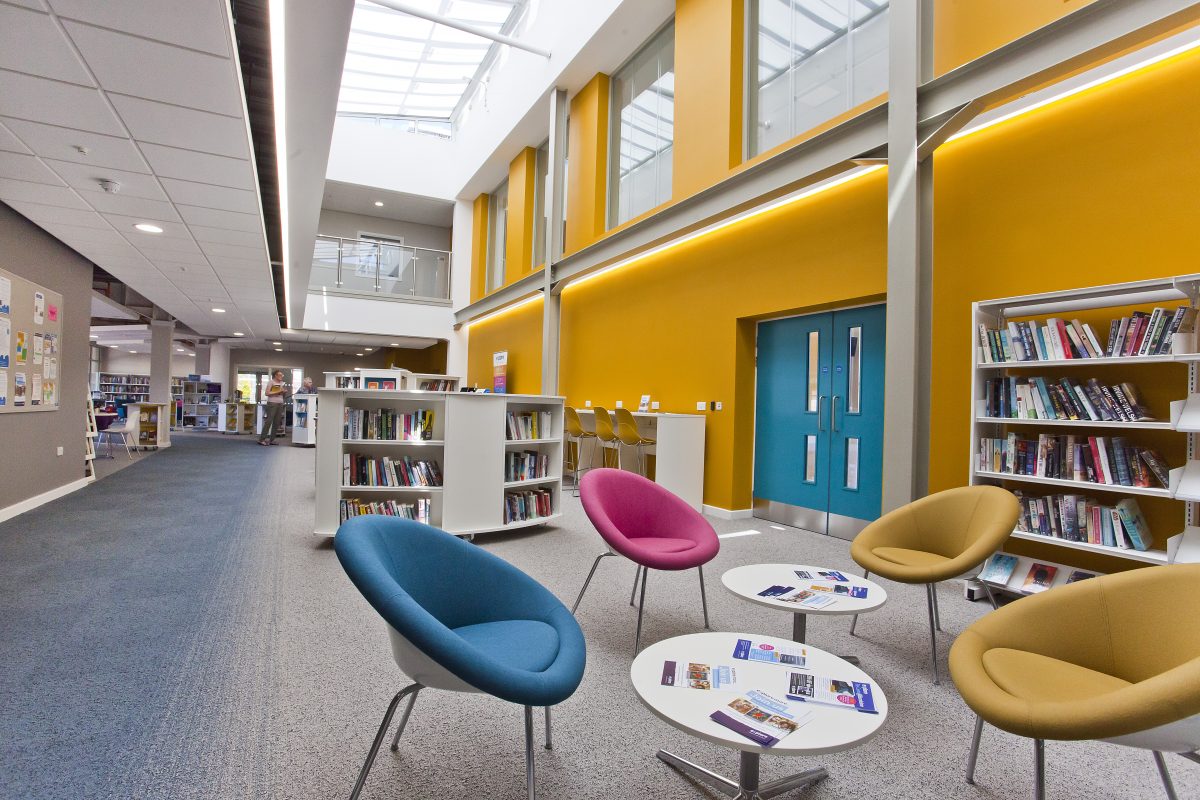 Events, activities and facilities
The most popular suggestions were free wi-fi, drop-in surgeries by other organisations, readers' groups and author talks, children's story time and activities and access to computers. With the team at Oaken Grove Community Centre we will now develop our plans for activities ready for when we open.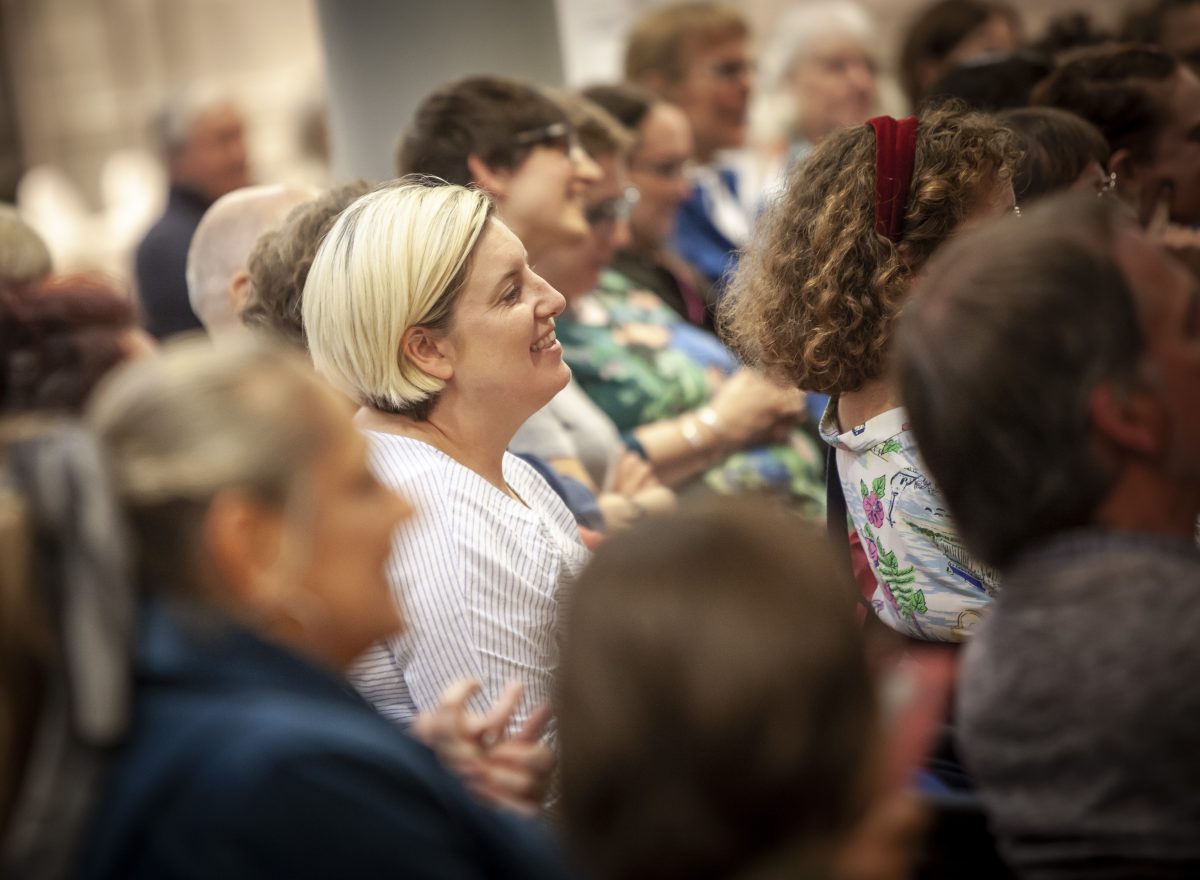 Internal layout and external signage
Some of you fed back suggestions, such as a quiet reading area, which we will feed into the more detailed design. Several of you felt that the location is hidden and set back from the main thoroughfare in the village. We will be working with local councils and other organisations to improve signage and pedestrian access.

What are the next steps?

The drawings will be sent in for planning consent in January 2022 and we will then aim to employ a contractor by late spring, with work starting in early summer 2022.