Clifton Explore Library Learning Centre Development
Our Vision
A new Explore Library Learning Centre at the heart of Clifton,
Where you come in wanting one thing, but go out with so much more.
A friendly, accessible, safe space, where you will always feel welcome,
A library with great books to borrow, the place you meet up with friends,
A workspace with Wi-Fi connection, a place to learn something new,
A flexible venue for events and groups, hobbies and meetings,
A place you can trust for advice when life changes or challenges you.
Help us to create your library in Clifton shaped by your needs.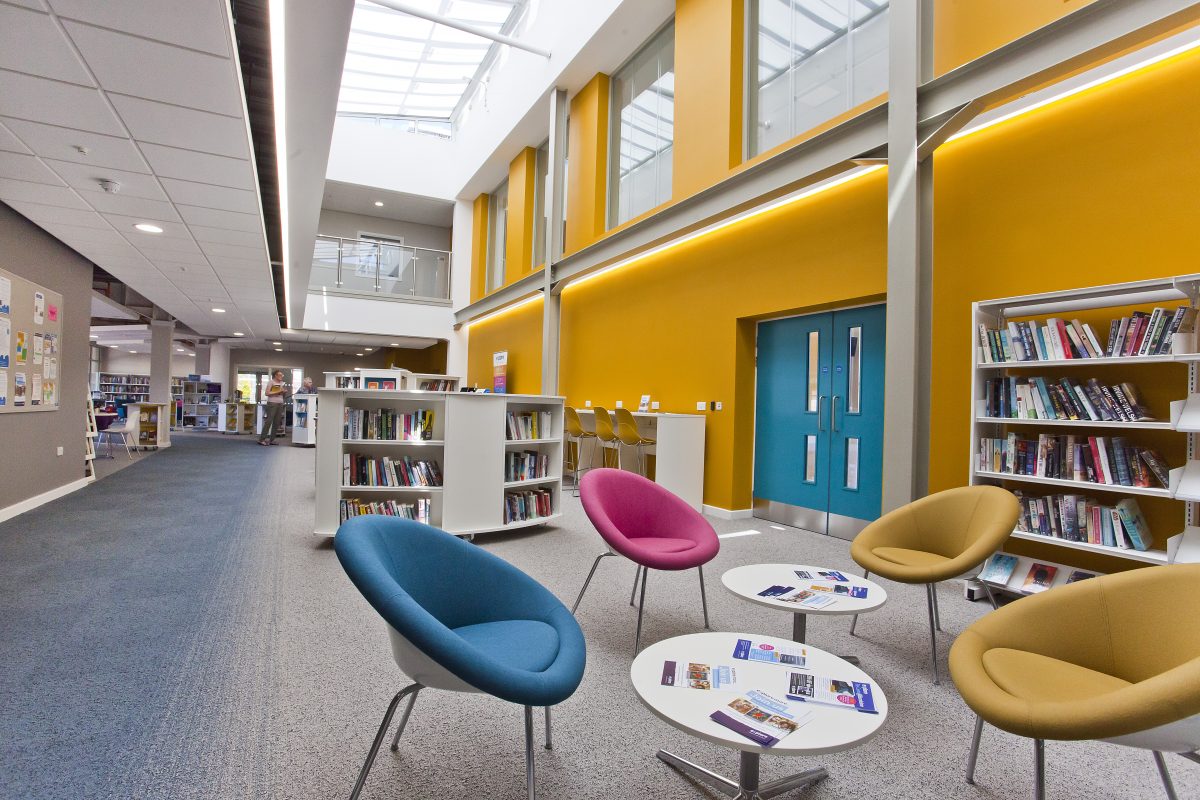 City of York Council's commitment to libraries
As part of our contract with Explore City of York Council made a promise that the number of staffed libraries in York would be protected. We want to build on the success of our libraries, re-imagining them as centres of opportunity and learning for everyone. In February 2019 the Council agreed to spend £4m on significant improvements to the Explore Centre libraries in Clifton and Acomb. Clifton Explore's current site is too small, so over the past year we have researched new sites in the local area. After an options assessment, we think the best site is on Rawcliffe Drive, the old Clifton Without Junior School.
Why did we choose this site?
The Location: the new site is accessible on foot, cycle or by car from Rawcliffe Drive, Rawcliffe Lane and Fairway. It is easy to find, close to the existing library, Vale of York Academy, on bus routes, and local amenities, and it has lots of people passing by.
The Building: We will breathe new life into a vacant site and restore a local building of character and history. The site is big enough to let us deliver the true vision of an Explore Centre where many organisations can work together to benefit local people.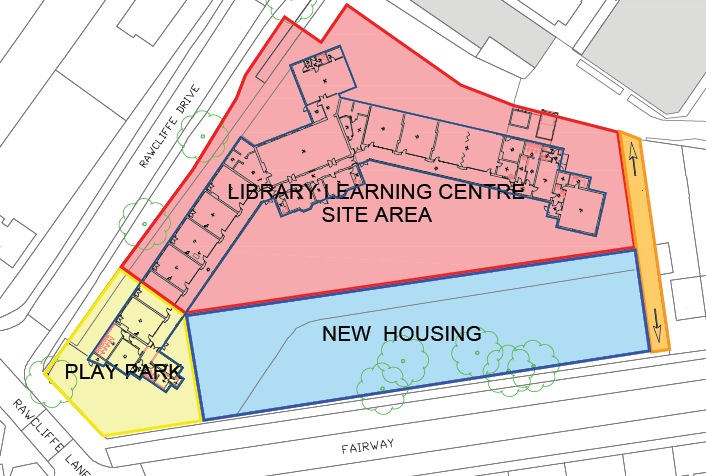 Explore Library Learning Centre
A landmark library building with over
15,000 books at its heart
250 square metres of flexible space – library by day, performance space in the evening
A Reading Café where you can relax, eat, drink and meet friends
Meeting rooms for community use or to hire
PCs to use and free wifi
Outdoor space to sit, reflect and play
A friendly, accessible, safe space, where you will always feel welcome
Play Park area
At present Rawcliffe Lane play park is next to Clifton Library. We could move it to the new site so that children and their carers can use the café and library when they come to play.
New Housing
There is a suitable piece of land alongside the library for a small housing development. We have the chance to work with a local housing association to build a small number of low carbon, affordable new homes here.
School Access
We will create a gated path for cyclists and pedestrians so everyone can get to school safely from Fairway.
Sharing your views
We'll be asking you to share your views from 28 July to 3 September 2021. During this time drop-in sessions will be held and staff will be there to answer your questions.
Drop-in dates
• Saturday 7 August, 10.30am-12.30pm at Clifton Library
• Wednesday 11 August, 6-7pm online Zoom session. Please book through Eventbrite.
• Thursday 19 August, 4-6pm at Clifton Library
• Monday 23 August, 2-4pm at Clifton Moor Church
Tell us what you think
If you prefer you can get a paper copy from Clifton Explore library.
Please complete the survey by 3 September 2021.
To hear from us about the survey results please sign up for our newsletter and select "Clifton".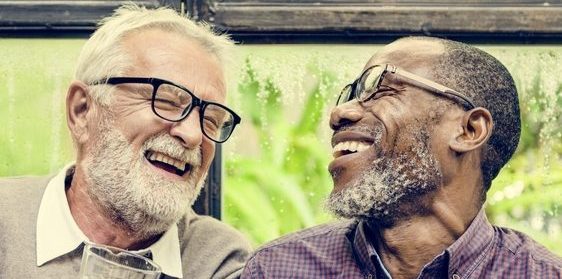 When will the new development happen?
We need to carry out thorough checks on the site, understand all the costs, and make sure that there is money in the budget to pay for the development. Only then can we ask the Council for agreement to start work. So we have no firm dates at the moment, but we hope that work will start in 2023.
What are the next steps?
August 2021: Stage 1 consultation closes
Autumn 2021: We will evaluate your responses and start to draw up designs
Winter 2021: Stage 2 consultation – we will share early site designs and update you on progress.
Winter 2021/Spring 2022: Tours of the former Clifton Without Junior School site.