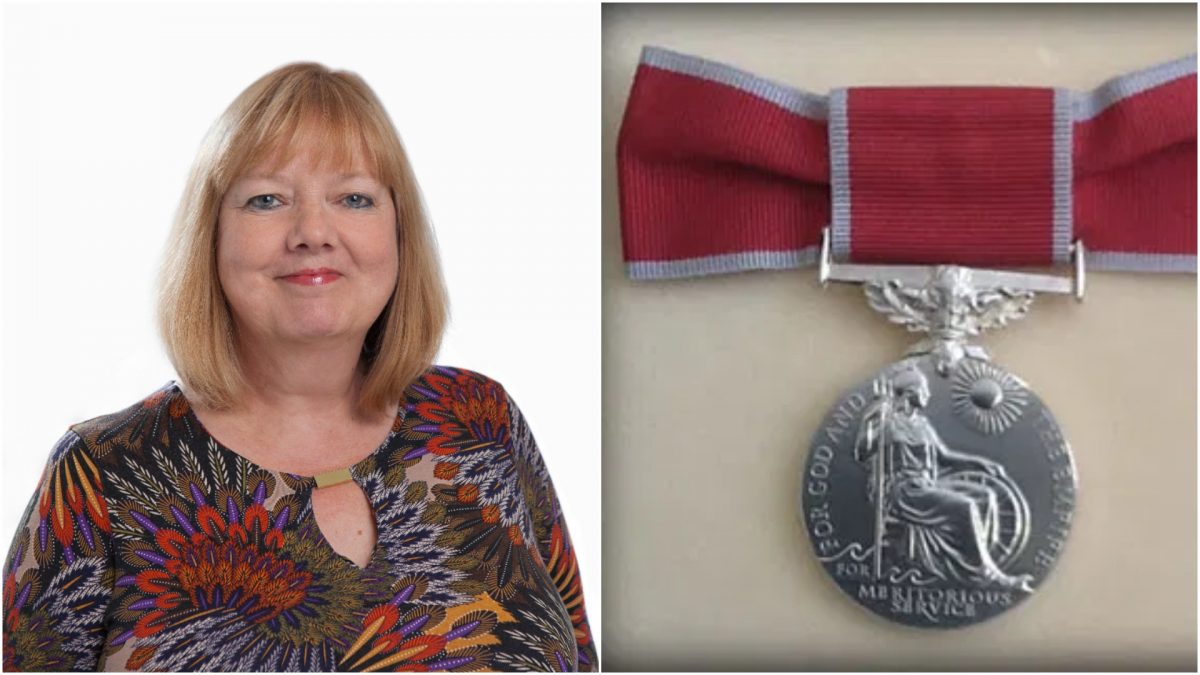 An inspirational librarian who puts imagination, digital confidence and creativity at the heart of York's libraries and communities
Congratulations to our Head of Strategy and Engagement, Barbara Swinn, who has been awarded the British Empire Medal in the Queen's Birthday Honours. Barbara joined Explore in 2015 as manager of city centre flagship library York Explore and has worked in the libraries sector for over 40 years. She is a passionate advocate for public libraries and a gifted leader. In particular her work with the award winning Explore Labs project shows Barbara's exceptional talent for development and innovation. Her work and encouragement has helped Explore grow and develop as a cultural business, and she is always looking at new ways for people to engage with the riches of York's libraries and archives.
Fiona Williams, Chief Executive of Explore, paid tribute to Barbara saying, "I can think of no one more deserving of this honour than Barbara. I recognised her talents as soon as I met her and after a conversation, I knew she was part of the Explore family. Everything she does is driven by a belief in our values and a commitment to deliver the best for the people of York. She has a quiet determination and a particular ability in developing staff. She always has time for people, she listens to them and guides them to fulfil their potential. Her belief in experimentation has driven the award winning Explore Labs project, which brought artists and creatives into libraries to provide exciting activities for existing users and entice new audiences. I'm so pleased that she is being recognised as she is the last person to seek praise, she is truly a team player and I enjoy working with her. She is an inspiration to all of us and plays a crucial role in Explore's success and transformation to a cultural business."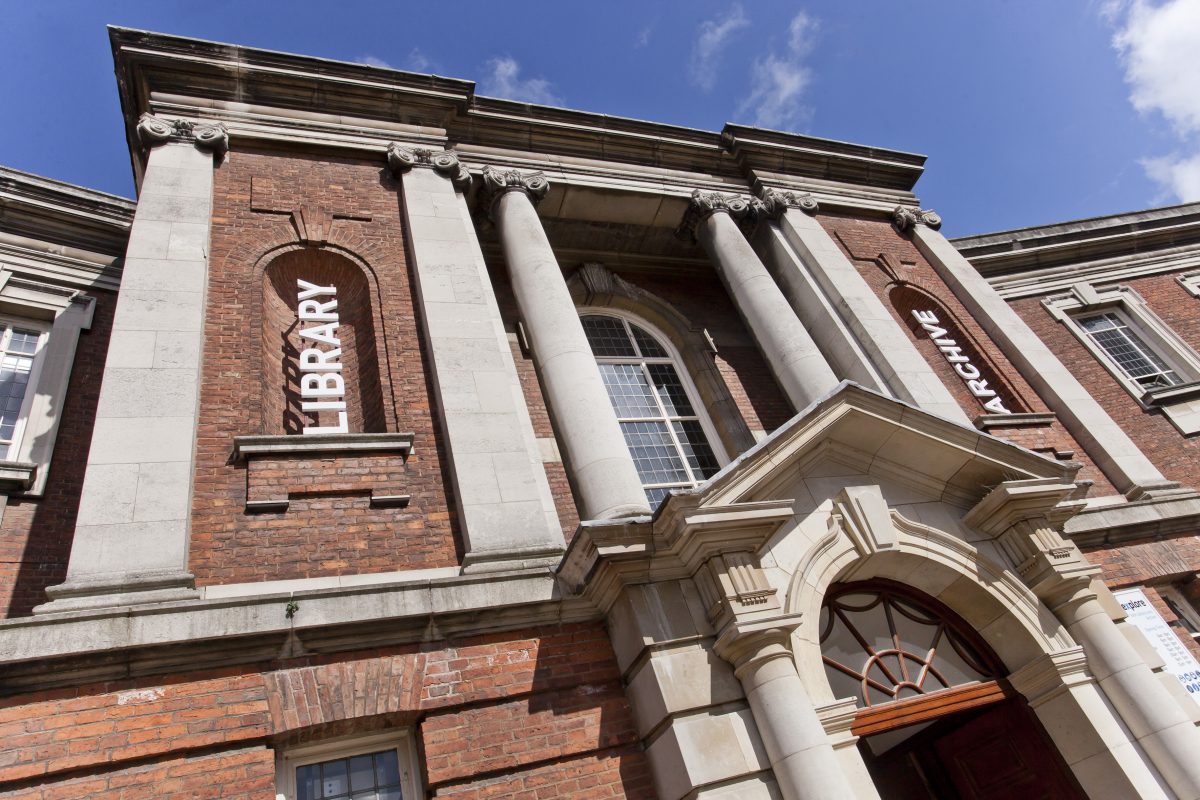 Barbara said "I am honoured and humbled to have been nominated to receive this award. I firmly believe in the power of libraries to change the lives of individuals. This recognition is for all of the Explore team who make a difference every day, in particular the staff at York Explore, our flagship library, who enthusiastically embraced the opportunity to work with artists and creatives, recognising the potential of Explore Labs to enrich well-being. Through our work we have shone a light on this inclusive, cultural space in the heart of the city, brought in new audiences and introduced existing customers to high quality cultural experiences. It was my privilege to support the development team and archivists who worked so hard to develop and deliver Explore Labs."
Explore Labs was a key part of Explore's transformation into a cultural business, and shows the power of libraries as creative spaces, rich in place based storytelling, at the heart of York's communities. Explore's Libraries and Archives are now a key part of the city's Culture Strategy, inviting people every day to challenge their imaginations, learn, share, and explore.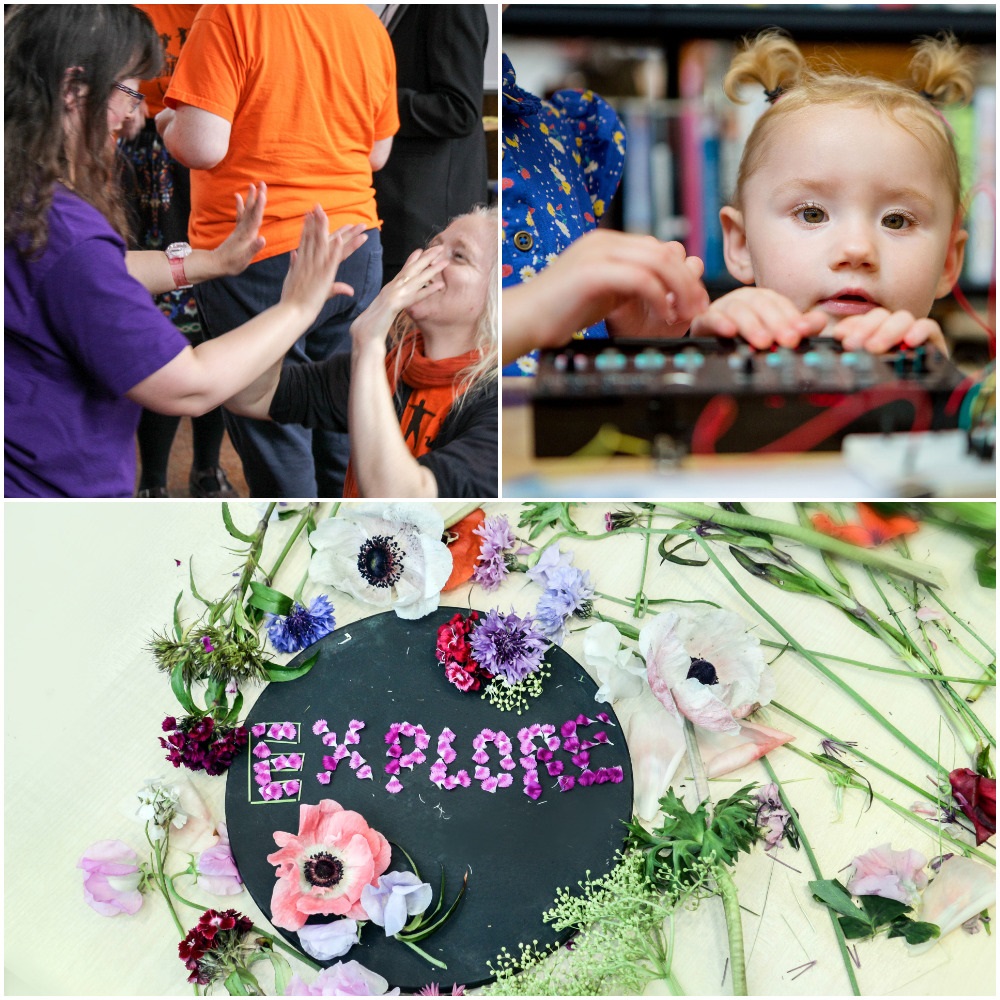 Explore Labs, an experimental community arts project was funded by Arts Council England. Under the strap-line "You don't know what exciting things are in your head until you go there: your dreams start here", it inspired York residents to challenge their imaginations and have fun with new cultural experiences, learning and sharing with professional artists, writers, and creatives in a supportive, inclusive setting. Participants spoke of the sense of achievement and happiness they got from trying something new. Explore Labs covered a breadth of topics and skills. By challenging imaginations in unexpected ways, and getting people involved, helped remove barriers and increase understanding between individuals and groups for the benefit of people in York.
Explore Labs won "Outstanding Community Arts Project" at the York Culture Awards 2018 and received national recognition with a prestigious libraries award at Edge2020. In 2020, the Arts Council awarded a further grant for Explore Labs 2 to develop an online cultural programme supporting wellbeing during the pandemic.
Explore Labs Impact in numbers:
95 local, emerging, established and international artists contributed to Explore Labs
36 community and cultural organisations and 74 community and voluntary groups, schools and educational institutions got involved
200 volunteering opportunities and 860 volunteering hours supported the project
11,700+ participants of all ages and backgrounds took part as creatives, co-producers and audiences
Explore Labs attracted 10-14 year olds, an age group where educators often observe a tailing off in reading, through workshops such as: Pocket Directors, Muse Hack and the 9-Bit Orchestra.