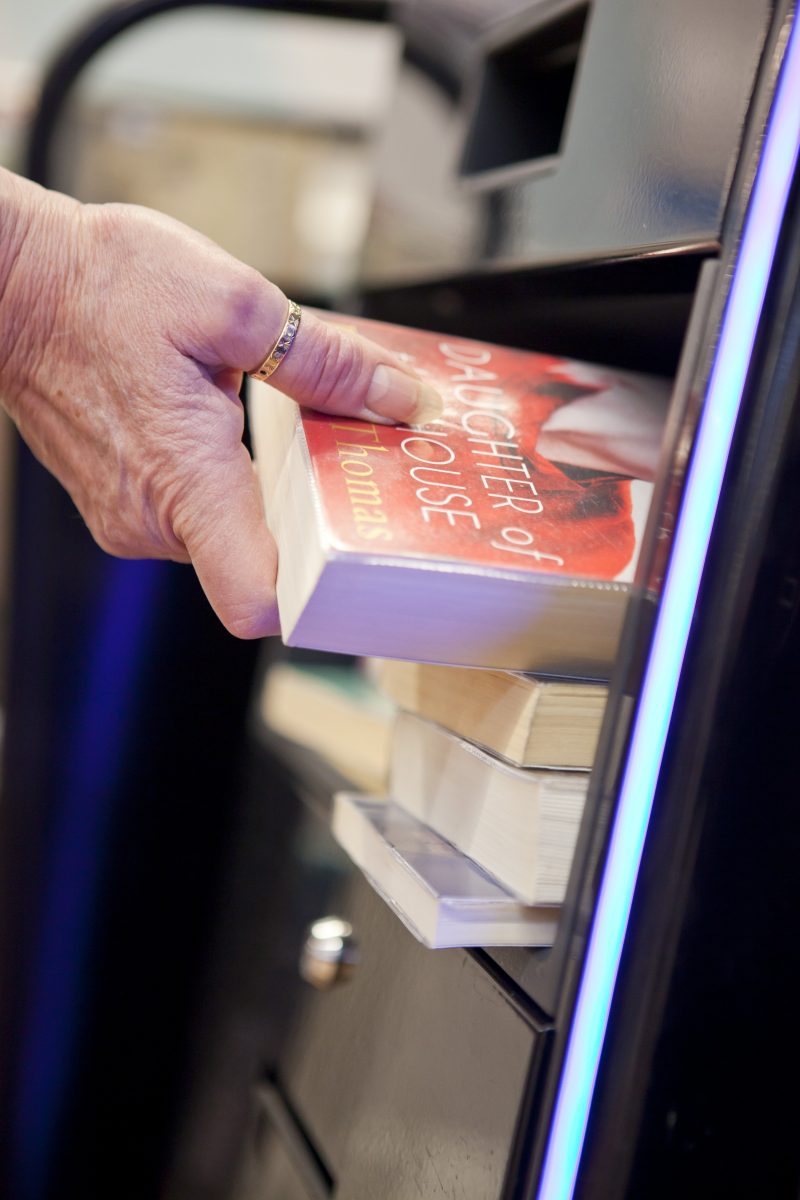 All Libraries will be closed on Wednesday 29  November.
This is for the York Libraries and Archives Annual Staff Conference and so that all staff can attend.
Books will automatically be issued for return the following day. If you need a return date after that time, please speak to a member of staff.
We apologise for any inconvenience this may cause.