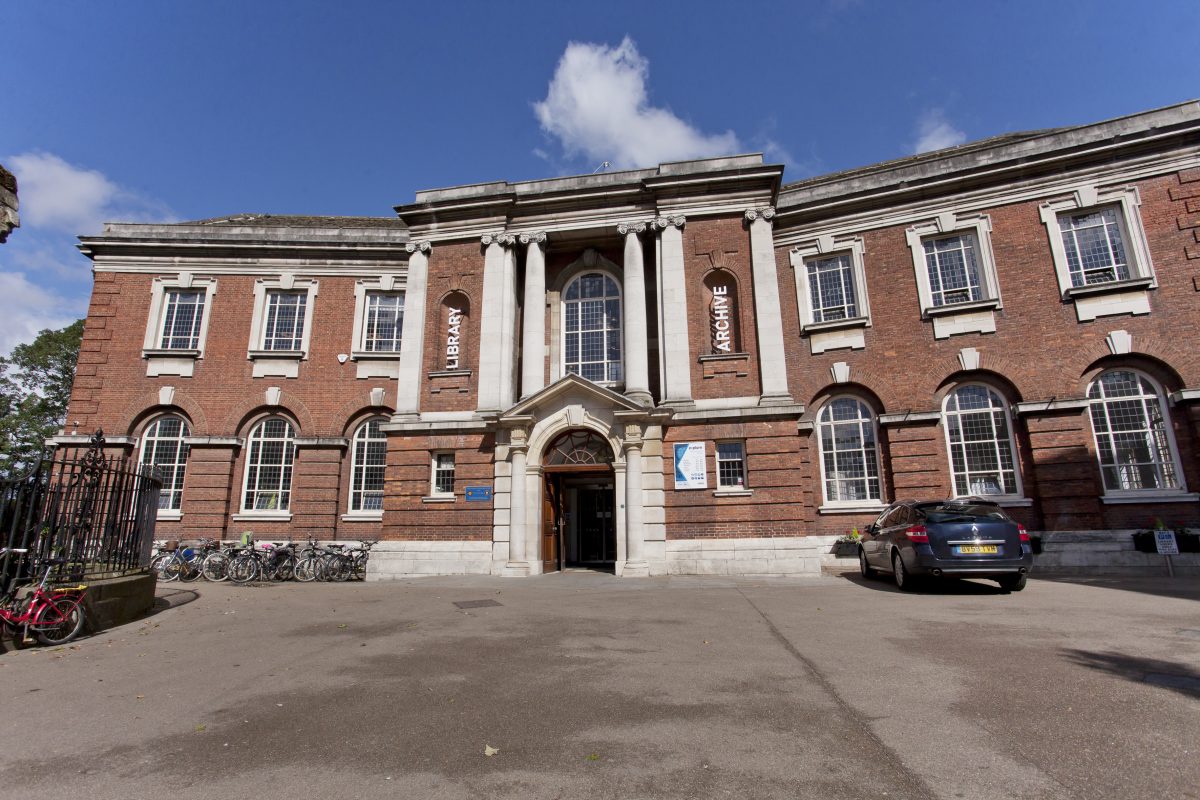 York Explore has been nominated for a Visit York award for Family Friendly Experience of the Year.
With our library, city archive, programme of activities and vibrant community café we offer something for everyone. Last year we welcomed 437,000 visitors including families, babies, toddlers, students, learners, older people and tourists. We are very proud to offer a friendly inclusive space in the heart of York where everyone is welcome.
Staff from York Explore will be joining the other nominees at the awards ceremony on Thursday 21 June at the National Railway Museum. And whether we win or not, we will still be welcoming everyone seven days a week to drop in, challenge their imaginations and discover how libraries change lives.