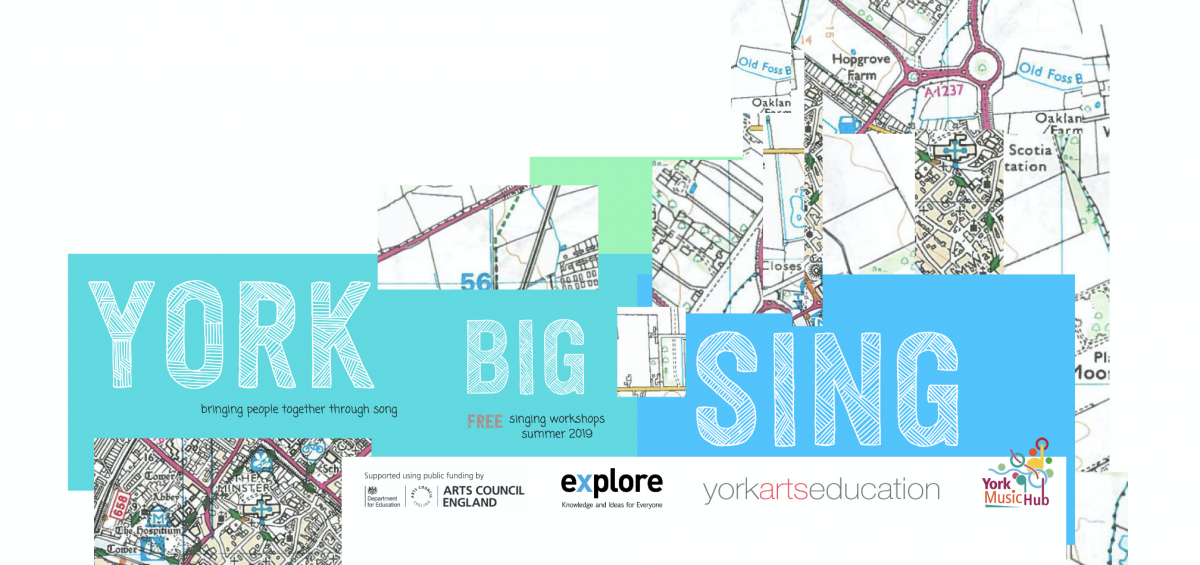 Explore libraries will be hosting York Big Sing over the summer.
York Arts Education, in partnership with Explore York Libraries, is running a series of open, free community singing sessions in different library locations around York. The aim of York Big Sing is simple: to bring as many people together as we can, from across the city, of different ages and backgrounds, and get them singing together in harmony.
York Big Sing is totally inclusive; there's no need to be able to read music, as everything we sing will be learnt by ear. The sessions will be run by York based composer, sound artist and choir leader Dr Jon Hughes.