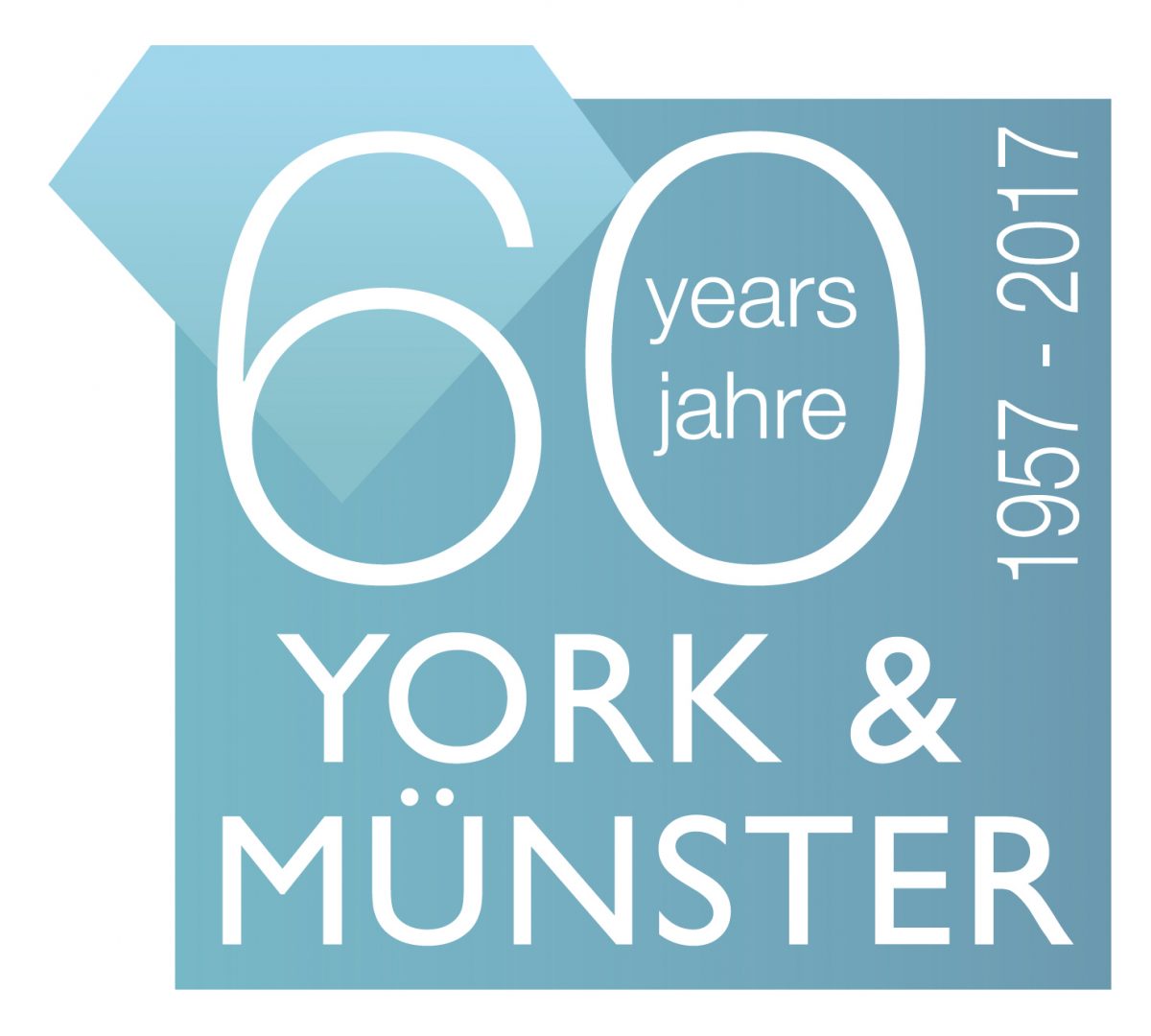 July 2017 marks the 60 year anniversary of the town twinning between York and Münster. The idea for this project was created by Explore York Libraries and Archives and the Civic Office with the aim of creating a digital archive of the memories and experiences of the people of both cities who have taken part in visits and exchanges since 1957.
These exchanges have ranged from choral concerts, to dance performances, sports tournaments, language exchanges and much more! We would love to hear more about them from the people who took part and invite anyone who has taken part in any activity, to share their story with us via the dynamic digital storytelling platform, Yarn.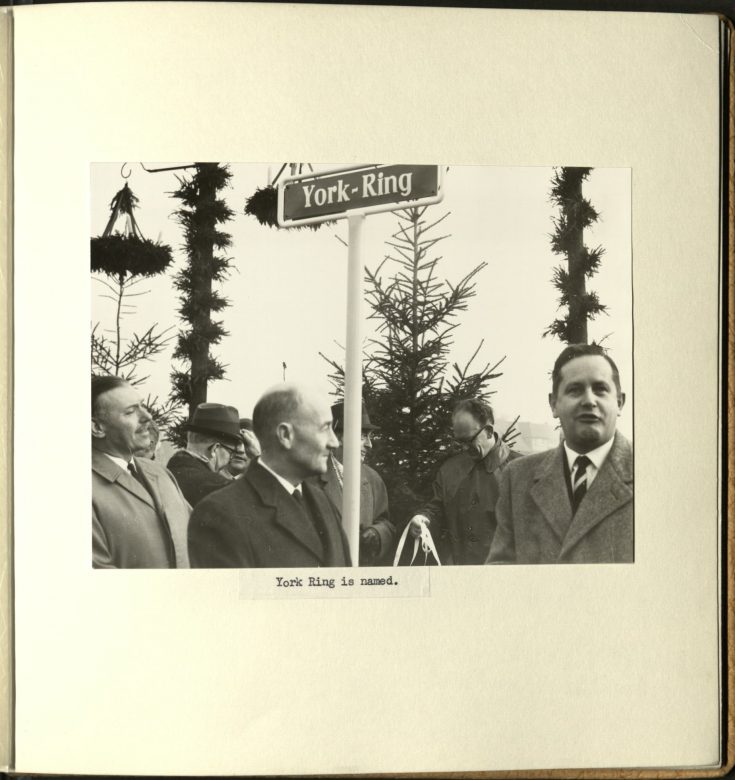 We will have two training sessions on the Yarn platform. They will take place in the Garden Room at York Explore on February 13th from 5pm – 7.00pm OR on February 15th from 9.30am to 11.30am.
If you would like to attend one of the training sessions or have any questions about the project and how to get started, contact Catriona Cannon, Archivist (Civic and Public Records) at Explore York by email: catriona.cannon@exploreyork.org.uk
Read the first posts from Explore York Libraries and Archives and The Lord Mayor, Dave Taylor.