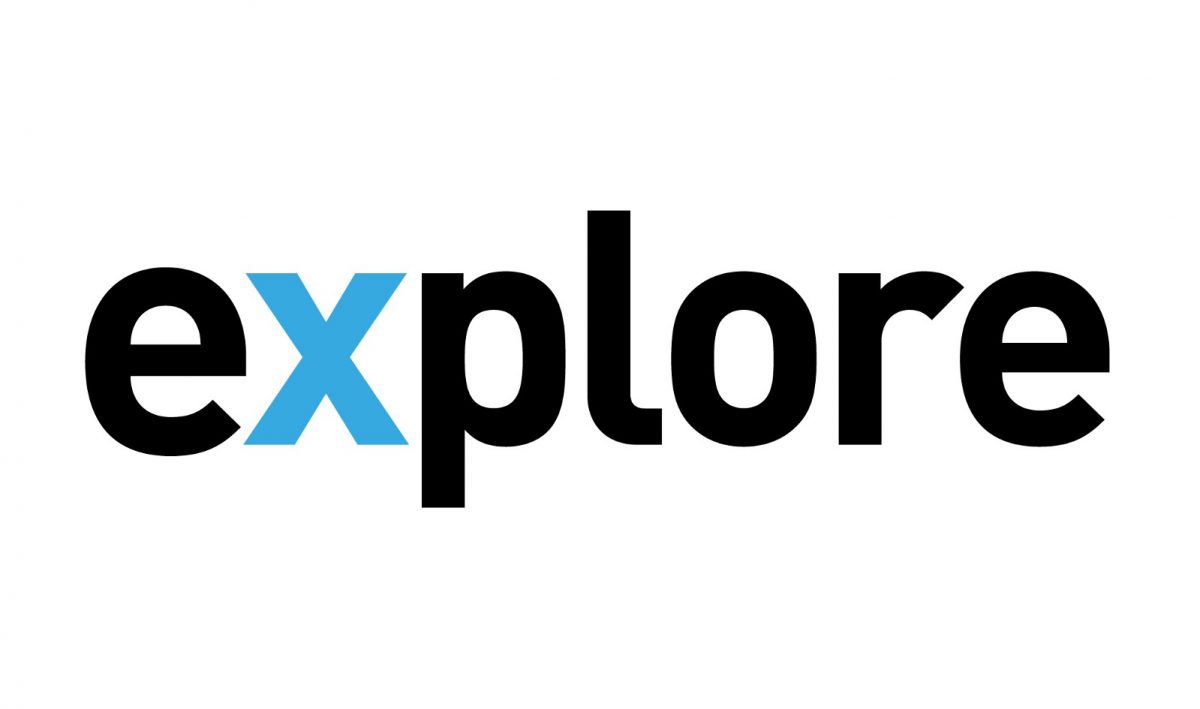 The Centre@Burnholme is in its final weeks of construction and we are excited to let you know how it's going.
Tang Hall Explore Library will be moving to this amazing new site in June. You've told us that you want better opening hours and that's what we'll be doing. Tang Hall Explore Library will be open for longer, seven days a week.
Tang Hall Explore Library opening times (from 23 June 2018):
Monday to Thursday – 9am to 8pm
Friday – 9am to 6pm
Saturday – 9am to 4pm
Sunday – 10am to 4pm
We'll be opening a brilliant new Reading Cafe too. This will be a fantastic relaxing space where you can have a delicious snack and a cuppa with family, friends or colleagues.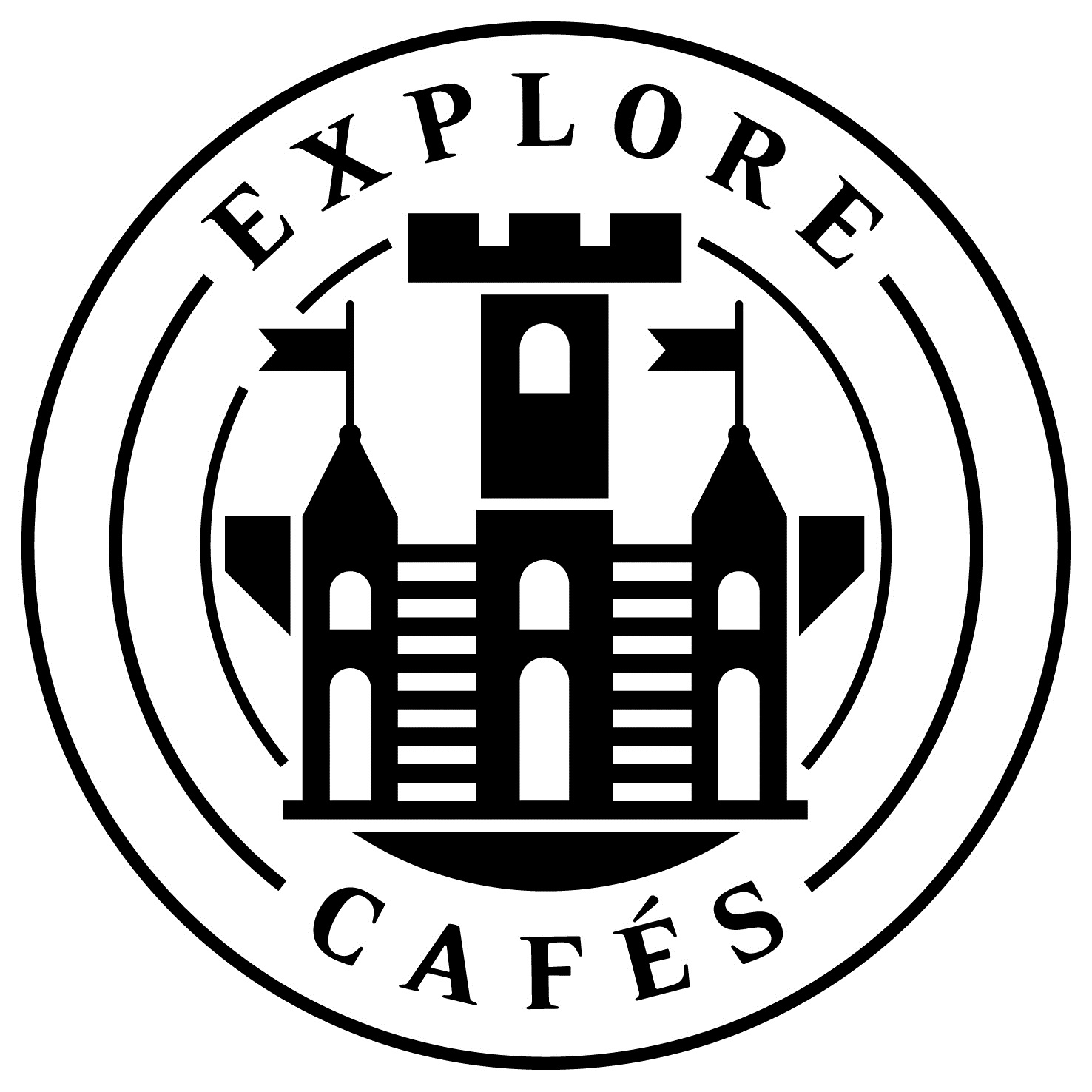 See our mouth watering range of refreshments on our sample menu.
We will continue to provide local events that mean so much to you; story time, the reading group and Big City Read. We also want you to tell us your great ideas, so that new activities can be developed.
This is only part of the story. As well as the library, The Centre@Burnholme will have a large modern conference room and plenty of community rooms for hire, with all the equipment you'd expect. These are perfect spaces for you to meet, to learn new things or to celebrate.
As well as the library and cafe, we are very proud and delighted to be working with a number of community organisations who'll also have a permanent presence in The Centre@Burnholme. It is a really impressive building, with bright modern spaces and great opportunities for everyone.
If you have any questions or suggestions please contact us at:
E: tanghall@exploreyork.org.uk    T: 01904 552655