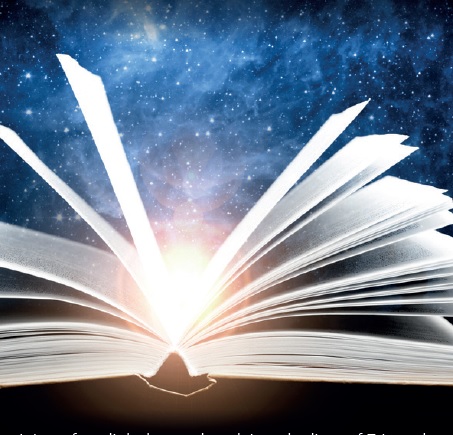 Everyone is leading hectic lives these days and we have less and less time to escape from the hustle and bustle and find some peace and relaxation away from our tablets, phones and computers.
One of the best ways of escaping, even briefly, is to read and to make time for reading. Our Big City Read is a brilliant way for people to read something new and different and feel part of their community at the same time. If you don't have time to commit to reading the book, we're inviting you to take just 40 minutes to see our Big City Read play, Surprise Ending which is being performed in every library in York and many other community venues from 10 to 30 October.
Surprise Ending is a light-hearted one-act play, lasting 40 minutes, which features Eric and his granddaughter Smidge, one of them feels that their world is shrinking and the other is on the brink of flying the nest and discovering everything the world has to offer. Surprise Ending looks at how the bond between them is strengthened following an unexpected incident.
Our play has been written for us by York playwright Bridget Foreman whose most recent work is Everything is Possible – the York Suffragettes for York Theatre Royal / Pilot Theatre, Clay Fever for York Museums Trust, and In Fog and Falling Snow at the National Railway Museum. It will be produced and performed by York-based theatre company Riding Lights and has been funded by Arts Council England.
Dates and venues can be found in the what's on section