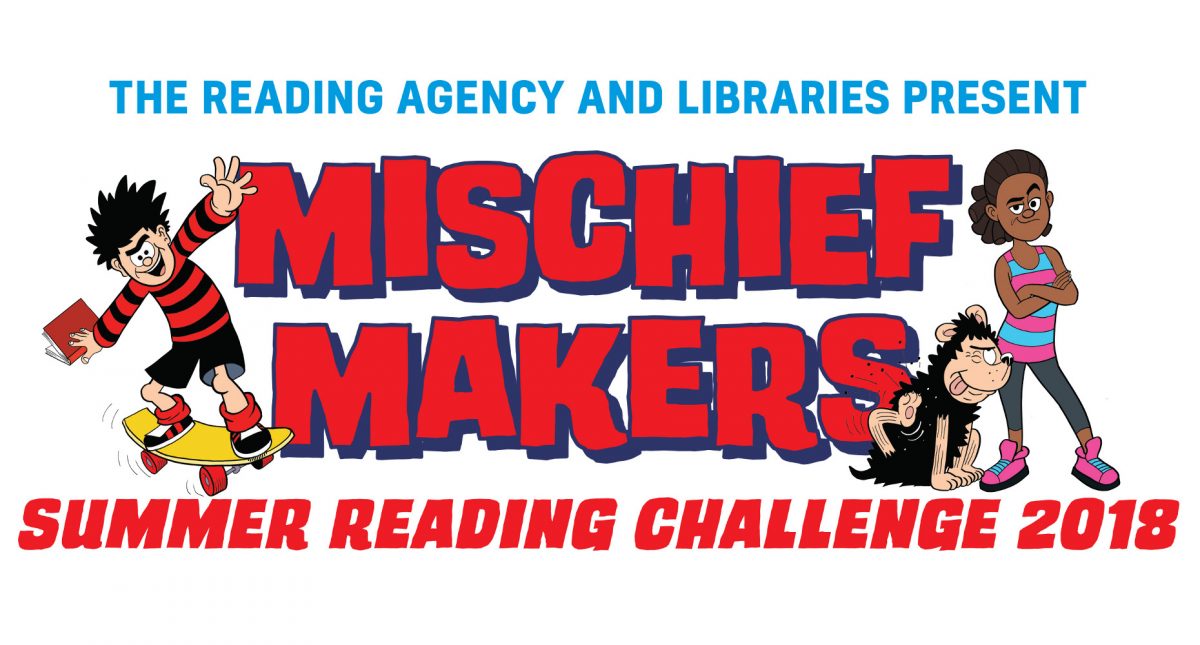 Research shows that reading for pleasure is more important to children's successes than education or social class. This benefits us all.
Please help us to offer this opportunity to the children of York by pledging what you can to run The Summer Reading Challenge this July to September. We use materials produced by The Reading Agency and it costs £3 per child to do the challenge but the benefits to the child are life long.
This is what parents of children taking part have said.
"This has been excellent; the children have really enjoyed it and got a lot out of it especially XX, who has special needs. They will be back next year."
"My son doesn't always love reading but the incentive of prizes powered him through six challenging books!"
To help please log onto our Spacehive page and click on the yellow box on the right of the page "Back this pledge".
You can then offer the amount you want to give. Money will only be collected once we reach our target.
Thank you.