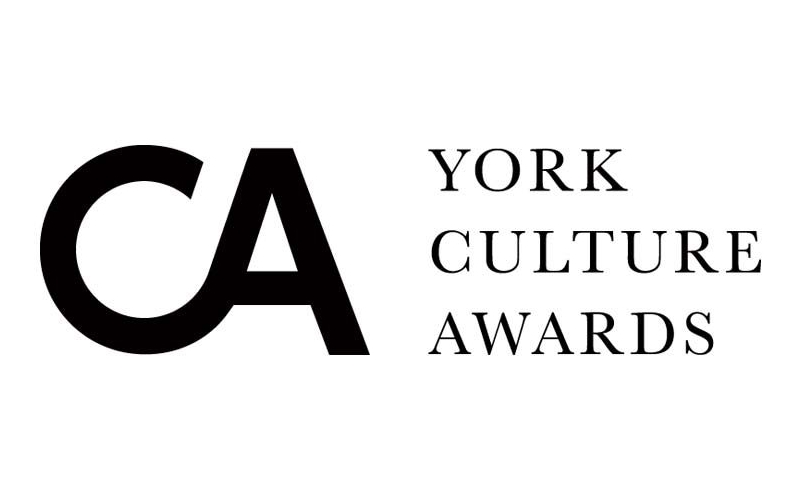 We're still flushed with pride after our success at the York Culture Awards last Monday. It's wonderful to see libraries at the heart of culture in York, inspiring people in all our communities to unlock their creativity.
Winner: Explore Labs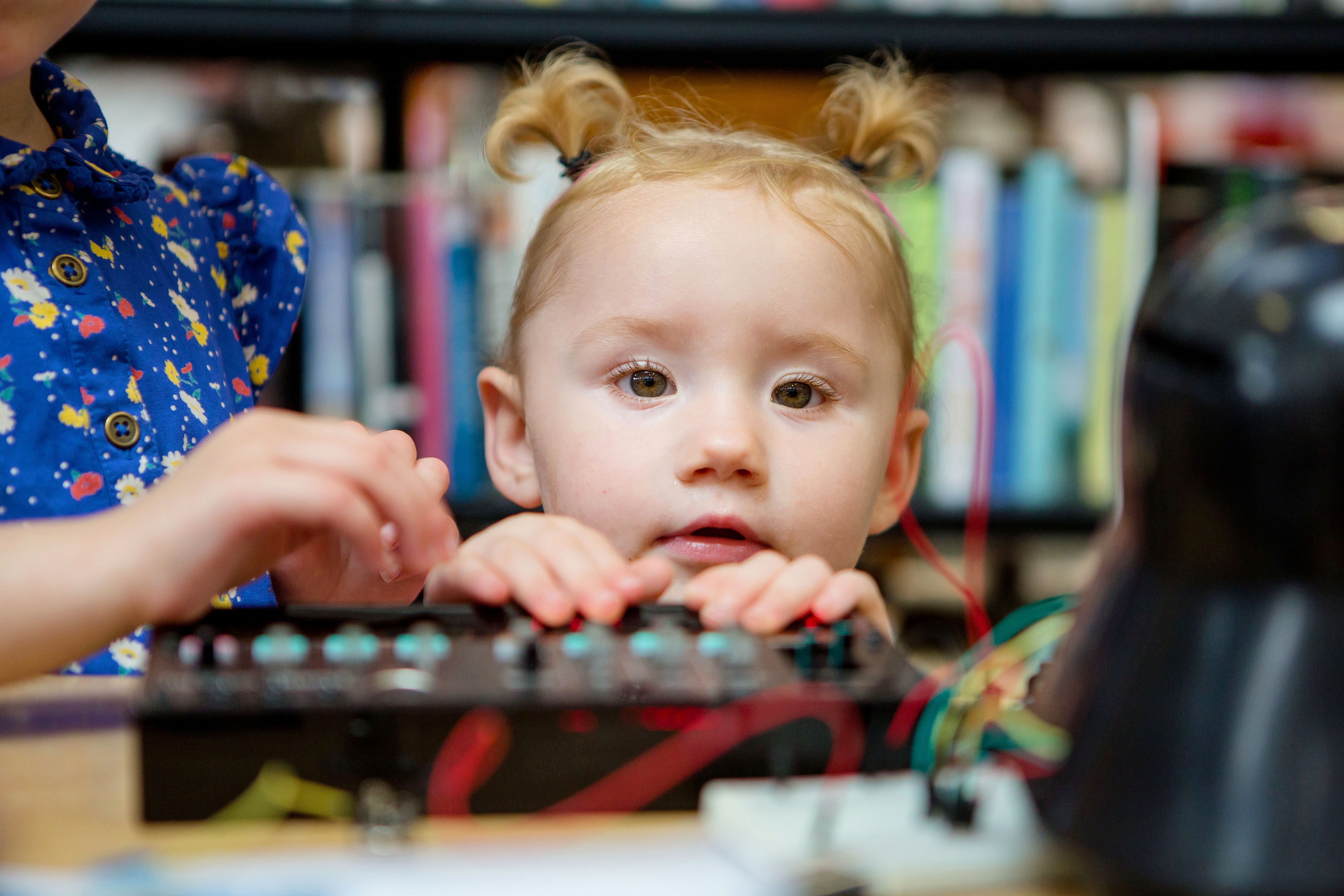 Our innovative Arts Council England-funded project Explore Labs won Outstanding Community Arts Project 2018. Blending stories, tech, history and creativity, Explore Labs brings together artists, digital makers, techies, coders, researchers and more to celebrate the creative diversity of York's people, places and communities.
Commendations: York Big Sing and Mini Flower Festival
Our collaboration with York Arts Education – The York Big Sing, a series of family-friendly community singing workshops – was highly commended in the category Outstanding Cultural Collaboration.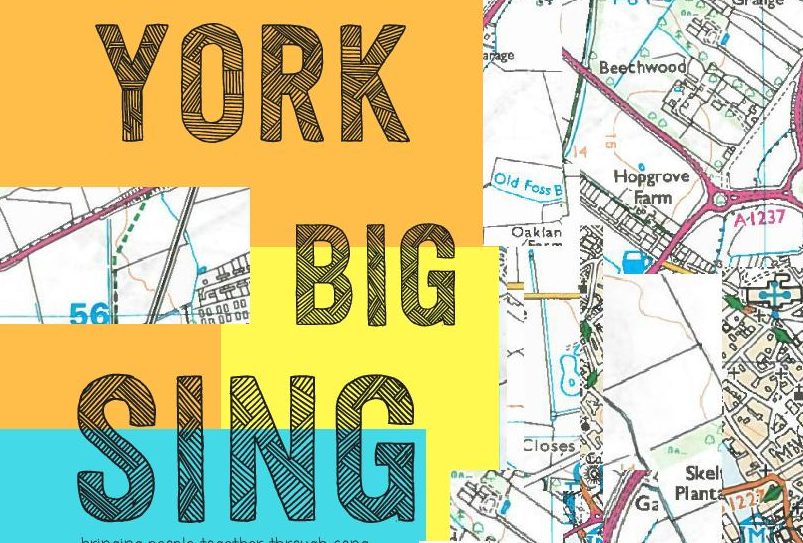 Our Mini Flower Festival part of Bloom! 2018 was shortlisted for Outstanding Cultural Festival (small).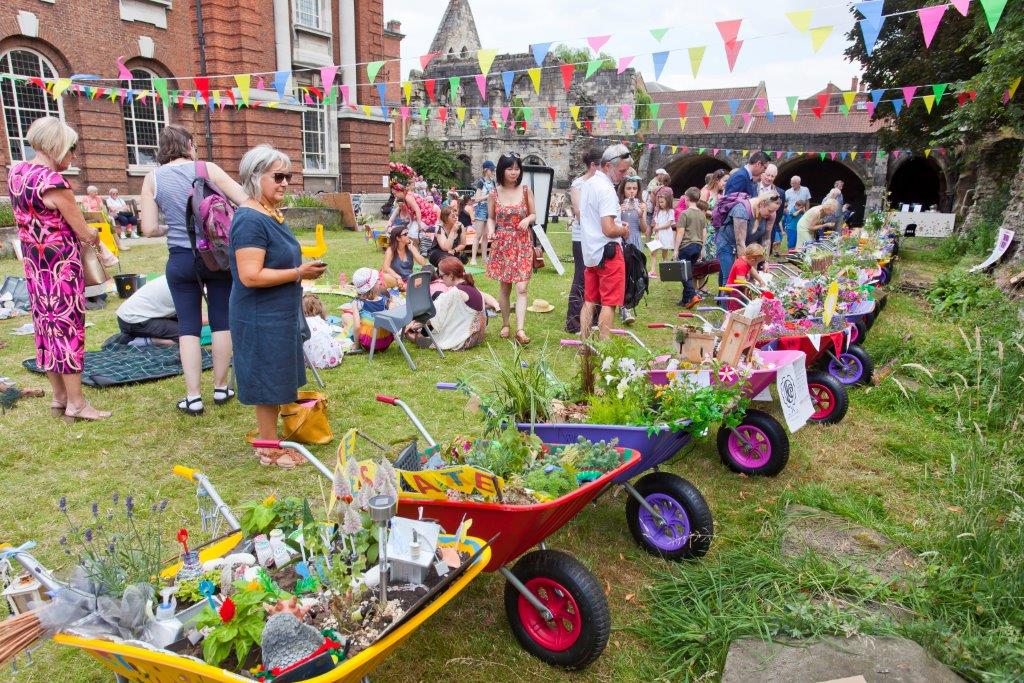 We were very happy too that so many of our partners and friends were among the nominees and winners. Congratulations to everyone!
Robert Powell a board member of Explore and outstanding poet who won the Excellence in Writing award.
Say Owt Slam, which was highly commended for Outstanding Live Performance, runs regular workshop sessions at York Explore.
Sue Clayton winner of Outstanding Visual Artist. We supported and exhibited Sue's York Heroes exhibition and she will be exhibiting again at York Explore from 18 Jan to 1 March 2019.
Delma Tomlin winner of the special Cultural Champion award for her outstanding contribution to culture in the city. Explore Labs are currently working with Delma and the National Centre for Early Music on Cuppa and a Chorus workshops at York Explore.
The Culture Awards show what an innovative and creative city York is. We're very proud that our libraries have been recognised as an integral part of York's cultural scene and are committed to inspiring and strengthening creativity and culture in York in the years ahead.