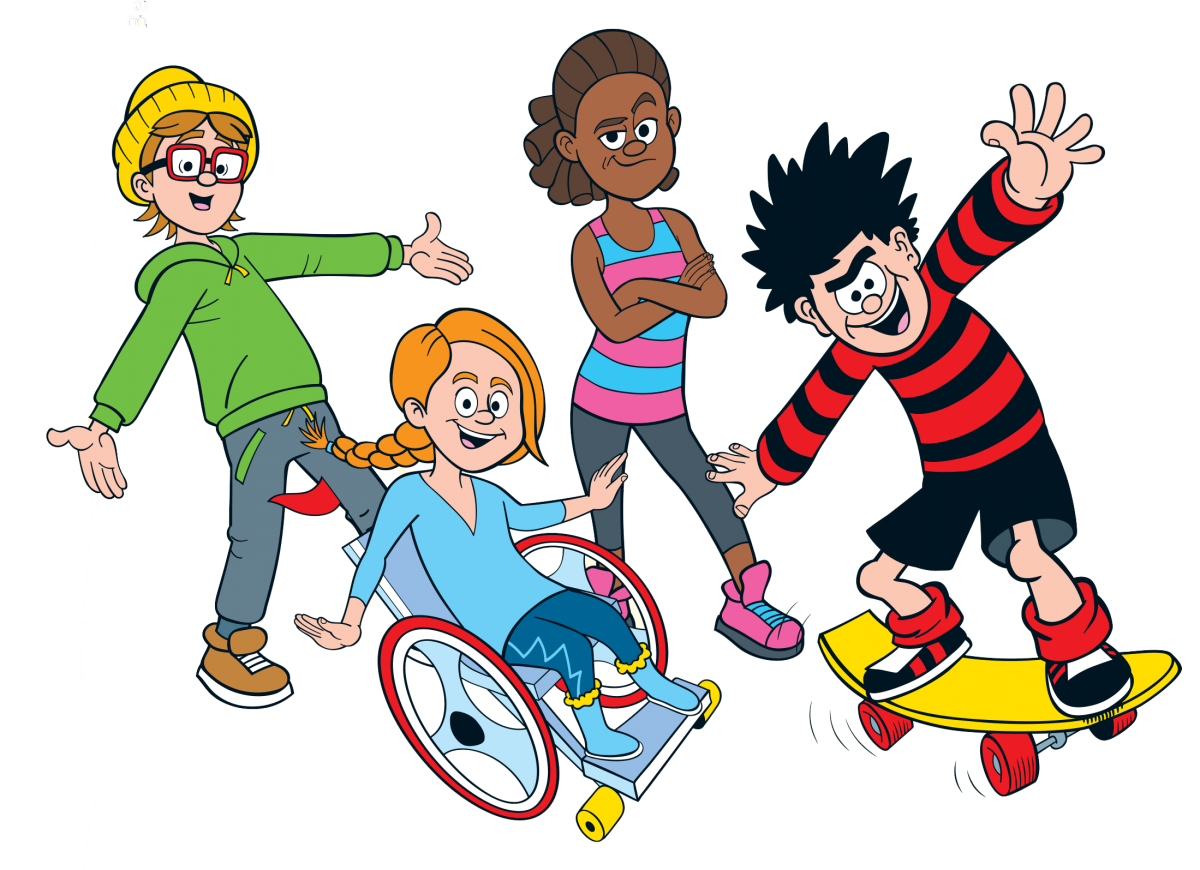 Figures released this week  by the Reading Agency show another strong performance by Explore libraries during the 2018  Summer Reading Challenge.
Participation rates in York were among the highest in the region with a total of 3477 children joining in.
Schools got involved and encouraged children to take part and Explore librarians visited schools  to promote the challenge. Congratulations to Acomb Primary who won the School's Cup  for the third year running!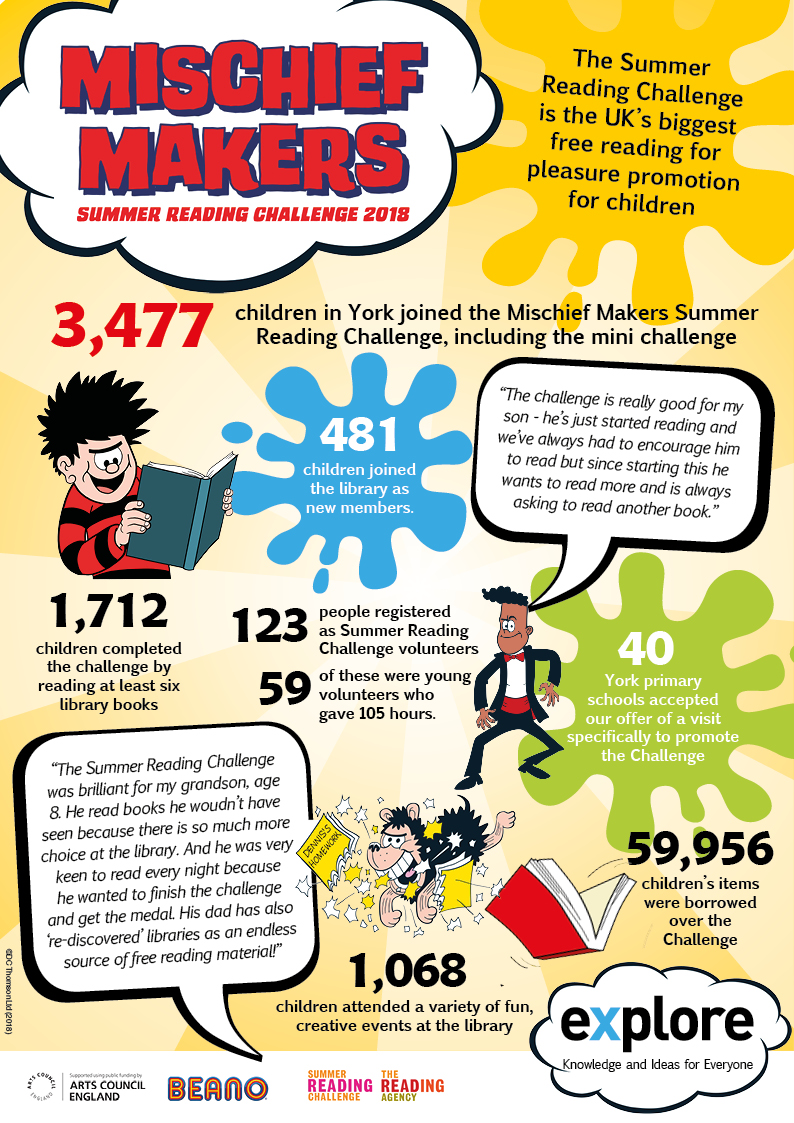 Alongside the Challenge we ran themed activities in every library. Many were free so that families on a  low income could be included. Huge thanks are due to our Friends groups, Ward Committees and many other supporters for raising money to put on these events.
Volunteers are essential to help us deliver the challenge. We worked with local secondary schools, York College and both universities in York to recruit extra volunteers. They worked alongside our regular volunteers giving up hours of their time to talk to children about reading.
Every year we hear stories of how children who had not thought of themselves as readers have been inspired by the challenge and we can see at first hand how much children love having someone to take time to listen to them and help them choose books.  Roll on Summer Reading Challenge 2019!