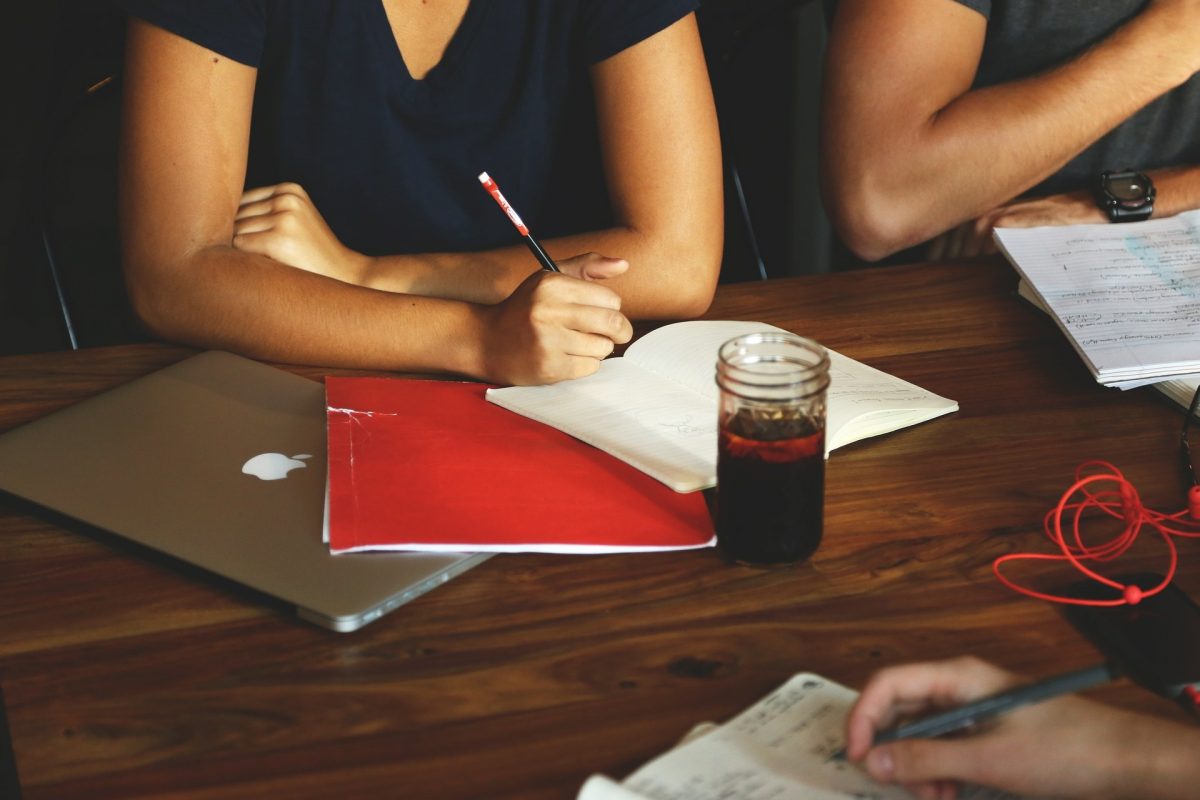 Libraries will be closed in the morning on Wednesday 27 March to allow staff to attend our annual conference.
York Explore will remain open as will Bishopthorpe library. The following libraries and Reading Cafes will be closed for the morning: Acomb, Clifton, Haxby, Tang Hall, Poppleton, and Rowntree Park. All these libraries except Acomb Explore will re-open as usual at 2pm.
Any items due back on 27 March will be renewed for a further week and will now be due back on 3 April.
We do apologise for any inconvenience caused by the closure and we hope that you understand how important the conference is for all our staff.