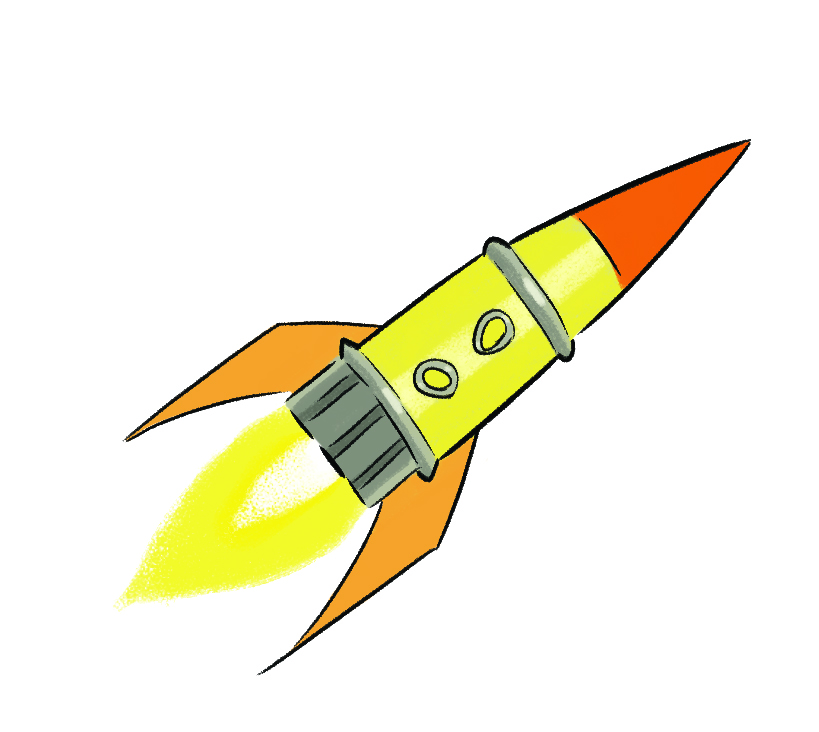 Signing up for the Summer Reading Challenge starts tomorrow Saturday 13 July in all Explore York Libraries.
Drop in at Explore Acomb, Tang Hall and York if you have time to try our space crafts as well. Don't worry if you can't come tomorrow – you can join the challenge any time before 14 September.
And remember to pick up a brochure for all our summer events as we are taking bookings now.