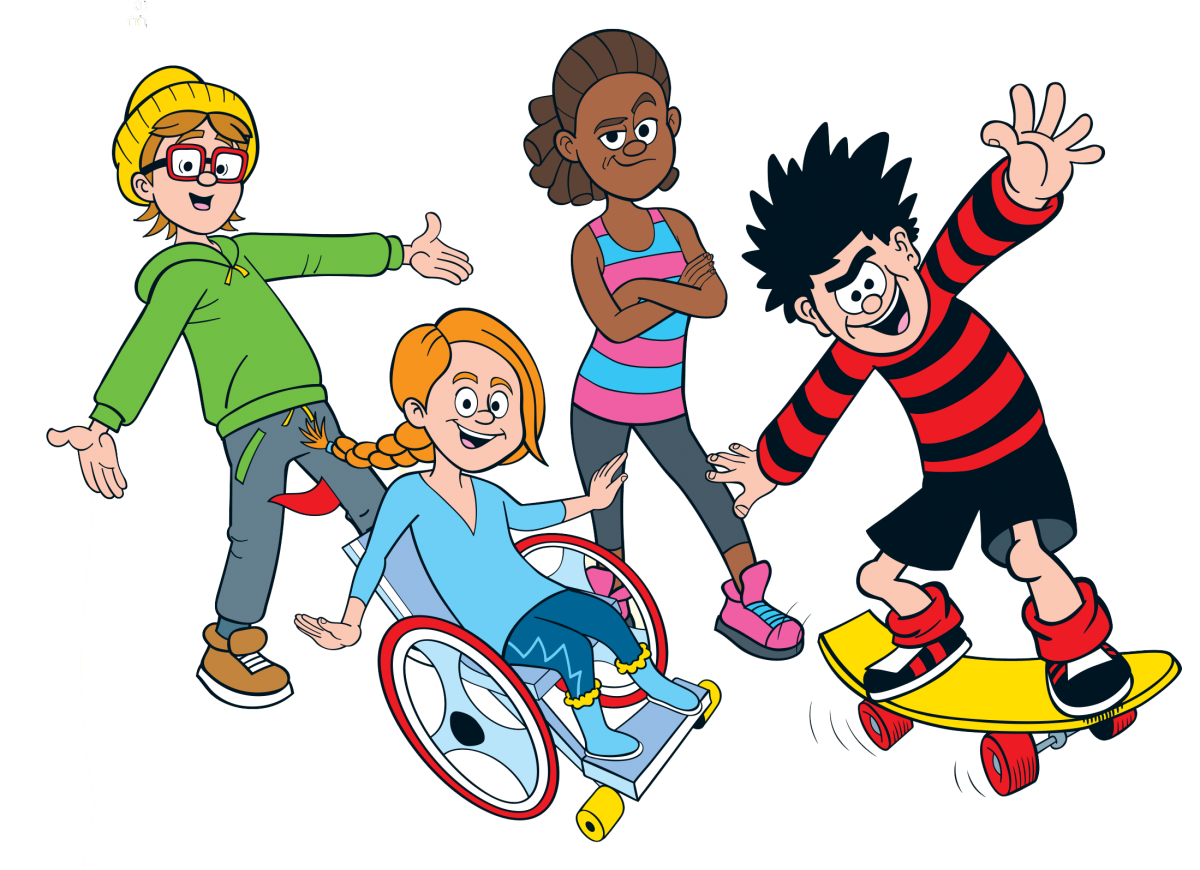 We are holding a Scholastic Book Party from 14 – 25 May 2018, and all the profits will be used to help children's reading by going towards buying the materials for the Summer Reading Challenge.
There are lots of books to choose from for children of all ages. We have leaflets with a few examples available in libraries but there are many more to choose online.
If you would like to help please visit Scholastic Book Party and choose the book you would like to buy.
You have the choice of having the book delivered to your house for the cost of postage or it can be delivered with no postage cost to your local Explore York Library after the party finishes. You will be contacted to arrange this if you choose this option.
Thank you for your support.