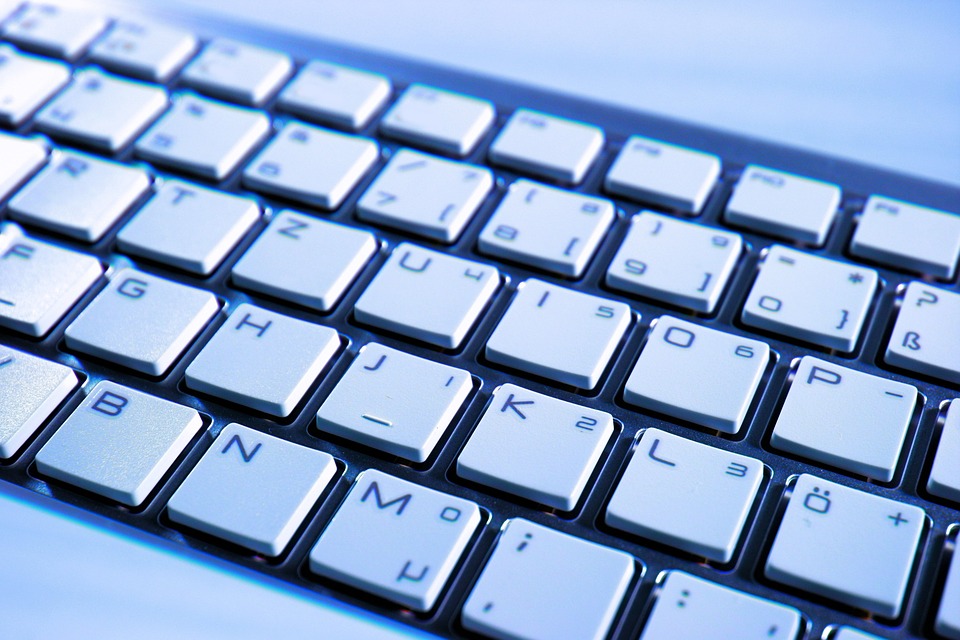 Due to major electrical work scheduled at the premises of our internet supplier, we're afraid to say that our libraries will all be offering reduced services on the weekend of Saturday 11 and Sunday 12 November.
Within the libraries there will be no computers available, no wifi and no credit card payments.  At most branches the library staff will have no internet access, so will be unable to handle any enquiries where they would normally use a computer, such as library account matters, catalogue searches or information queries.  At our busiest branches, York and Acomb, we hope to use a backup system to handle customer enquiries.  All branches will be able to issue and discharge books though, and the cafes will be open.
From home, the website will work for renewals and reservations as normal, but our events booking system will not work.  You won't be able to phone us, and if you email us we won't receive it until Monday.
We apologise for this reduced service.  Unfortunately the maintenance work is essential.  Normal service will be resumed on Monday 13 November.