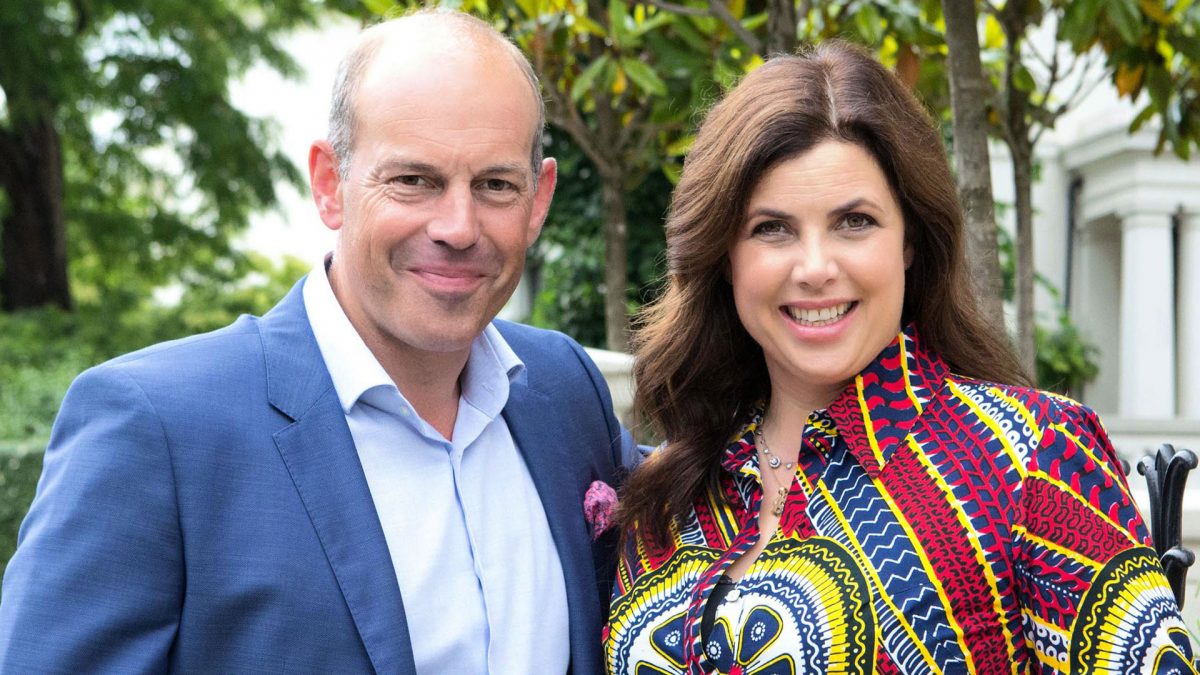 Back in the summer Kirstie Allsopp and Phil Spencer were in York to film the new series of Location, Location, Location. You may have seen the story in the York Mix
We are beyond thrilled that they chose Rowntree Park Reading Café  for one of the key scenes – it's obvious that they  know a special location when they see one!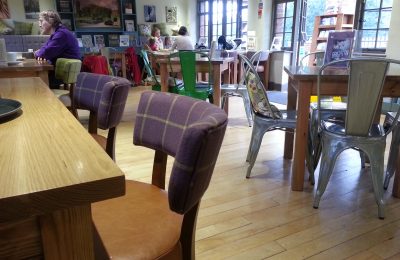 We can't wait to watch on Thursday and spot our lovely reading café enjoying its own little moment of fame.
Location Location Location airs this Thursday 15 March at 8pm on Channel 4.