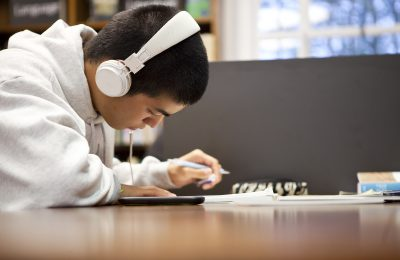 Manchester Metropolitan University and Birmingham City University are carrying out this survey on behalf of ASCEL (the Association of Senior Children's and Education Librarians). They are interested in finding out how libraries can improve the ways they work with young people.
It would really help them if young people would complete this survey, which will give them information about what you use libraries for now and what you would like to use libraries to do. You will not be asked to provide any personal information and all the answers you give will be treated in confidence.
If you have any questions about this research, you can email Sarah McNicol: s.mcnicol@mmu.ac.uk
To do the survey please click on mmu.onlinesurveys.ac.uk
The closing date is Wednesday 2 January 2019. Thank you.