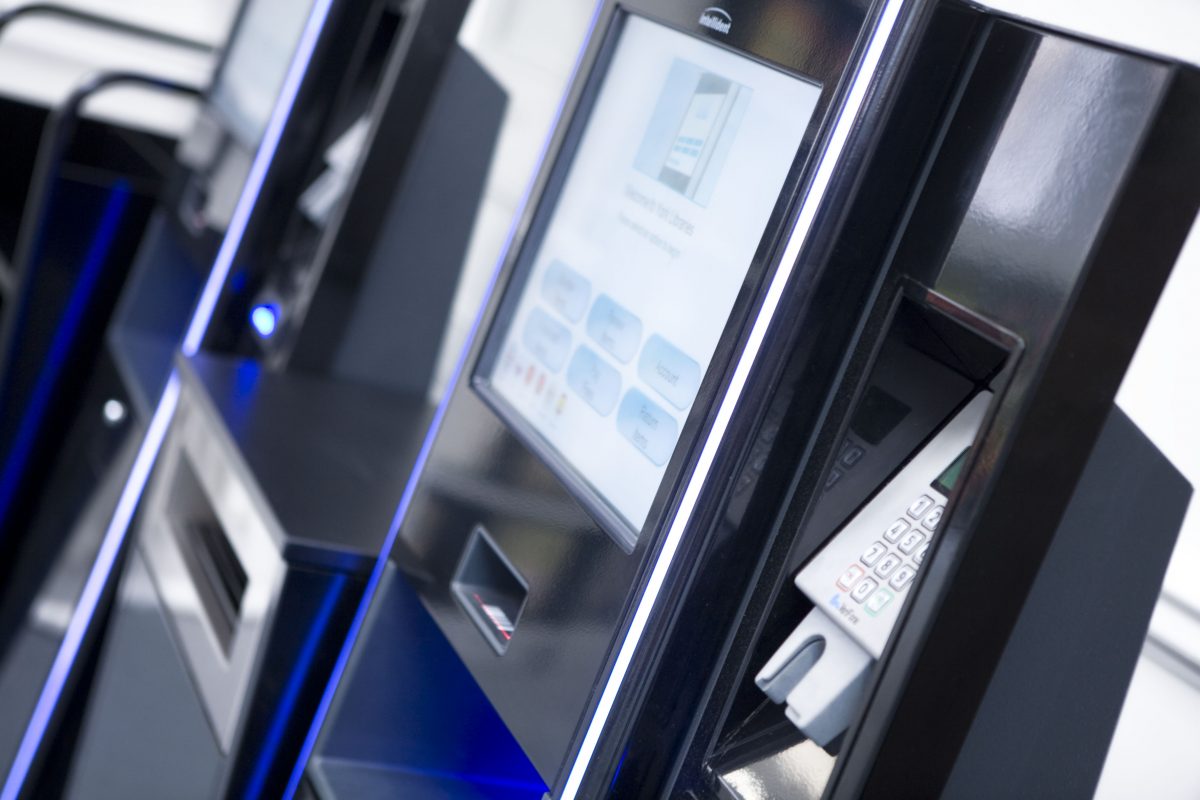 On 26 August 2016 we began a consultation asking for your comments on a proposal to publish information about book issues on the York Open Data website.  We have received customer responses which suggested we were in danger of violating customers' privacy and so we took the decision to halt the consultation and not to proceed with the plans.
Our Chief Executive, Fiona Williams, will be talking about open data with other library services and national organisations and there may be further proposals about other types of open data publication further down the line, but the proposals regarding open issues logs will not be going ahead.
There is more information online about the York Open Data platform, and about our data protection policy. Please get in touch or leave a comment below if you have any questions.