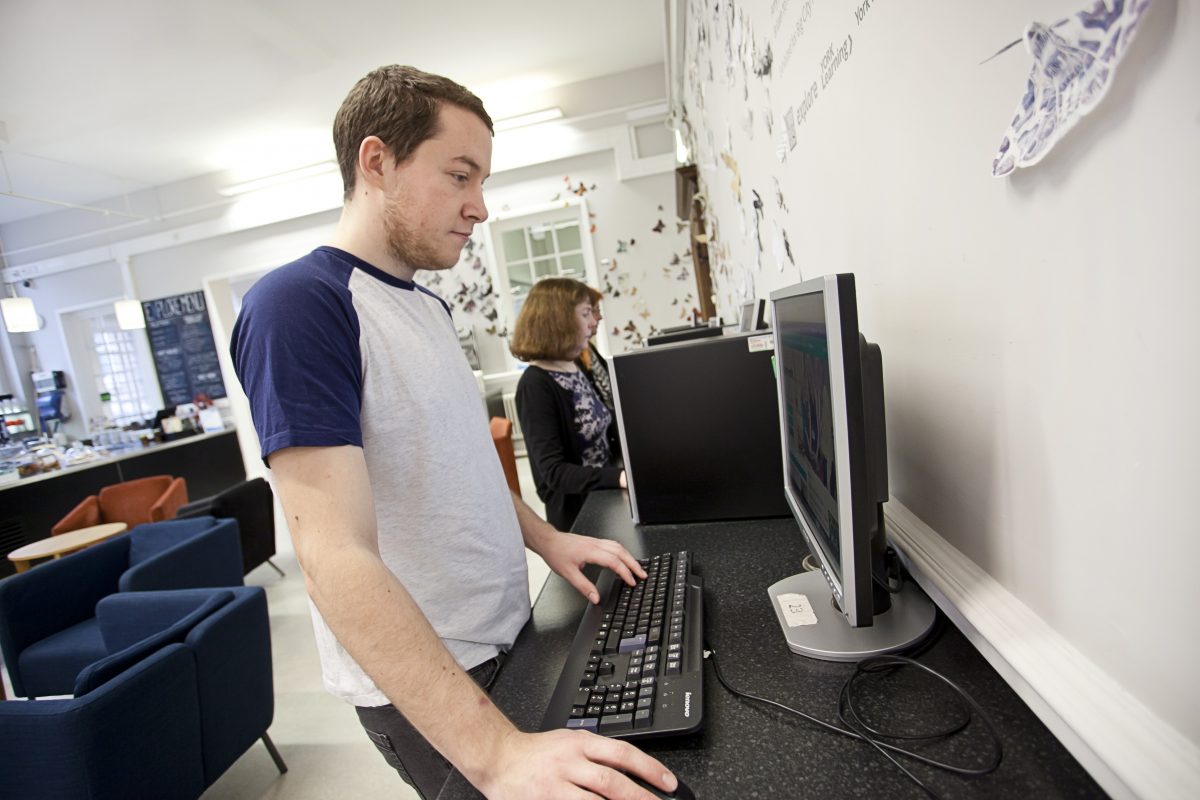 Good news, you can now make your own bookings for sessions on the public computers in our branches. Bookings are not essential but are recommended as the computers do get busy at times. You can use the booking webpage wherever you have internet access: on our computers, work or home computers, smartphones or wherever you choose.
To use the booking webpage you'll need your login ID (this is your library card number) and password (this is your PIN) plus the name of the library where you wish to book.
York Explore users, please note that at York Explore the computers are split up into several areas so you will need to pick a room. If you need a quiet area to study, we recommend "Local History First Floor" or "Side Room Ground Floor". Be aware that if you choose a computer in the "Family History Room" these are marked as "research only" so if you want to use games or social media please pick one of the other rooms.
If you have any questions please get in touch with your local library.