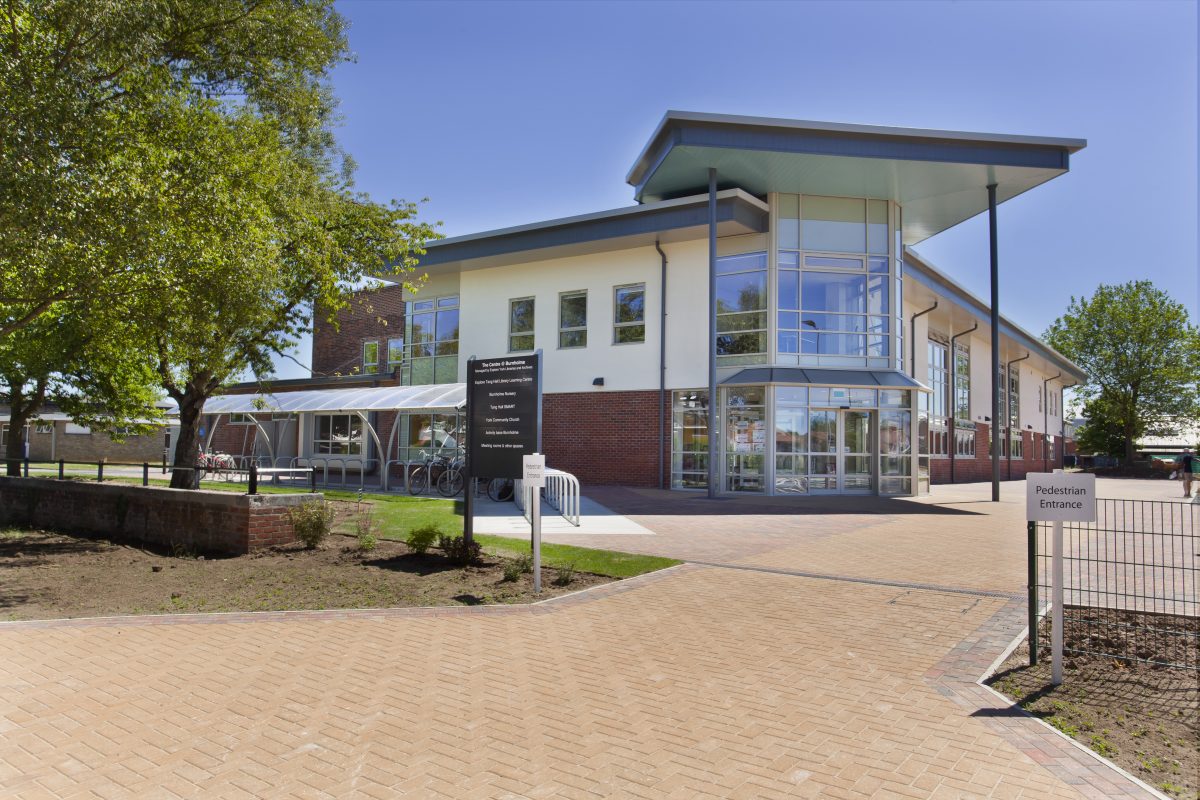 Are you looking for somewhere to hold  an important business meeting or a weekly craft group? Do you need a comfortable room for a board meeting, or space for a large meeting with smaller rooms for break out groups? Look no further than our newly opened Centre @ Burnholme!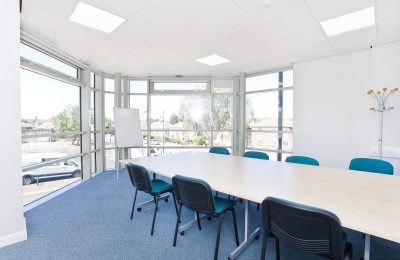 We have more than 10 high quality rooms available to hire with capacity ranging from a meeting room for 3 people to a 250 seat hall. Prices start at just £13 per hour.
Not for profit groups can hire rooms from £13 to £45 per hour. For profit organisations pay £20 to £80 per hour. Discounts are available for regular and repeat users.
The Centre is open seven days a week and the onsite Explore Reading Café is open daily for drinks and light meals.
There's a frequent bus service from York to The Centre @ Burnholme as well as plenty of free parking onsite. The Centre is a short drive from the Grimston Bar junction on the A64.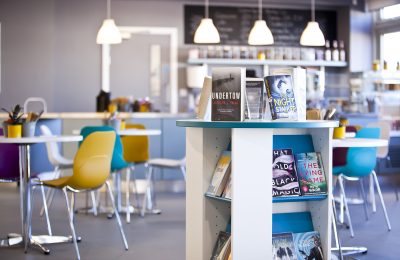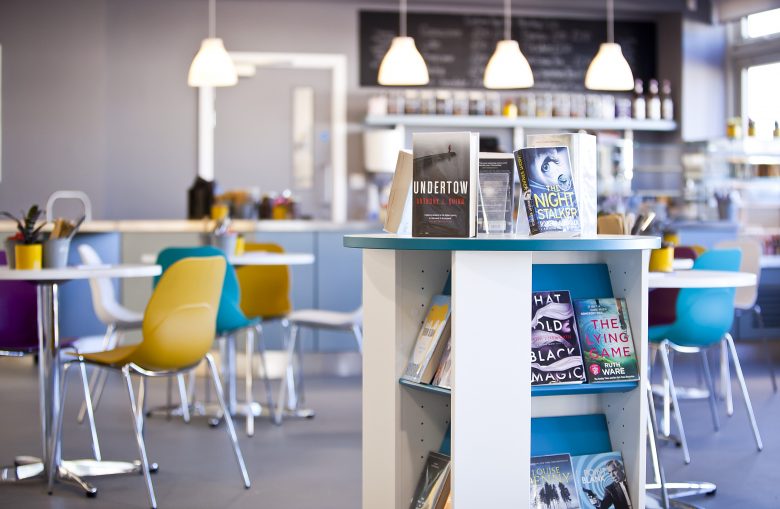 Whatever your needs you can be sure of a warm welcome and a fantastic setting in this beautiful new building.