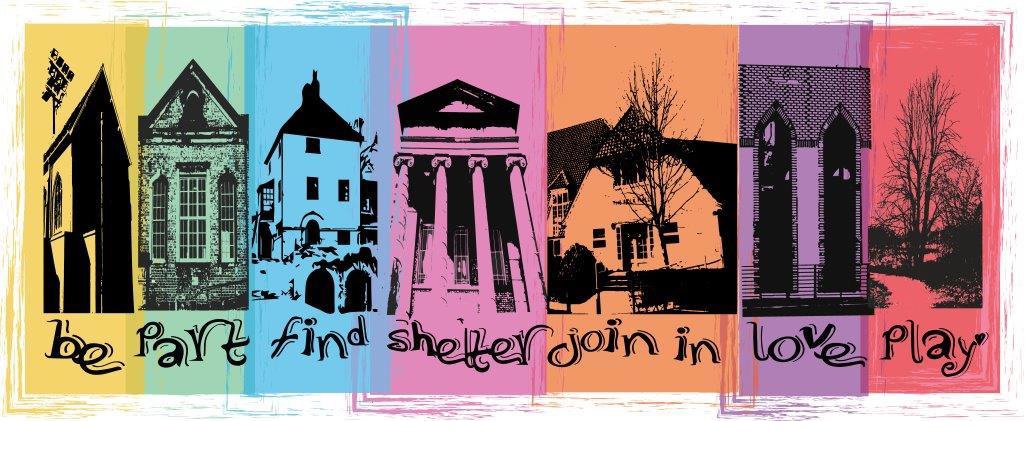 Today a new website Live Well York was launched at Rowntree Park Reading Café. The website is part of a local initiative with the aim of helping to reduce loneliness and promote wellbeing in York.
The website lets people know about activities, events and volunteering opportunities around the city, and in this way helps people enjoy healthy, active and independent lives. Live Well York website is supported by City of York Council with a number of organisations working in York. Explore is delighted to be one of these partners.
We know how important our libraries are as places to support health and wellbeing, whether that is through borrowing from our Reading Well book collection, getting health advice online, joining a reading group or coming along to a special event or activity. And providing welcoming and safe spaces for people of all ages and abilities is the lifeblood of our organisation. Explore libraries are there so that no-one in our city need feel isolated with nowhere to turn for information or advice. Live Well York website is another valuable resource to support the work we and our partners do to make York a great city to live in.
We are especially pleased to see that Rowntree Park Reading Cafe – representing all Explore libraries –  is featured on the banner design for the website. The banner was created by artist Stephen Lee Hodgkins using artwork made in Explore libraries with the people of York.