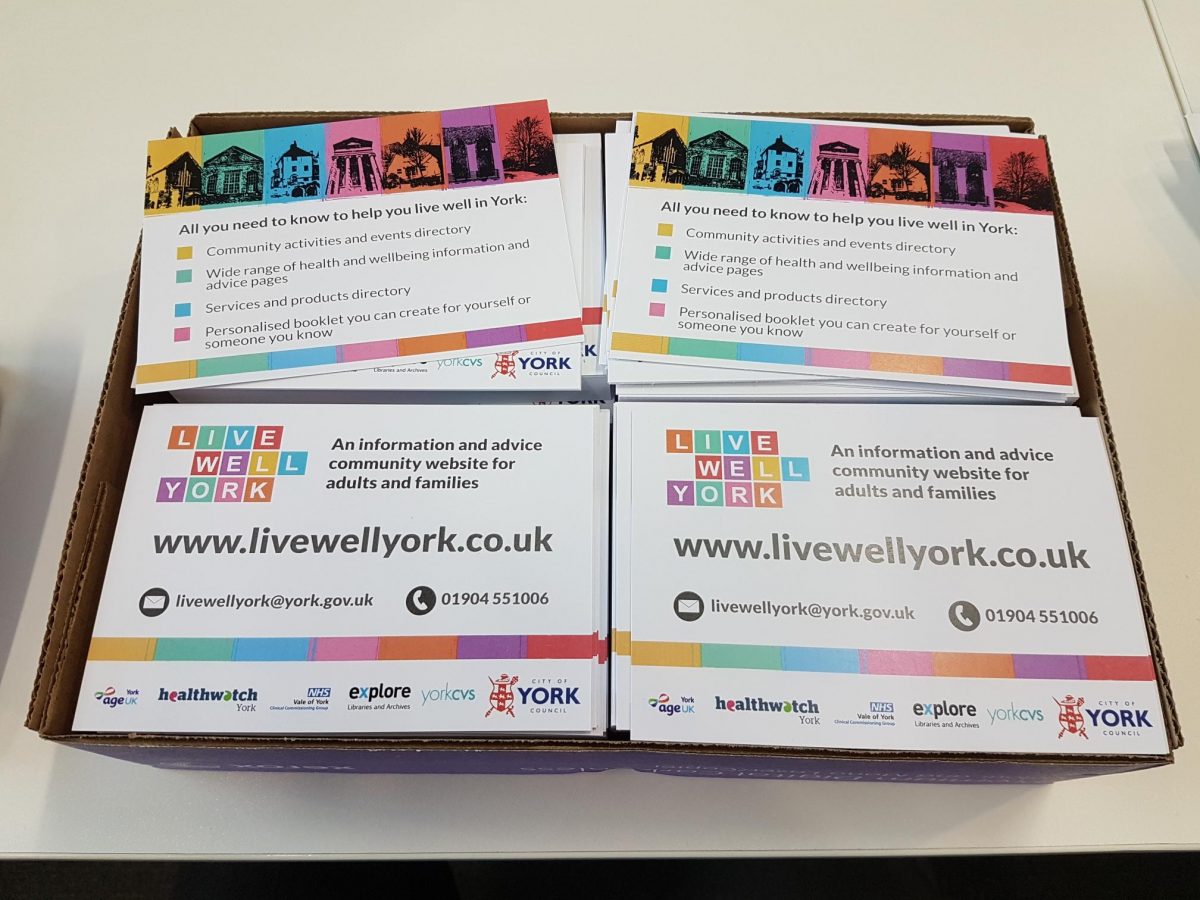 Explore is pleased to be a big part of celebrations for the launch of a new information website for the city tomorrow Thursday 14 March.
The Live Well York website will promote opportunities for York residents to enjoy healthy, active and independent lives connecting people to early help and prevention, and to help people live independently and well.

The new website has been in development for a year led by City of York council with partners including Explore. Highlights of the site include 800 community activities in the city, an events calendar with around 70 events posted each month and more than 100 volunteering opportunities for people to join.
The website will also offer information and advice on topics from travel, housing, caring, money and legal matters.
Fiona Williams, our chief executive says "Residents using the site can collate information on activities, events or services into a personalised booklet of information which can be printed. The website also meets AAA accessibility standards and, among other functions, offers audio readouts for people with literacy or visual impairments."
Find out more by dropping in at York Explore – where we'll have demos of the website, lots of information to take away and artist Stephen Hodgkins will be on hand to capture your feedback in a new artwork.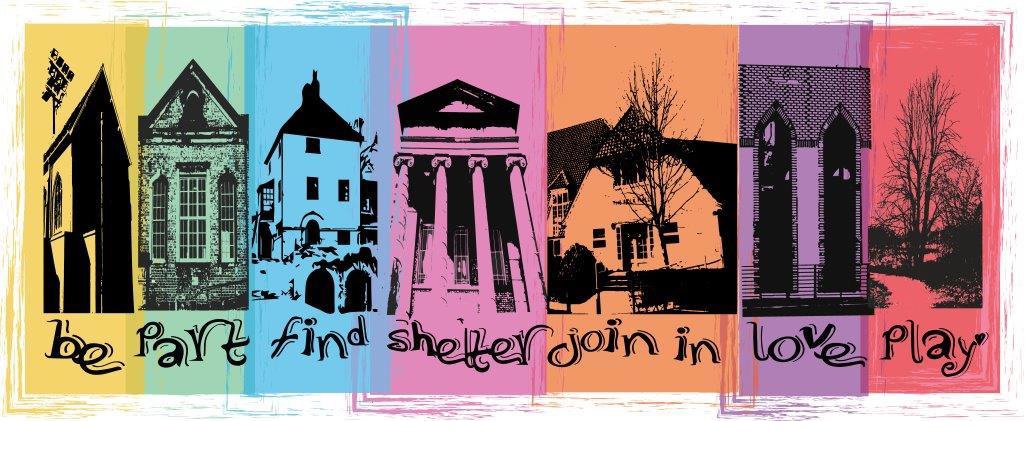 Or come along to Acomb Explore or Tang Hall Explore and find out more from the Local Area Co-ordinators who will be happy to show you around the website and explain what is has to offer.
Visit www.livewellyork.co.uk