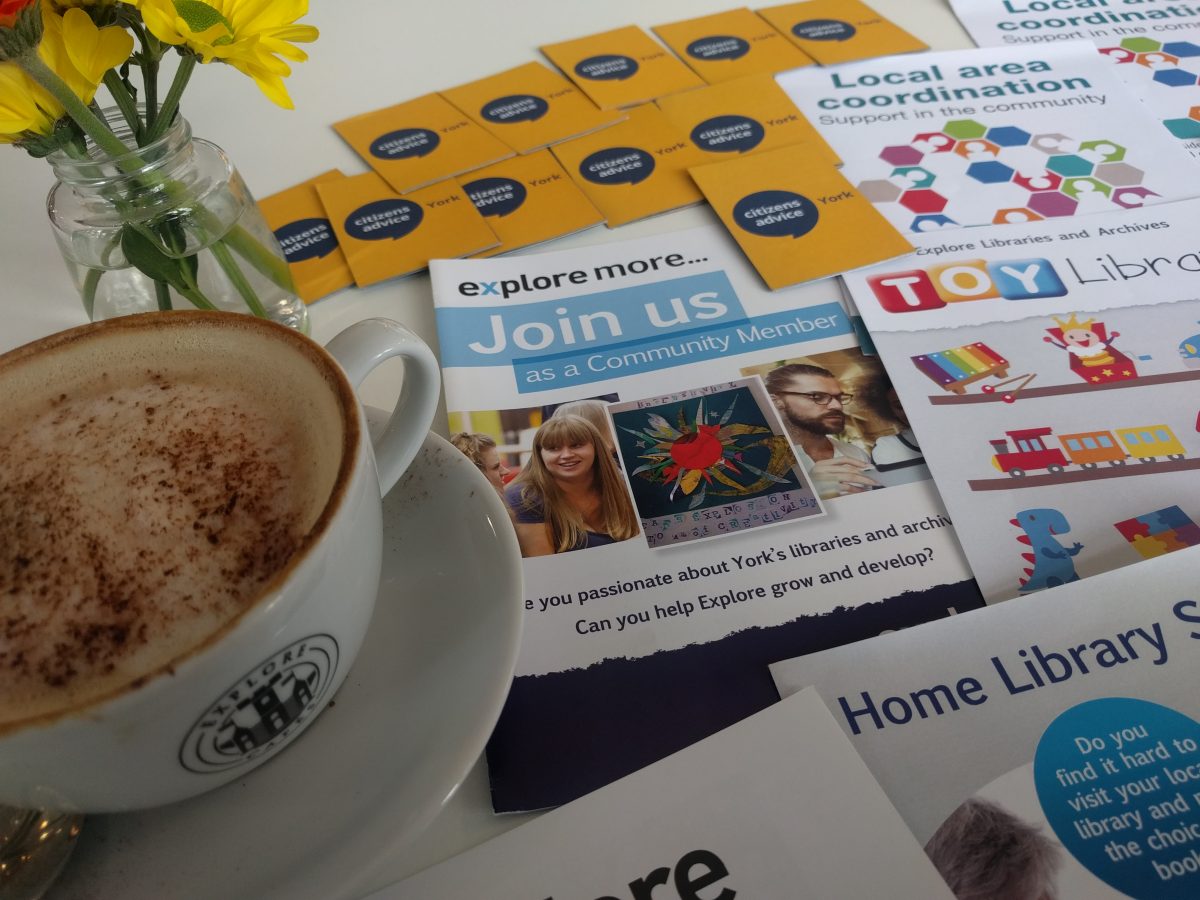 The hub at The Centre @ Burnholme in Tang Hall will enable local residents to access vital support and information on health, lifestyle and wellbeing, social care, welfare benefits, debt, housing and employment.
Drop-in sessions will be available on Wednesdays from 10am-12pm, with bookable appointments available in the afternoon. A complimentary tea or coffee will also be provided by York's UFO from TalkTalk during the first session.
Fiona Williams, chief executive, Explore York Libraries and Archives, said: "As with our other Explore Centres, it has been essential to support an information hub at Tang Hall Explore in The Centre @ Burnholme. "We have a responsibility to make information and advice readily available, in safe and welcoming spaces, at the very core of our communities. I am really pleased this will be in place within our first year of opening here."
This new hub has been made possible through the collaboration of local support groups and organisations – including Adult Social Care Talking Point, Citizens Advice York, Tang Hall SMART, Local Area Co-ordinator, YorWellbeing and York Learning – along with City of York Council, Explore York Libraries and Archives, and York's UFO from TalkTalk.
Read more about the hub in The Press.