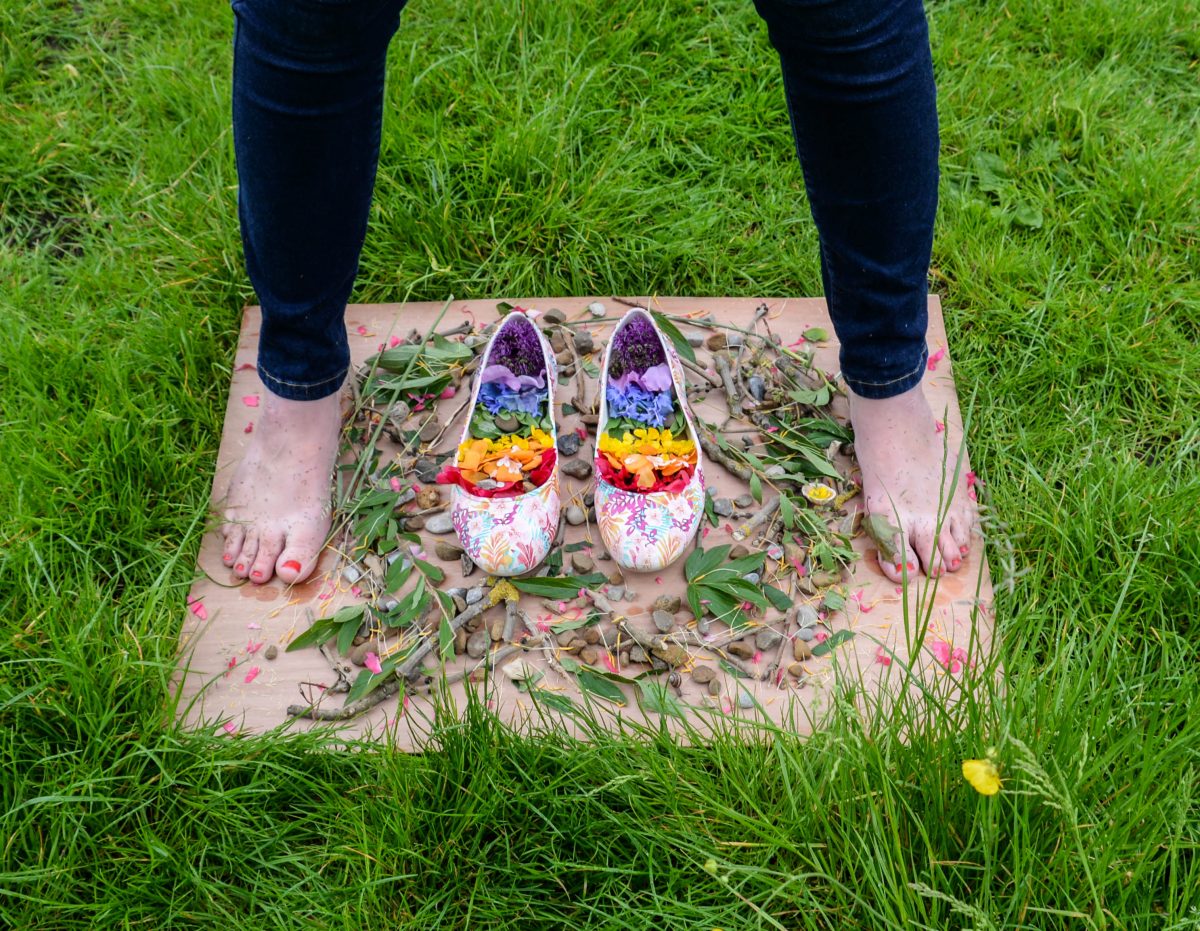 The new exhibition at York Explore showcases the work of THINGS AS THEY ARE, a network of young artists aged 14-26 with experience of mental ill health, whether their own or someone they support.  TATA works in many art forms to cut through the 'noise' around mental health, and give an insight into the pressures on young people's wellbeing – to show you things as they are for young people.
In recent workshops at York Explore, TATA worked with artists Mim Robson, Elly Ross, Henry Raby and Hannah Davies to create self-portraits without faces. These words and images chart the boundary between ourselves, our identities, and the world around us. Look closely.
The exhibition,  in the cafe at York Explore,  runs until 23 August.