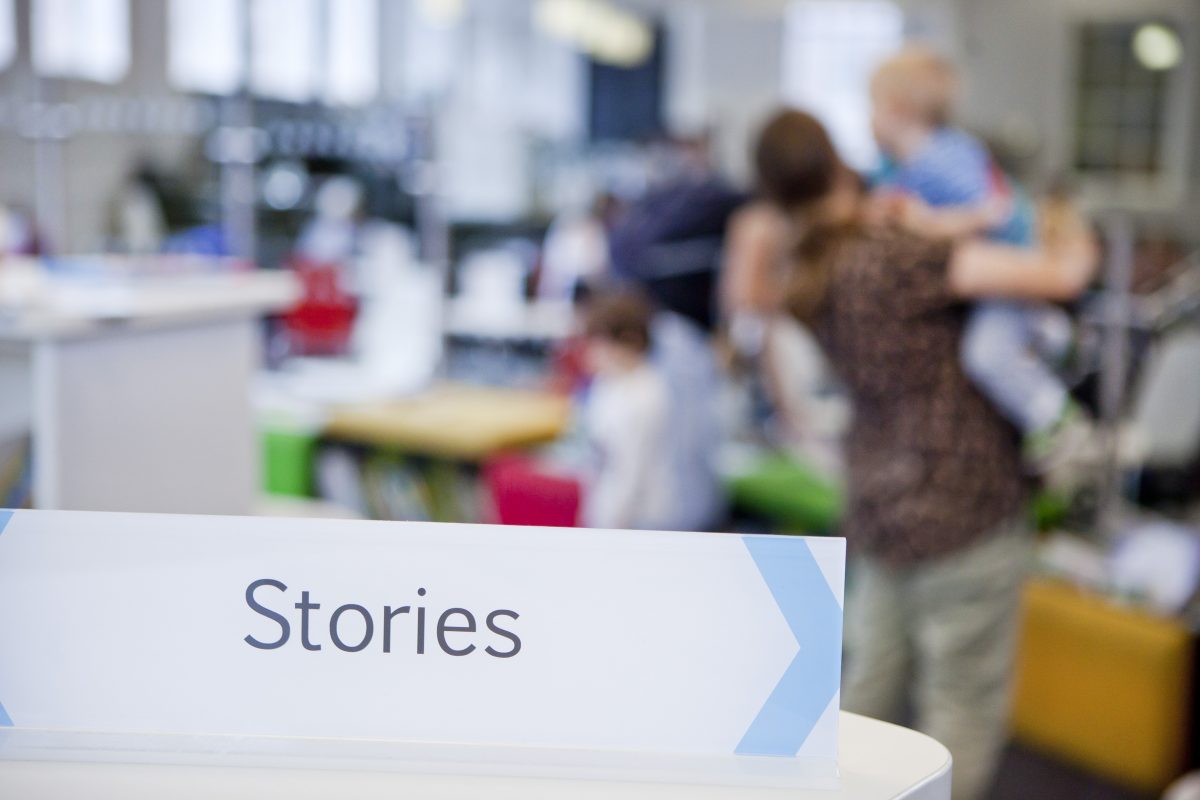 Libraries Week seems like a good time to think about some of the great things we do in Explore Libraries every week of the year. You can read some of our stories here in our annual review.
Libraries have always been about shaping the future by sparking imaginations and opening up new worlds of possibility.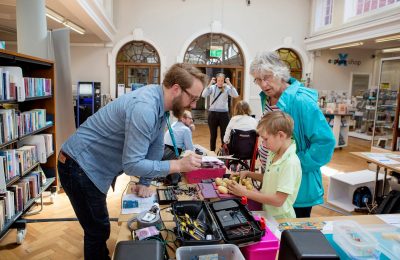 Explore Libraries and Archives aims to help everyone lead fuller, more engaged and connected lives. We support well-being and help people of all ages to meet and become more engaged and informed citizens of the places where they live.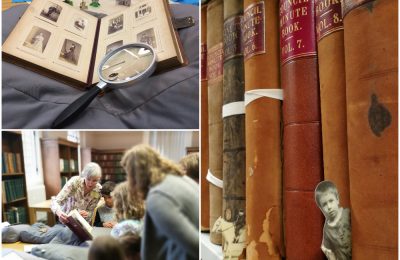 There's a library at the heart of every community in York where everyone is welcome, and where the digital world, knowledge, ideas and the joy of reading are all available for free.
Why not challenge your imagination this #LibrariesWeek by visiting your local library? You never know where your visit might lead you…