Thursday 4 October 2018 is National Poetry Day and poets will be at Explore Libraries and venues across the city for an annual celebration that inspires people to enjoy, discover and share poetry. Change is the theme for this year's National Poetry Day. Strike a blow for the imagination, and join us to celebrate the joy of words!
We'll be starting the day with a Poetry Cafe at the Centre @ Burnholme and a poetry coffee morning at Dringhouses Library.
In the afternoon enjoy poetry over a cup of tea with Poetry Cafes at Acomb Explore, New Earswick library at the Folk Hall, and Rowntree Park Reading Cafe.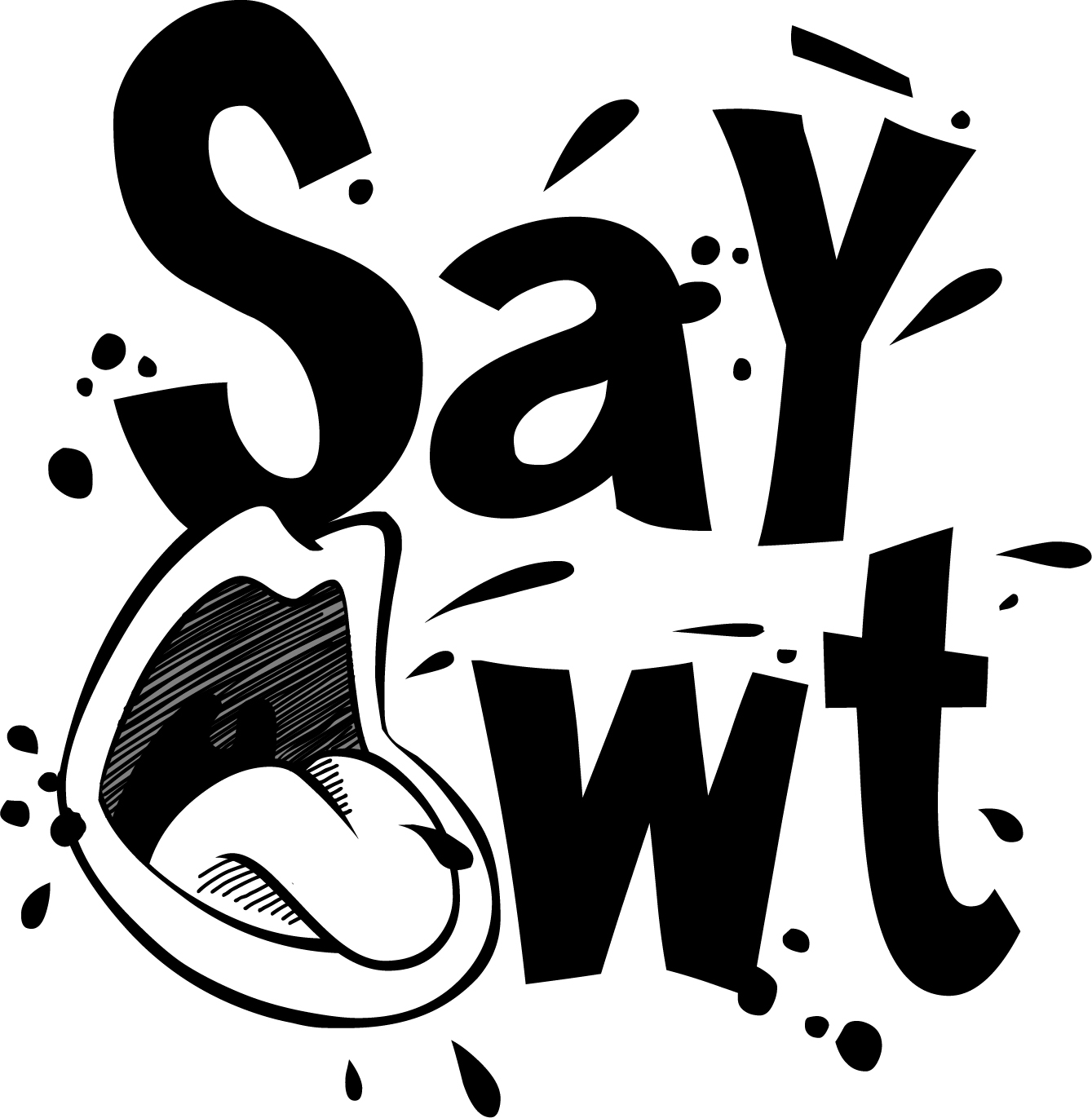 As evening falls Say Owt hosts a special open mic on the theme of Verses and Vampires in Shambles Food Court as part of our Big City Read.
Here are some other things you can do on National Poetry Day:
Call in at your local library to collect a free poem and take a look at our Poetry Trail . A number of the poets from our monthly Finding the Words poetry evening have each donated a poem especially for the day. A different poem is featured at every library and you can also see the poems on Twitter.
Share your favourite poem with us on Twitter @YorkLibrariesUK #nationalpoetryday
National Poetry Day was founded in 1994 by the charity Forward Arts Foundation, whose mission is to celebrate excellence in poetry and increase its audience. The Day enjoys the support of the BBC, Arts Council England, the Royal Mail and leading literary and cultural organisations, alongside booksellers, publishers, libraries and schools.