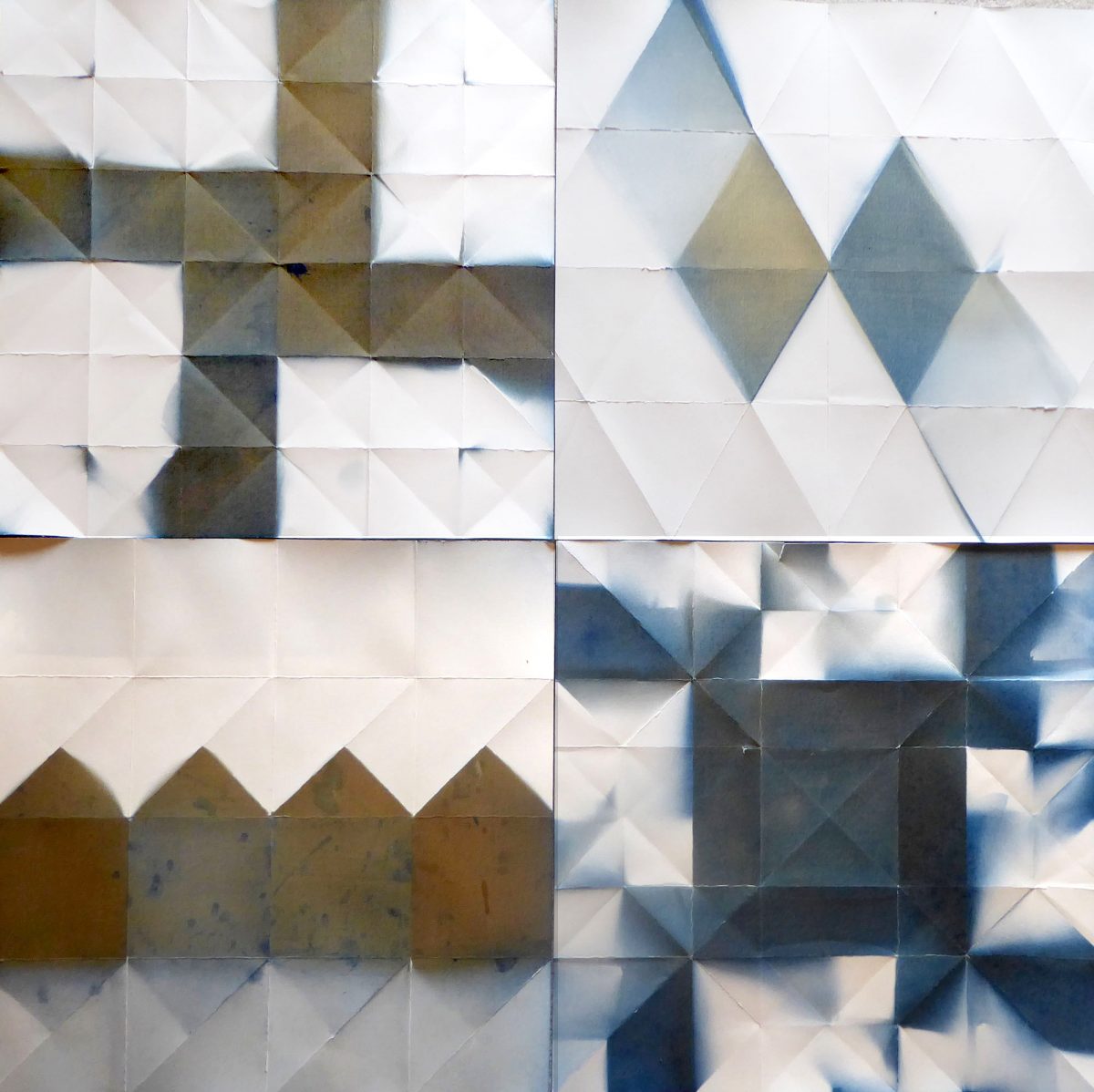 Explore York artists-in-residence Alun Kirby and Paul Fothergill have created boxes which both turn into cameraless photographs and record words spoken by people living with dementia.
This exhibition in York Explore's cafe runs from Friday 17th August to Thursday 27th September and shows off these visual and textual 'memories', trying to build empathy and understanding of dementia in York. The works make us think about memory and how it makes us who we are.
An active 'memory box' will be installed to collect words from visitors about their thoughts on dementia. Funded by York Dementia Action Alliance.