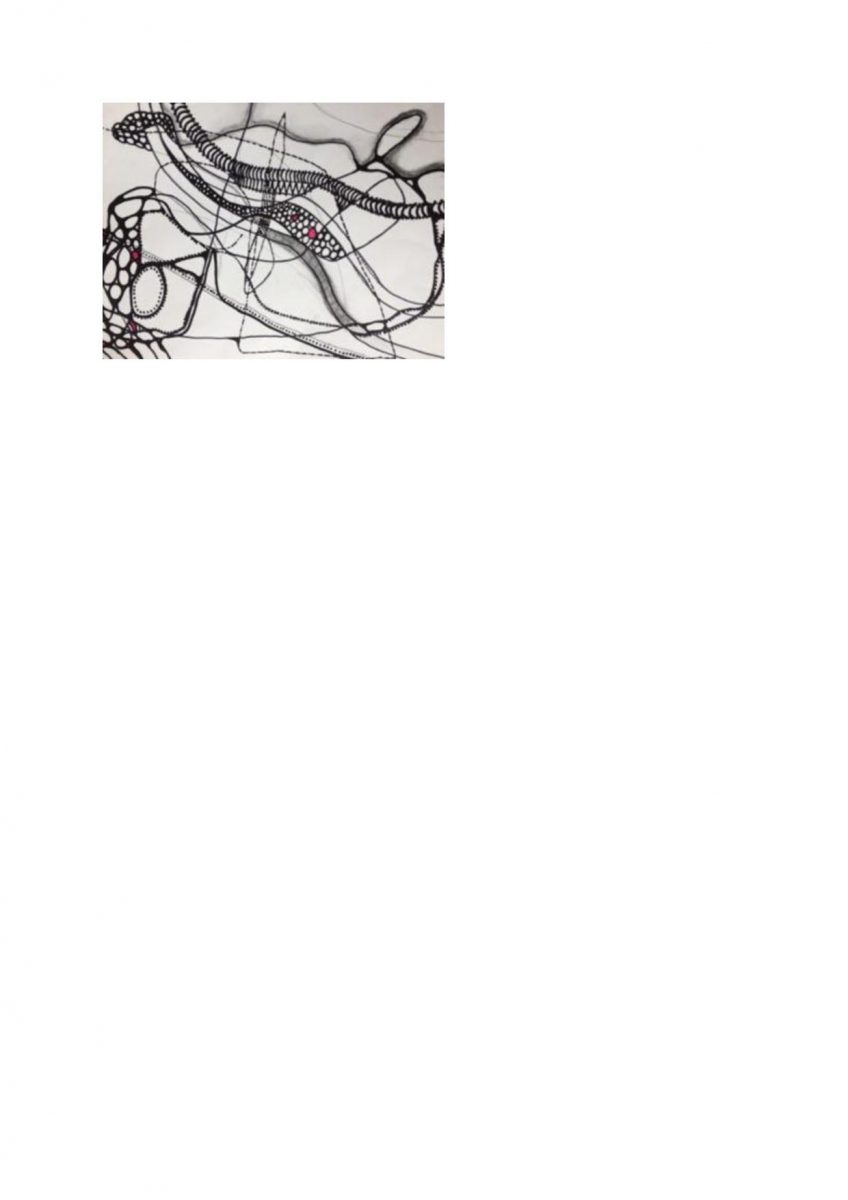 Saturday 22 Sept to Thursday 2 Nov
'Making Our Mark' is the first public exhibition of artwork by members of the Kyra Women's Project. The exhibition, in York Explore's cafe,  features an exciting range of works including expressive mark-making, experimental printmaking, observational drawing and collaborative pieces.
The aim of the Kyra art sessions is to ignite and nurture creativity and enhance feelings of well being. They also provide the opportunity for social interaction, emotional support and friendship in a caring, safe environment.