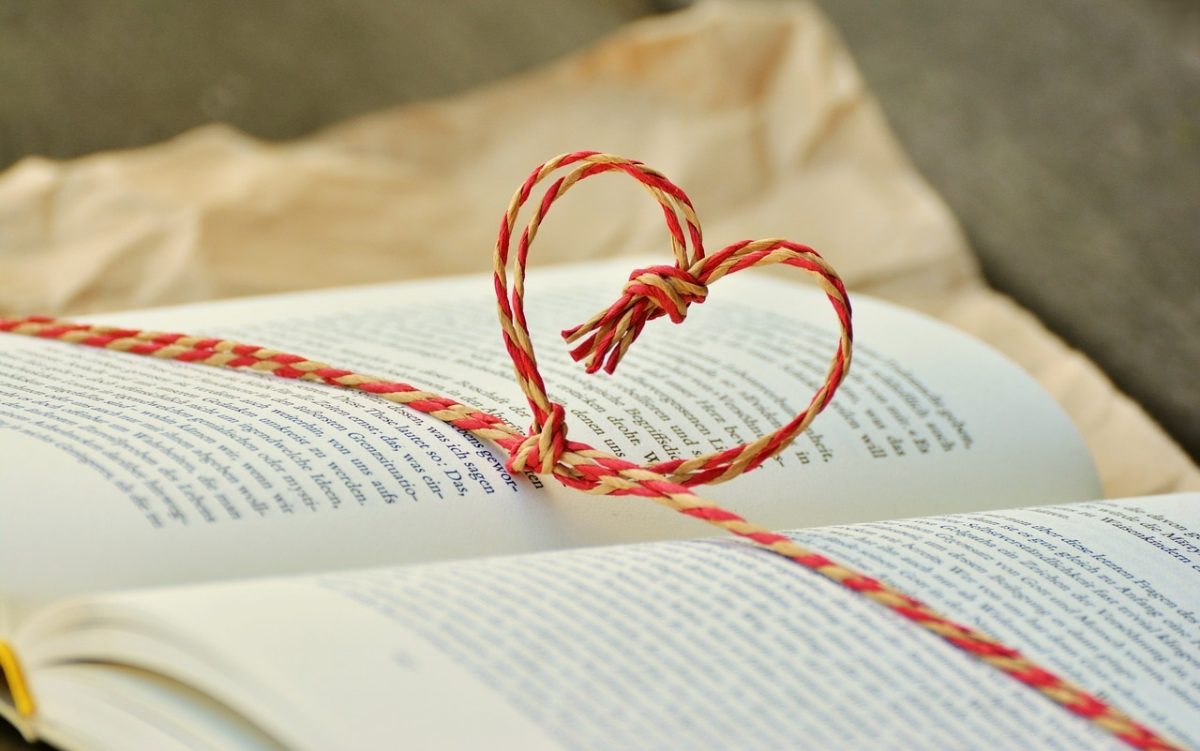 At Explore we love our volunteers. Last year they gave us more than 22,000 hours of their time across all Explore libraries and archives. Volunteers are an essential part of our team, and alongside our paid staff they help us deliver all our services and activities to the highest standard.
Perhaps you have thought about volunteering before, but never been quite sure what you'd like to do? Or perhaps you're looking for a change or want to meet new people. Or do you want to learn some new skills or gain experience working in libraries or archives? From singing songs at baby rhymetime to working with ancient archives, we have opportunities to suit everybody.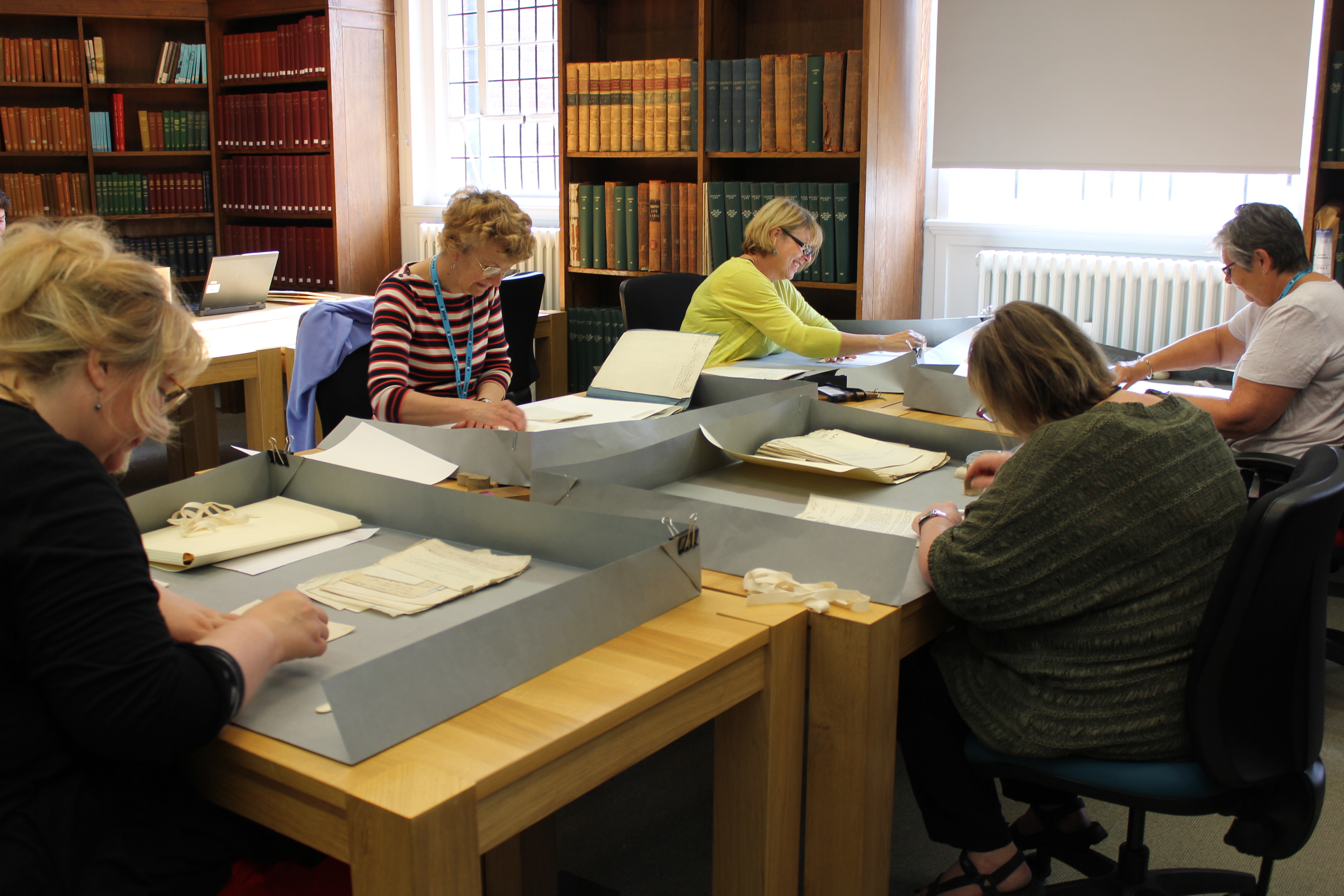 You could be a shelver, add books to our catalogue, or help out at our regular booksales. You could get out in the fresh air as a Buggy Walk leader or volunteer gardener. You could support our friendly Cafe staff, pass on your IT skills, or help with our programme of events. If you love children we always need volunteers to help with our weekly storytimes, children's reading groups and Lego Clubs. Each year the Summer Reading Challenge for children is a chance to share the joy of reading in a fun way.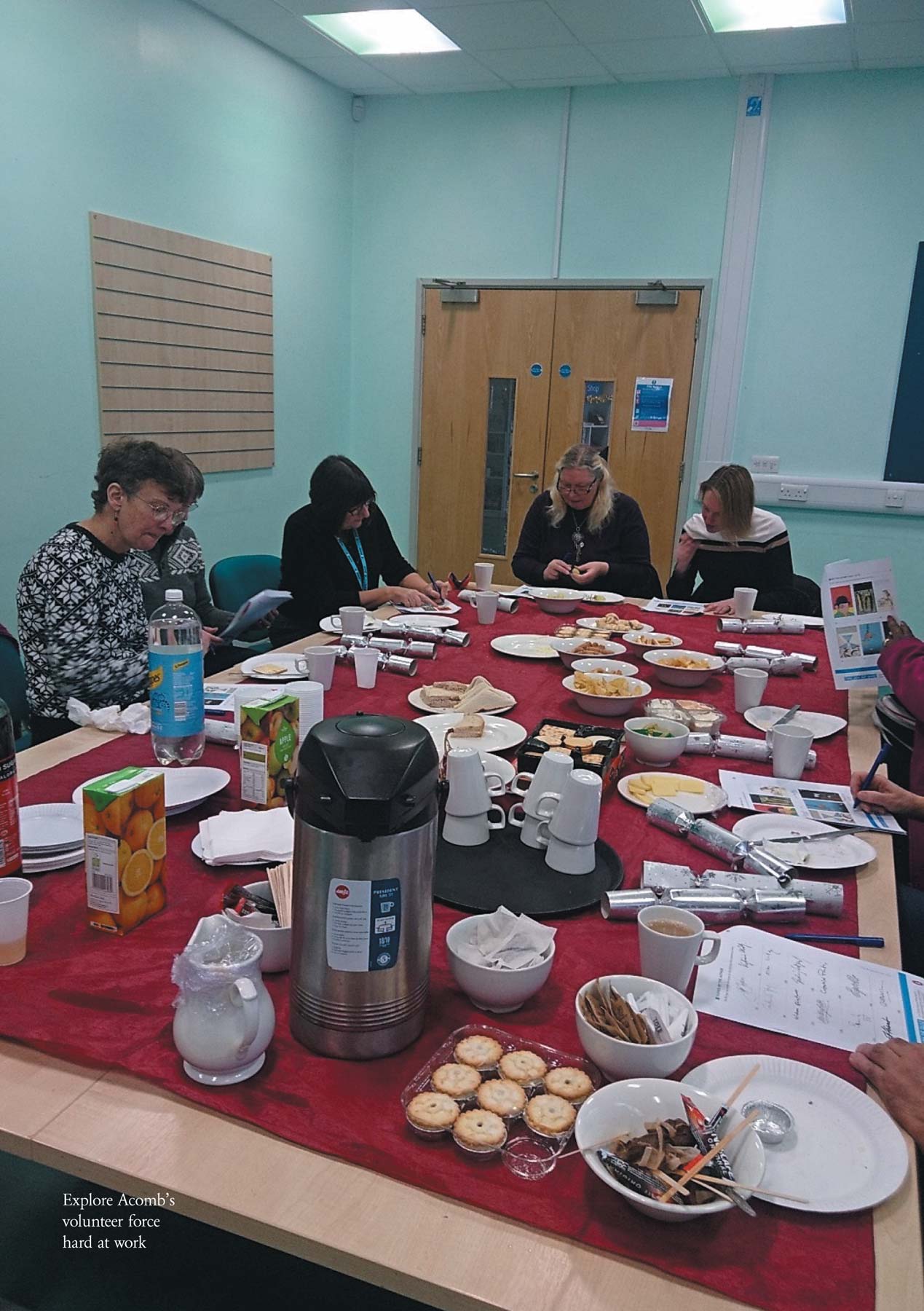 Here's what some of our volunteers say about what they get up to:
"I love volunteering – it's very sociable and I get to work with really nice people."
"Helping people get online and use computers is extremely rewarding. People need to be on computers to apply for jobs and to sign on if unemployed. Helping people who are not familiar with this feels really worthwhile."
"Shelving is the right volunteering position for me as I like everything to be in the right place."
Be a part of our amazing team! Pop in to your local library and find out what opportunities they have available now, or check out our volunteering page and send us your application today.