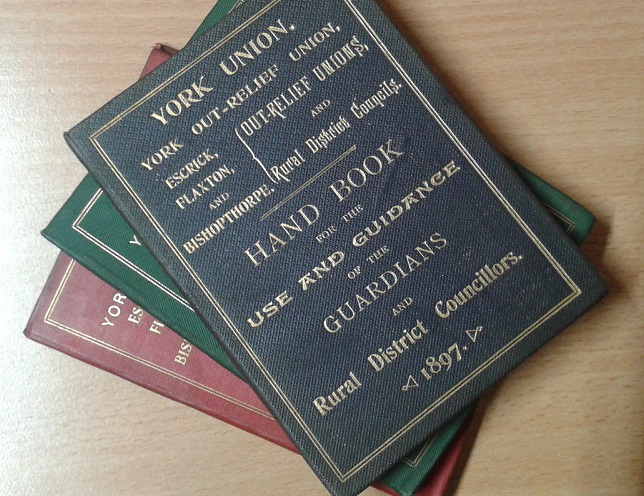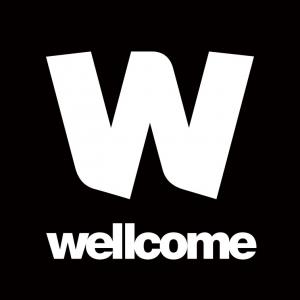 In 2016 Explore York Libraries and Archives was awarded £156,650 from Wellcome, the world's largest healthcare charity, to catalogue and conserve the poor law and healthcare records of York.
The Past Caring project team are delighted to announce that we have now completed phase one of our two-year project: to make the nineteenth- and twentieth-century records of the York Poor Law Union and Workhouse available to the public.
The Poor Law archives are a unique record of the lives of some of York's less fortunate citizens. These documents reveal, often in extraordinary detail, the impact of poverty on individuals, families, and the wider community.  Some of the highlights of the collections include:
Application and report books, which record individual applications for relief (welfare) [1837-1906]
Staff application files [1905-1925]
Workhouse Creed (Admission) registers [1889-1955]
Board of Guardians minute books [1837-1930]
The official launch of these records will take place on Thursday 19th April 2018. After this date, these collections will be available to consult in our archives reading room, which is located on the first floor of York Explore.   You can now search for descriptions of the Poor Law archives via our catalogue using the reference PLU. If you are interested in viewing any items please read the information on visiting us.
Please note that some of the records in these collections are subject to restricted access under the Data Protection Act.