Archives and Local History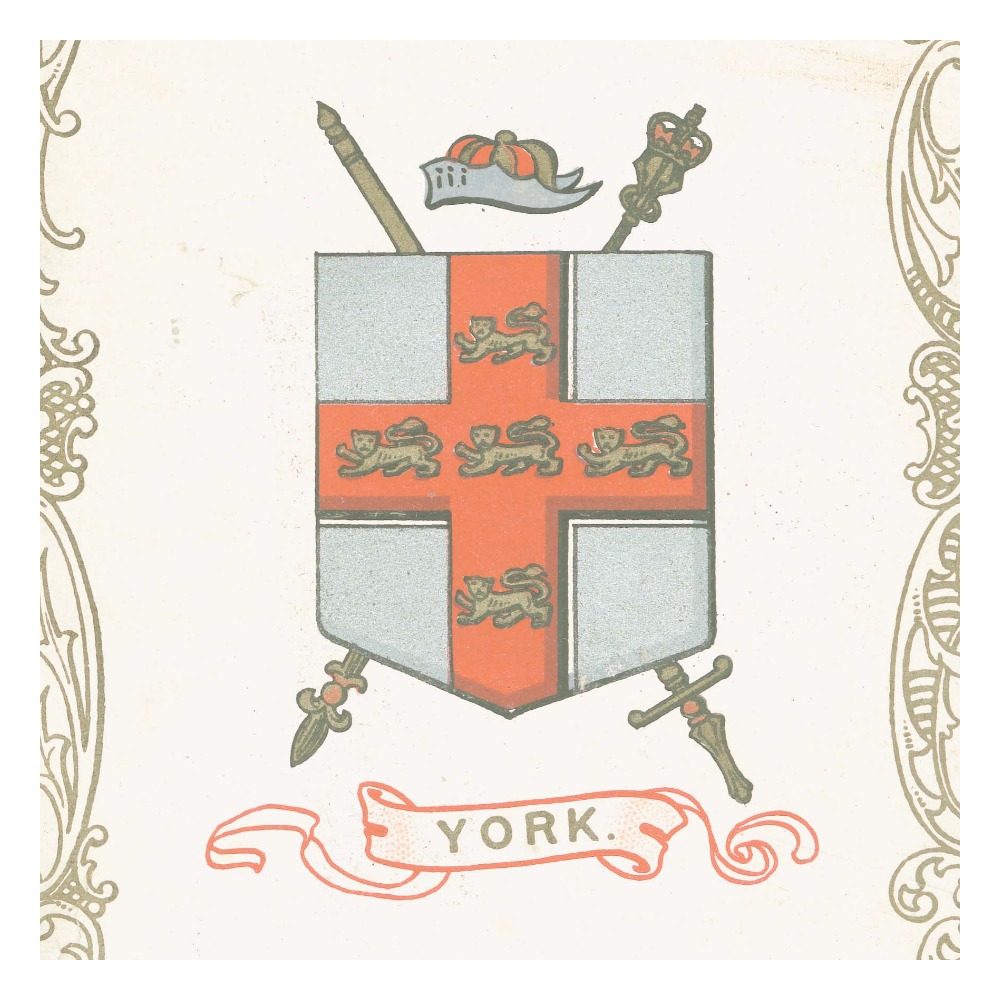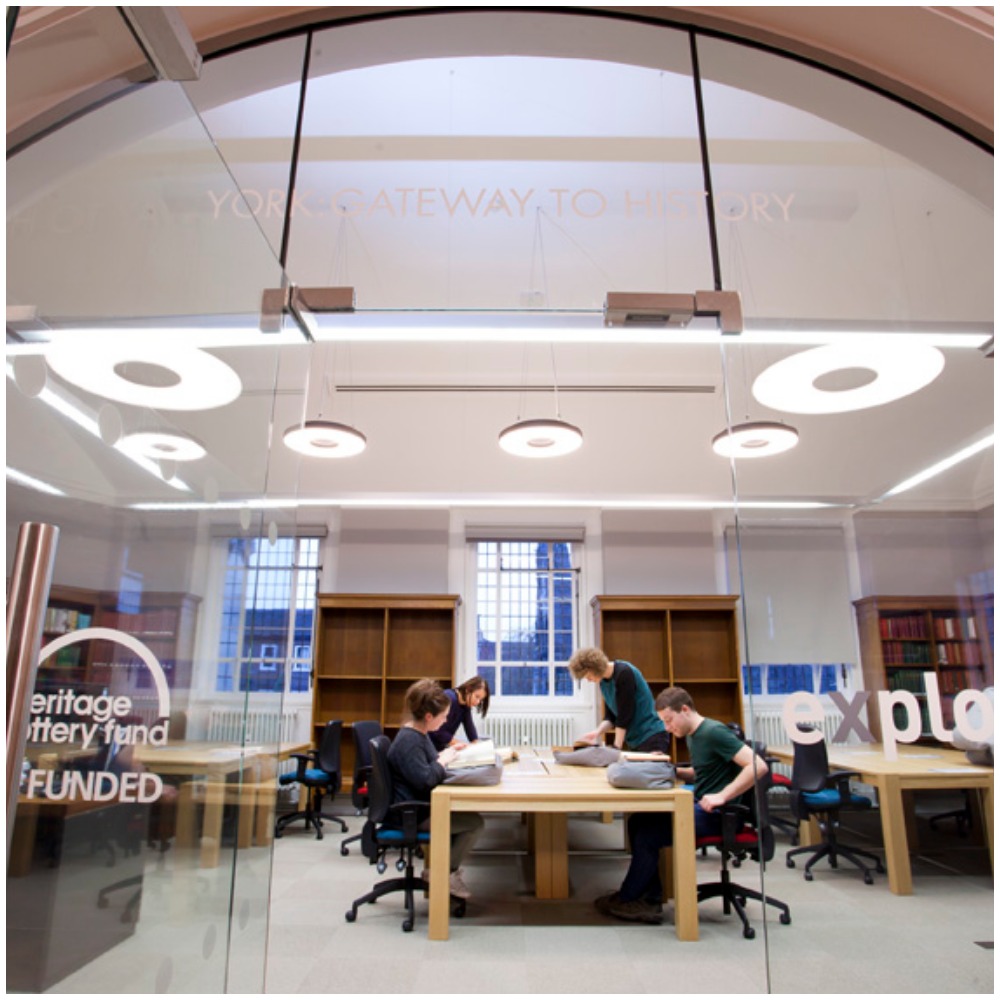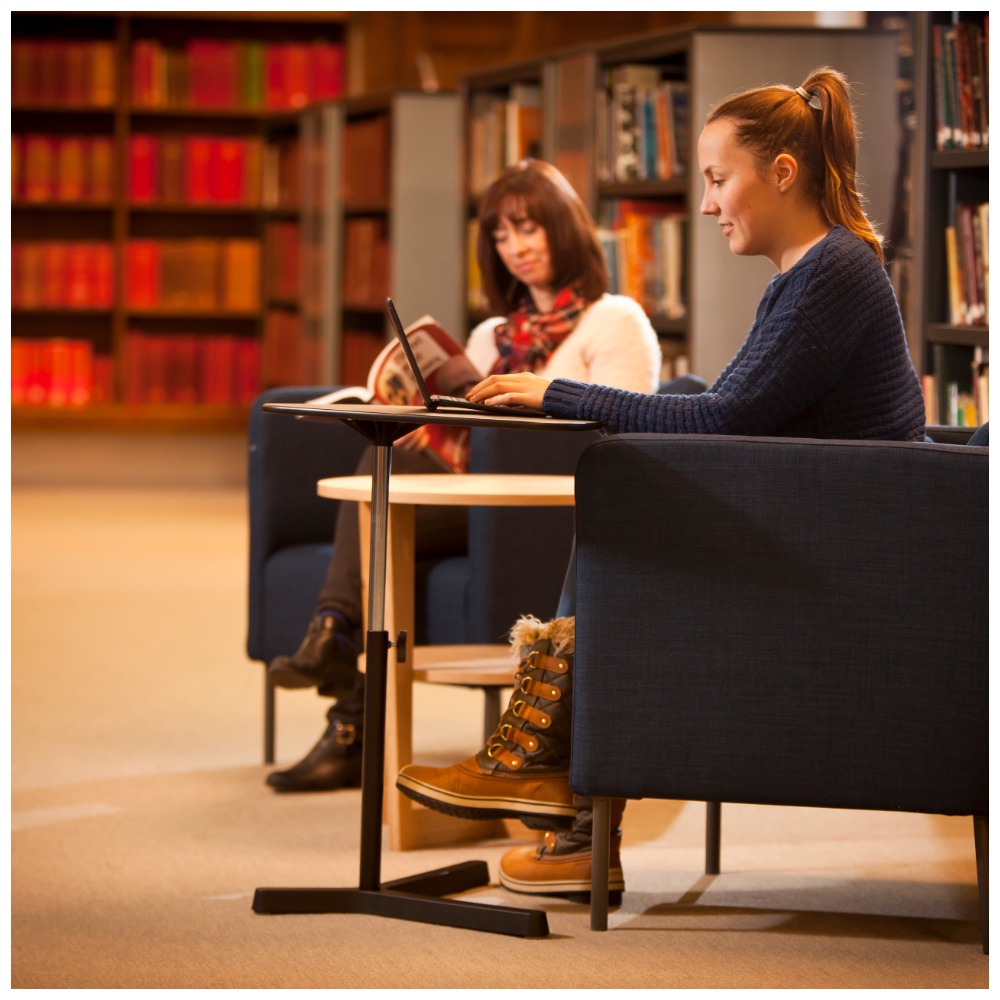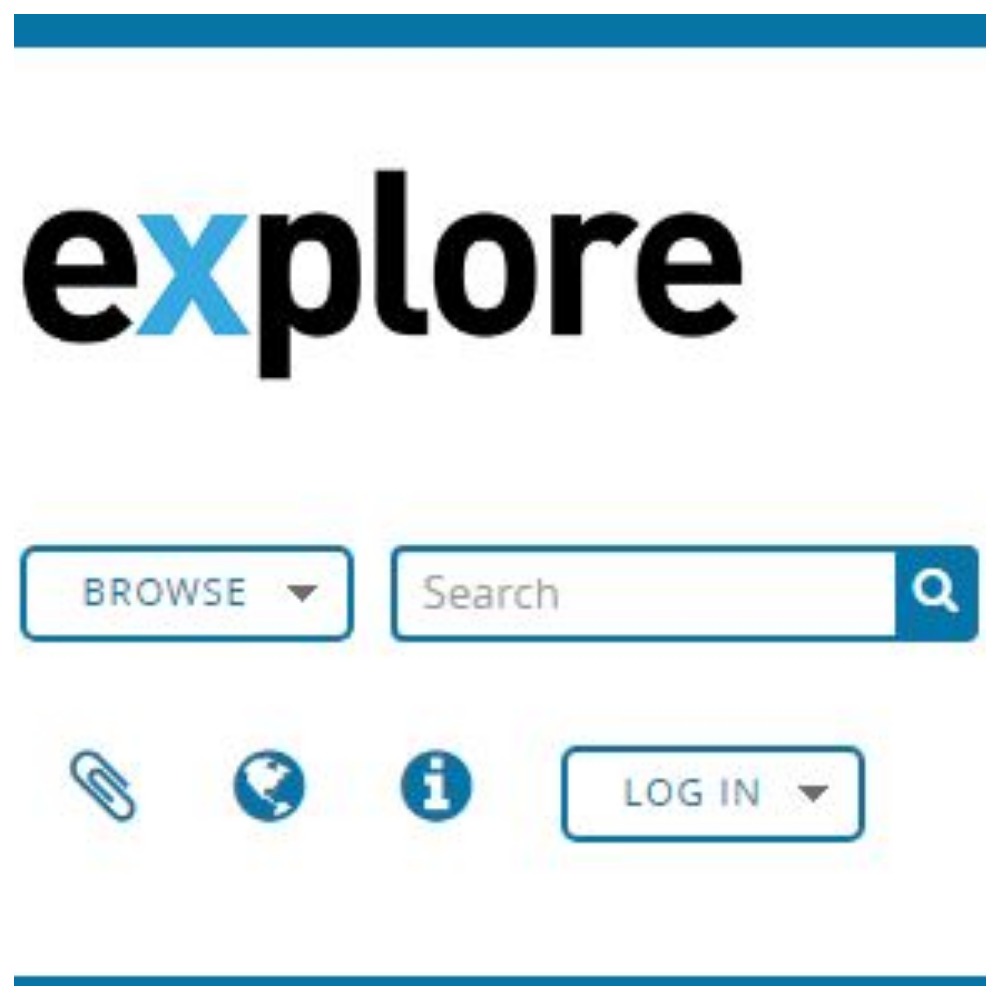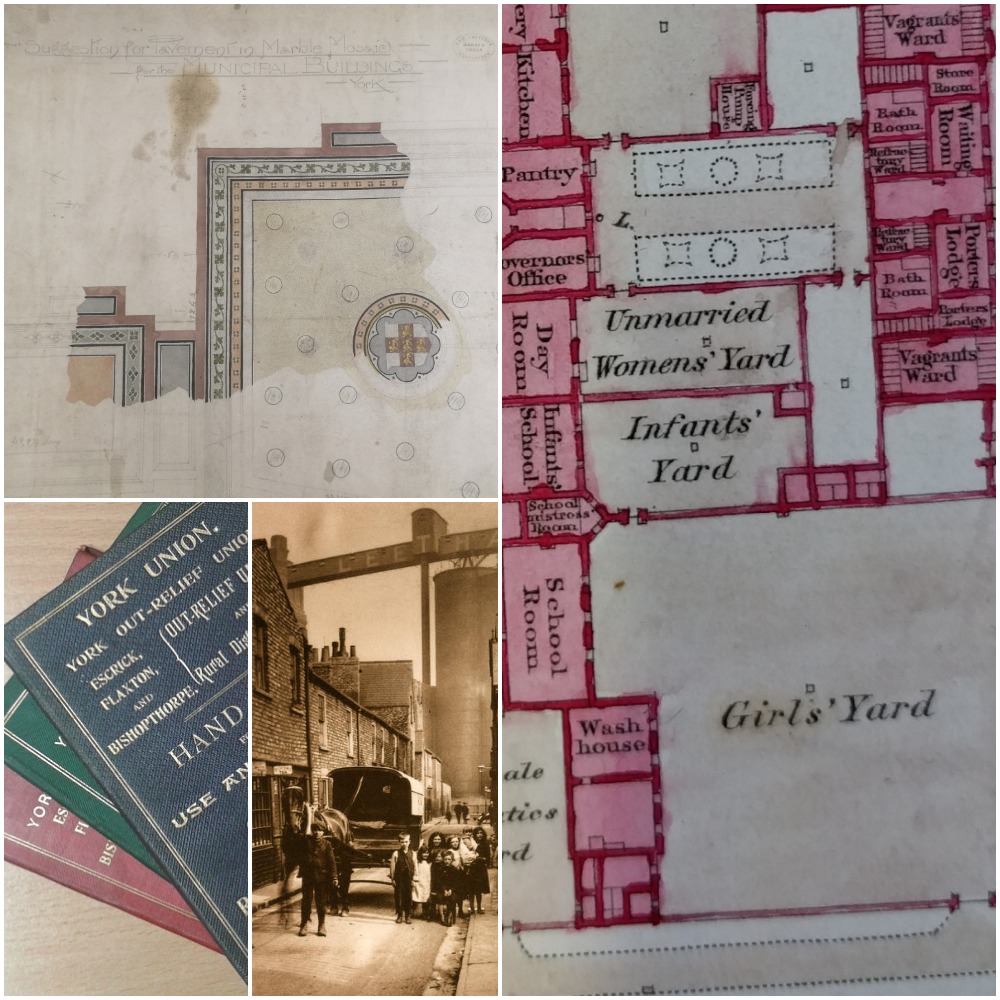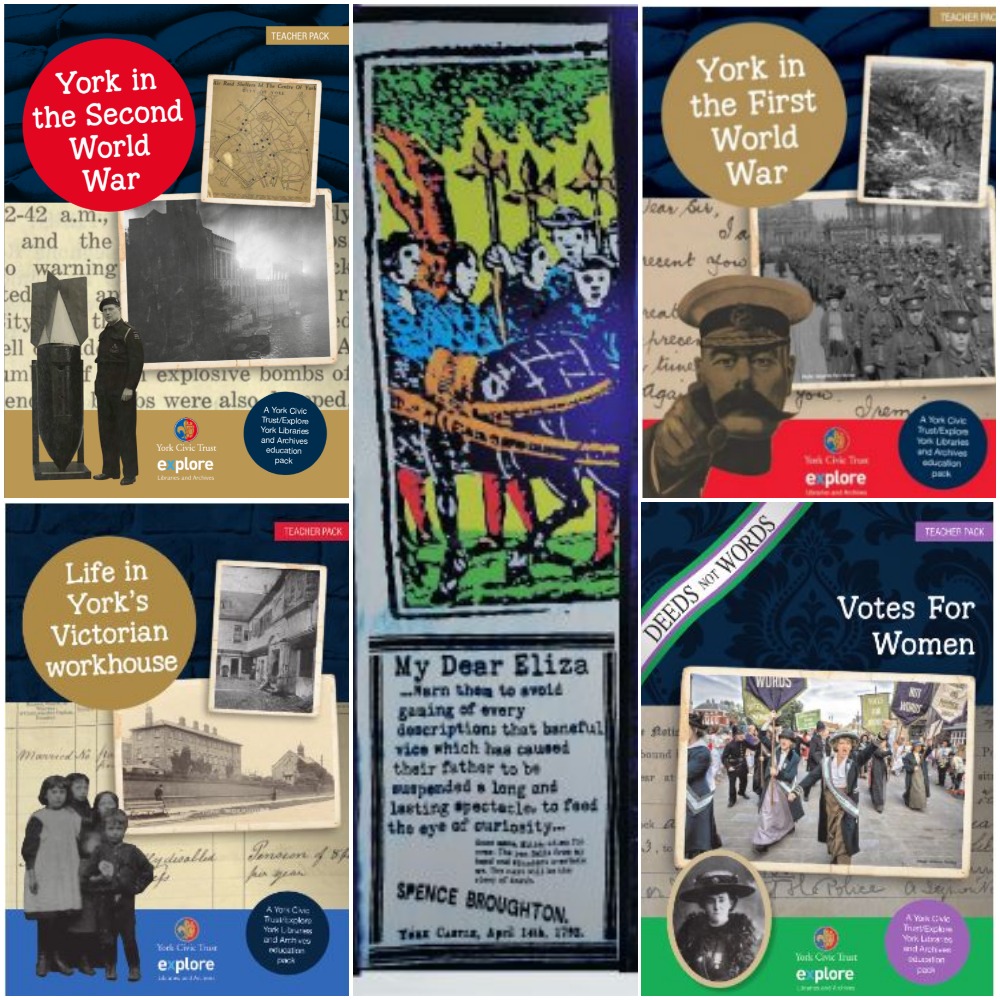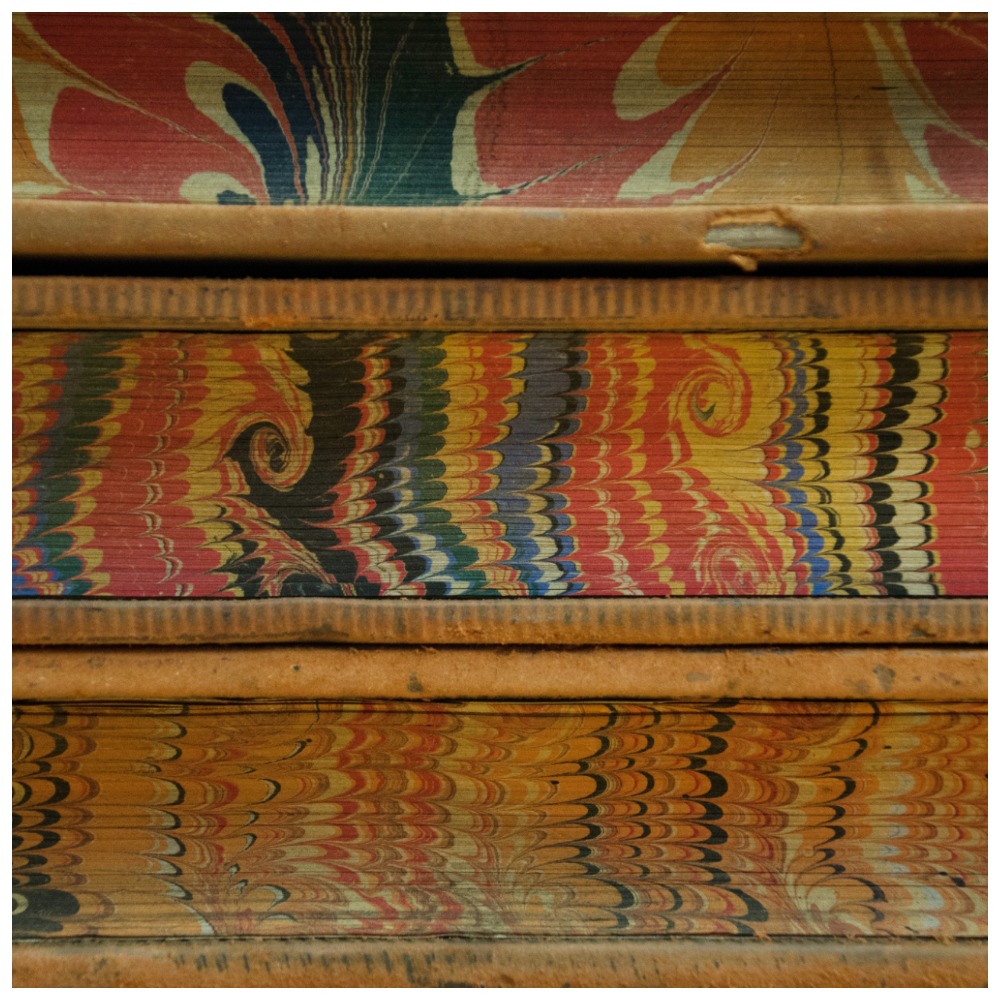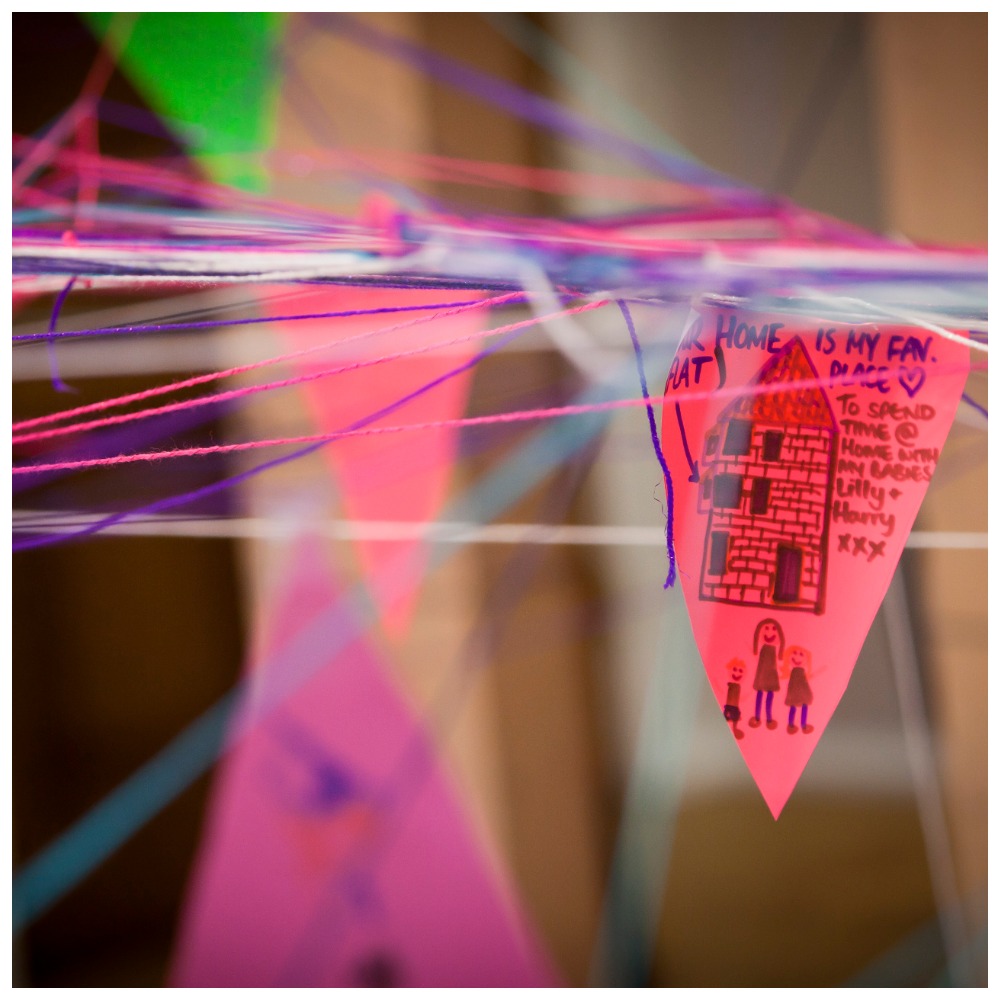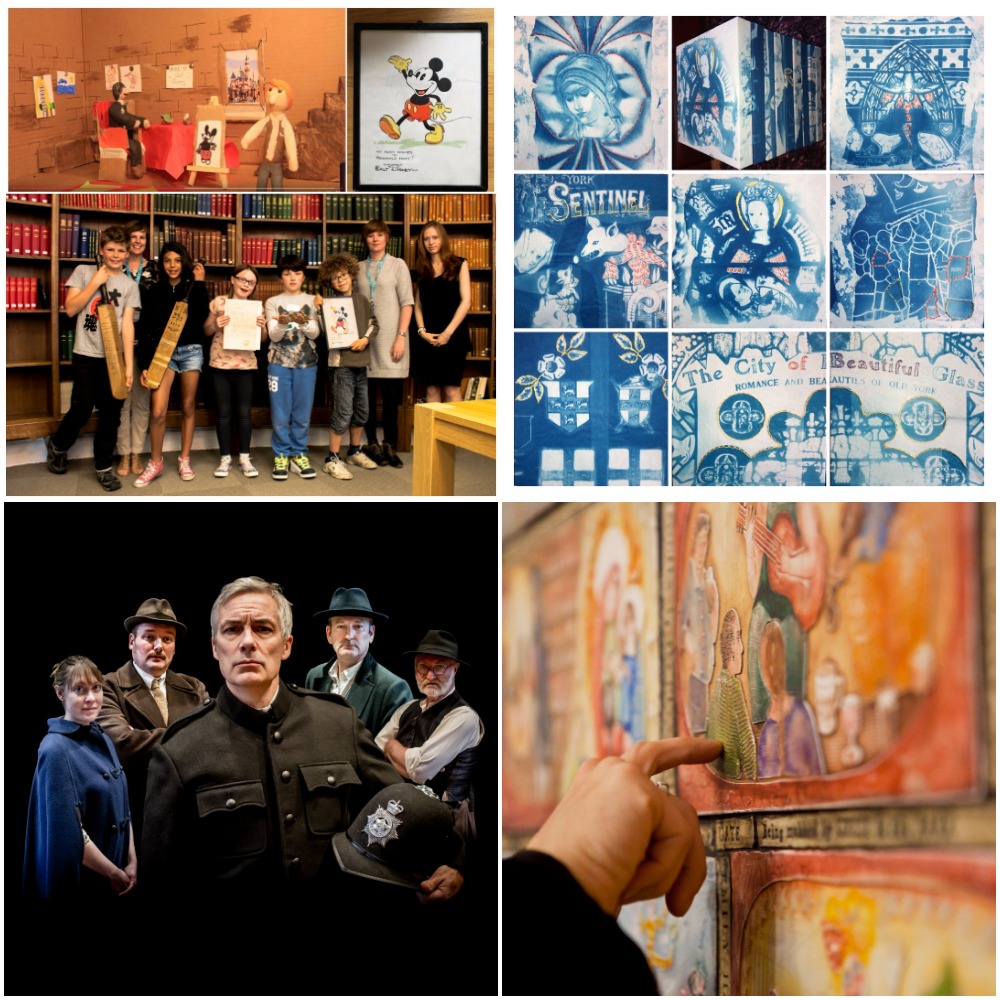 York Images
Browse over 7000 images of historic York and buy online.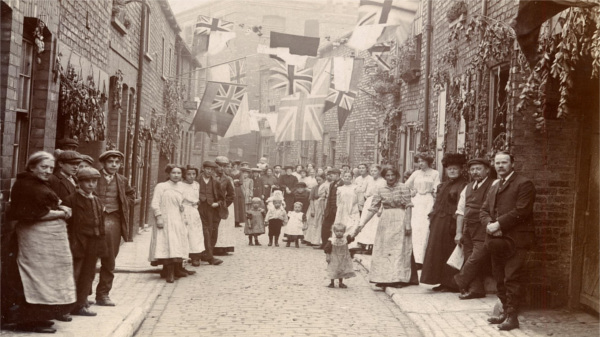 Animating the Archive
10 children delved into York Explore's archive, lending their vivid imaginations to bring it to life in a vibrant clay animation film created for the Summer Reading Challenge programme. Experts from Glass Cannon independent animation company spent three days with the kids, aged 9 to 12, at a pop up animation studio. The youngsters were actively involved in all the creative processes, including storyboarding, moulding clay models, making props and sets, stop frame animation, audio editing and chroma key. Other library resources and staff stories were drafted in as inspiration. The project is recognised by York UNESCO city of media arts Digital Adventurer scheme to encourage and support children and young people in their creative and cultural pursuits and future careers in the sector.