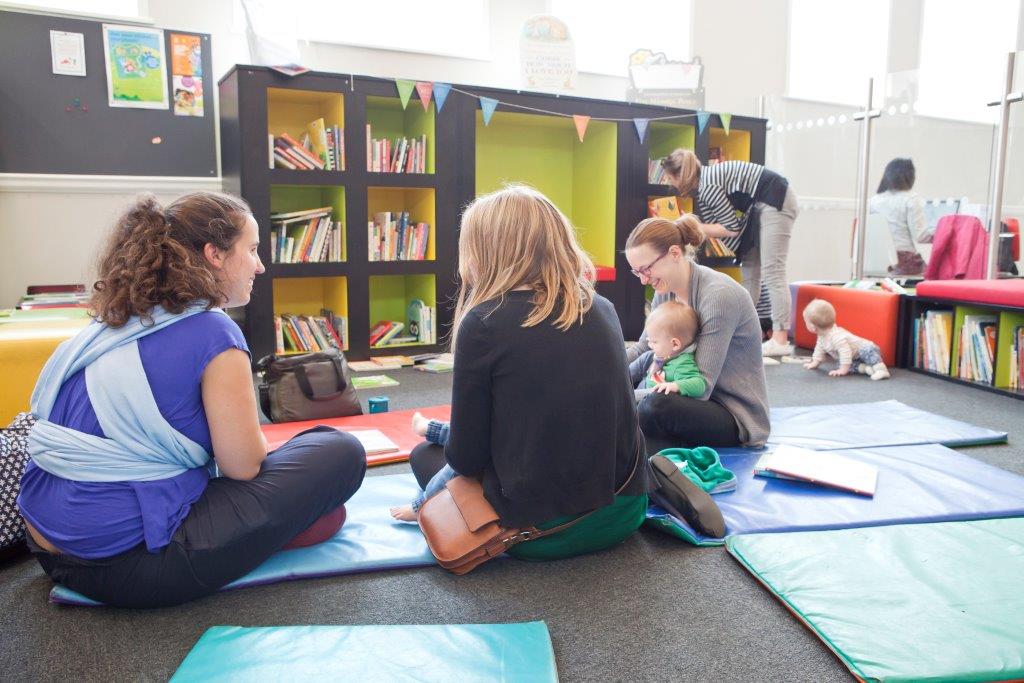 Be part of our story and stand for election as a community director on our board.
We provide public libraries and archives under a 15-year contract with the City of York. But Explore is a different kind of public service – a mutual society governed by a board of directors and owned by members of the community and the staff who work here. Collaboration is at our heart.
In 2022 Explore Community Members will have chance to elect 2 Community Directors to serve on the board. Would you like to be one of them?
During June and July we will be inviting people to put their names forward for election. An online election process will take place in August, and the successful candidates will be announced at our Annual General meeting on 5 September.
As a Board member, you will have a unique opportunity to be part of our story helping shape the future for libraries and archives in York. Our promise to you: it will be exciting, and challenging, and you will learn much more than you ever imagined.
If you love Explore, our libraries, and our work we want to hear from you.
Are you interested?
Read more about Explore and check out what we achieved last year
Find out more about our board of directors
Frequently asked questions
How much time will I need to give?
The board of directors meets every 3 months, and also holds extra meetings as needed to deal with special matters. Board training and development days are also held through the year. Some directors also join sub-groups to focus on particular areas of work. All board members are volunteers.
Am I entitled to stand for election as a community director?
To be a director:
You must be legally eligible to become a board director
There's more information about eligibility in the role description.
Your Explore #ShapedWithYou