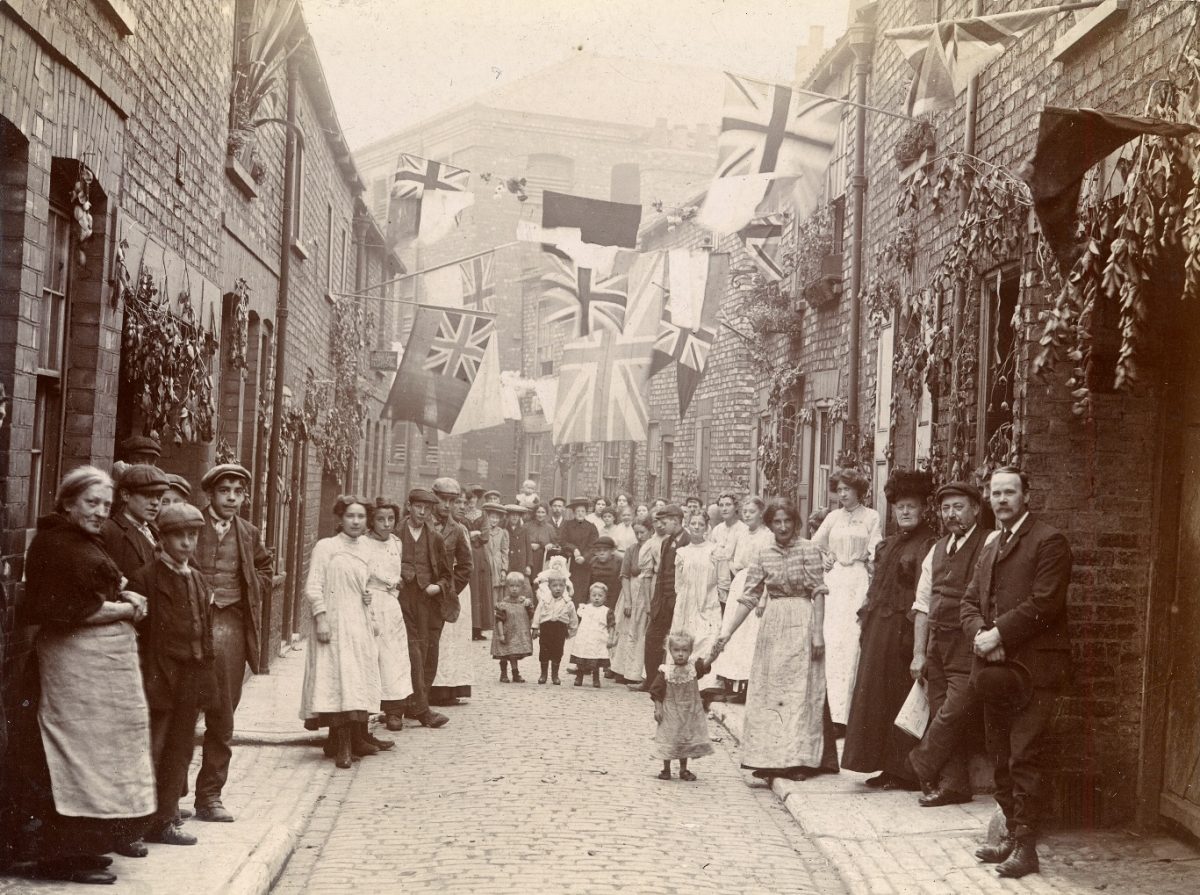 We are delighted to announce that from today archives covering over 600 years of York's history will be available through family history website findmypast.co.uk. The collection, spanning from 1272 to 1932, includes Electoral Registers from 1832 to 1932, City of York deeds registers from 1718 to 1866, calendars of prisoners from 1739 to 1851 and school admission registers, as well as trade directories and records of apprentices and freemen.
They provide a fascinating insight into York life through the ages and will provide researchers from all over the world with the opportunity to uncover the stories of the York's inhabitants.
Fully searchable transcripts of each original document are also included, enabling anyone to go online and search for their York ancestors by name, location and date.
Paul Nixon, content licensing manager at Findmypast, said: "Findmypast already has the best collection of Yorkshire records online and we've now cemented this with six centuries' worth of records from the City of York Archives.
"Apprentices, land-owners, prisoners, scholars, soldiers, tradesmen, and voters; we've covered York and its history from every angle, and we're thrilled to have been chosen as Explore York's partner on this important project."
In addition to the records being made available online, we can also announce that Find My Past will soon be available for free through the public network PCs in all our libraries.
Find My Past is just one of a whole range of online resources you can access in our libraries, including the British Newspaper Archive, Ancestry, Which?, Oxford Dictionary of National Biography and driving theory test support. You can find all our online resources listed here: https://exploreyork.org.uk/digital/online-reference/.