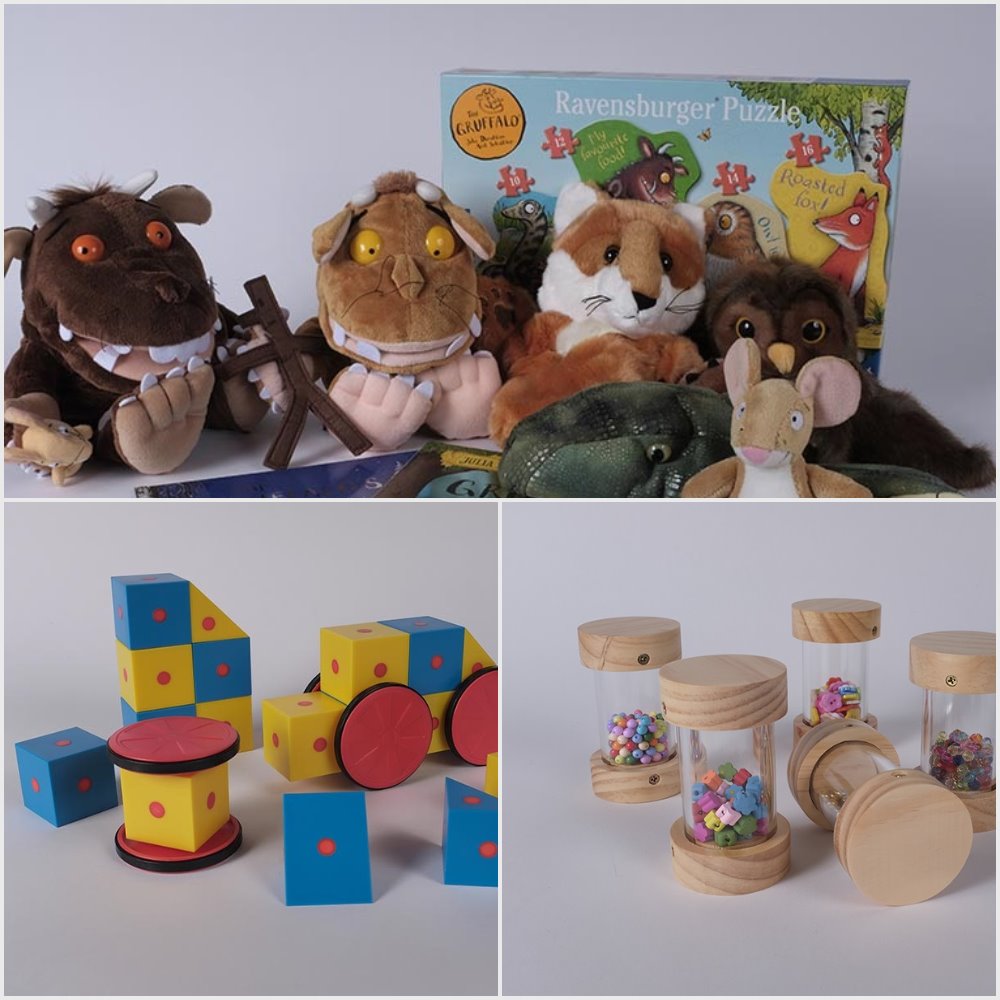 Did you know you can borrow toys from Explore York Libraries and Archives? Thanks to a grant from Groundwork and Tesco Bags of Help we have been able to buy new toys and story sacks, to add to the Toy Library and which are free to borrow.
To launch this new collection we are holding a drop in play and borrow session at York Explore Library on Wednesday 5th June, from 10 am – 12 noon in the Marriott Room.
After this the toys will be available to request via our online catalogue using your Explore York Libraries card. They will be delivered to your local library for you to collect and you may keep them for three weeks.